Angelina Do
Split Blocker / Defender
Class of 2025
NCAA # xxx-xxx-4788
Six Pack Beach Volleyball
Discipline for Recruitment: Beach Volleyball
Height: 5'3″
Block Touch: 8'1″
Standing Reach: 6'6″
-16U Nationals, TBD (Around May 11th, 2023)
The Northern Elite Youth Women's Program, 2022
Team Ontario Drop-In Training, 2022

Northern Elite Indoor Training, 2022
College Coaches Camp & Showcase, 2022
Ronin Volleyball Youth High Performance Training
Canadian Volleyball University Showcase & Camp, 2021
The Athlete Matrix Volleyball Strength Training Program, 2021-2022
High Performance Volleyball Regional Excellence Camp, 2019-2021

Track & Field, 2022-23
Senior Varsity Girls Basketball, 2022-2023
Track & Field, 2021-2022
Varsity Girls Flag Football, Corner, 2021-2022

Northview Heights Secondary School, Toronto, Ontario, 2025, 92% Average
-APGA (Academic Program for Gifted Athletes), 2021-Present

Humber Summit Middle School
-Kamala Harris Award, 2021-2022
-Merit of Recognition, 2021-2022
-Future Ace Recipient, 2019-2020
-Physical Education Award, 2019-2020
-Math Award, 2019-2020

My career goals are to work in architecture and construction engineering.

Track & Field, 2021-2022
-3rd place finish at TDSB Regionals in 4x400m Open Girls
-7th place finish at TDSB Regionals in Triple Jump Novice Girls
-North Regional TDSB Novice Girls Champions
-North Regional TDSB Overall Girls Champions
-North regional TDSB Overall Combined Champions

Varsity Girls Flag Football, 2021-2022
-Tier 1 team in the TDSB

Northview Heights Secondary School
-Senior Boys Basketball, Team Manager, 2022-23
-Senior Girls Varsity Basketball Team Manager, 2022-2023
-Friends of CNE Volunteer, 2022-2023
-Girls and Boys Basketball Scorekeeper, 2021-2022

Humber Summit Middle School
-Student Council Committee President, 2021-2022
-Completed Jays Care Foundation Leaders In Training, 2021-2022

Fluent in English and Vietnamese.

16U Phoenix Flash, Libero, 2022-2023
-Ontario Championships, D2T1 Champions
-16U OVA Tournament, 1st place finish
-Girls Caribbean Volleyball Championships, 1st in D3
-17U Provincial Cup, 2nd Place Finish in D3
-16U Provincial Cup, 5th Place Finish in D2
-Venom Exhibition, 5th Place Finish

15U Reach Gravity, Left Side/Defensive Specialist, 2021-2022
-Floor Captain
-Finished 3rd at Challenge Cup, 2021-2022

14U Galaxy Velocity
-No season due to Covid-19
Five words you can use to describe yourself on the court.
Determined
Confident
Energetic
Disciplined
Optimistic
Five words you can use to describe yourself off the court.
Organized
Creative
Intelligent
Joyous
Innovator
Describe how you work in a team with your partners.
When working in a team with my beach partners or teammates, I take the initiative to maintain a high level of positive energy. I've always believed when playing a strong game, you subconsciously create an intense environment. Volleyball is a very demanding sport; yet, with confidence and mental support I believe anyone can succeed. One goal is that I'll always aim to set an example for my teammates. I'll give 100% to show my teammates that I am someone they can depend on. It would make me feel like I've done my job as a teammate if they could honestly say, "Angelina is a person I can count on." I'm continuously striving to improve; I seek constructive feedback from my teammates and coaches during or after drills, games, and practices. Regardless of the outcome of a game, I like to debrief with my teammates and coaches about what went well, what we might have done better and how we can improve in the future. I feel that sharing these thoughts and ideas allows our team to fulfill its maximum potential while strengthening our bonds. I've always appreciated team sports compared to individual sports solely because of the people I've met throughout my journey. These are the relationships that can last a lifetime. Along with connections fostering trust, communication, and chemistry. Allowing you to perform at your best as a team.
What are your interests outside of sports? Why do you like them?
Outside of sports, I enjoy spending time with family, baking treats and trying new makeup looks. Since my schedule is usually packed with my volleyball practices or games, it can be difficult for me to have some quality time with my parents. Both of them have full time jobs, it's like our schedules completely deflect each other. My mother enjoys eating Korean BBQ with me, as it's like our mommy and daughter date. Shopping sprees and even driving around Downtown, Toronto can be some of the things my mother and I do together. My father and I watch movies together. His favourite movies are the Chinese Zodiac and Squid Game! Having little conversations with either of my parents can really make my week because I have so much love for both of them. I enjoy making pastries for myself or my friends. Every now and then, you may get a brownie from me because I baked too many!
Who are your role models and why?
My number one role model in the volleyball world is Lexi Rodriguez. She currently plays for the Nebraska Cornhuskers competing as part of NCAA Division I, representing the University of Nebraska–Lincoln in the Big Ten. The reason why I see her as a role model is because of how much court presence she has. Lexi's energy and explosiveness is something I see in myself. It's impossible for you to not feel her presence, even if it's through a screen. You don't see those traits in a lot of volleyball players, that's what made me look at her differently. Her technical execution of digging up the hardest hit balls is insane. Her volleyball IQ and the way she reads the ball to make it go where she wants it to is not to be messed with. She's one of the smallest players on the court and yet still plays with confidence and a huge positive attitude. My parents are also my role models. Firstly, my mother is a hustler. I've never seen anyone work as hard as she does to make me happy. I acknowledge all of her actions; from cooking me nutritious meals, supporting my games, her sacrifices, driving me to practices, the list goes on. She is truly the definition of a strong and independent woman. She is the person who told me to keep going even when it felt like things would never get better. My father is an ambitious and calm guy. I feel that it takes a decade for me to get him slightly annoyed. The patience he has for himself, his family and work goals are something you can't taunt. He is the one who showed me how important your mental and IQ game is. He may not be the strongest, tallest or fastest but he sure is one of the smartest people I know. He tells me that everything is a lesson. Everything I have gone through was used to teach me something new and it was up to me if I wanted to learn from it. The love I have for my parents is indescribable, they are my true role models.
Involvement in other sports or extracurricular. Why is it important for you?
Outside of the volleyball court, I partake in various school teams and clubs. I practice martial arts with Northern Karate where I am currently a purple belt in the pre-masters program. I play for the Girls Varsity Flag Football and Track & Field school team. Along with being the student council president during my eighth grade year (2019-2020), working closely with the admin of the school. These traits are important to me because I feel that having involvement for other sports can enhance your teamwork and communication skills. It forces me to incorporate these characteristics into every team aspect I train or compete with. To perform effectively in both sports, plenty of conditioning is required. Speed, agility and stamina are all things I look to improve on. Being the president of my middle school taught me leadership, organization, time management and student advocacy. I believe in being the voice of my peers and giving them what they need is a critical part of their academic development. The opportunity to have that experience shaped me into the person I am today. Entering my freshman year, I was selected from hundreds of applicants for the Athletic Program of Gifted Athletes. This program aids me in my studies and allows me to create my own educational timetable so it fits into my schedule. This course also helps me with organizational skills, collaboration, and mental growth. About a year ago, I started strength training with The Athlete Matrix to enhance my skills as a volleyball player. This program is significant to me because it improved my confidence and physical strength both on and off the court. The amount of information I've gained about my body and how to avoid injury is something I'll be able to utilize for the rest of my career.
Academic highlights and how you felt when you received them?
Off of the court, I am a devoted student-athlete who is committed to lifelong learning. I hold myself to a high standard when it comes to my academic achievements. Making my parents proud and talking about my academic accomplishments in front of their peers is something which I want to see. My parents tell me that I am a student-athlete, not an athlete-student. When I received these awards, I felt like my hard work had paid off. Those late nights of studying and fighting procrastination all come out to be worth it. Nonetheless, I am conscious that I can always improve myself and my grades by putting in more effort.
What program would you like to attend in school?
I'm interested in a number of different programs, particularly architecture, structural engineering, kinesiology, physiology, and sports and recreation. I am still open to different programs, considering I'm in my first year of high school. I'm currently still taking as many courses as I can to keep my options open.
How do you envision your school life in college/university?
I envision my university/college years to be the best experiences of my life! Hopefully playing the sport I so dearly love and forming new life-long relationships is something I'm really looking forward to. Having a balance between sports and athletics is very important to me because I want to be able to do things outside of volleyball; traveling the world with my family and overall doing the things I love. Being true and happy to myself is something I'd want to accomplish by far.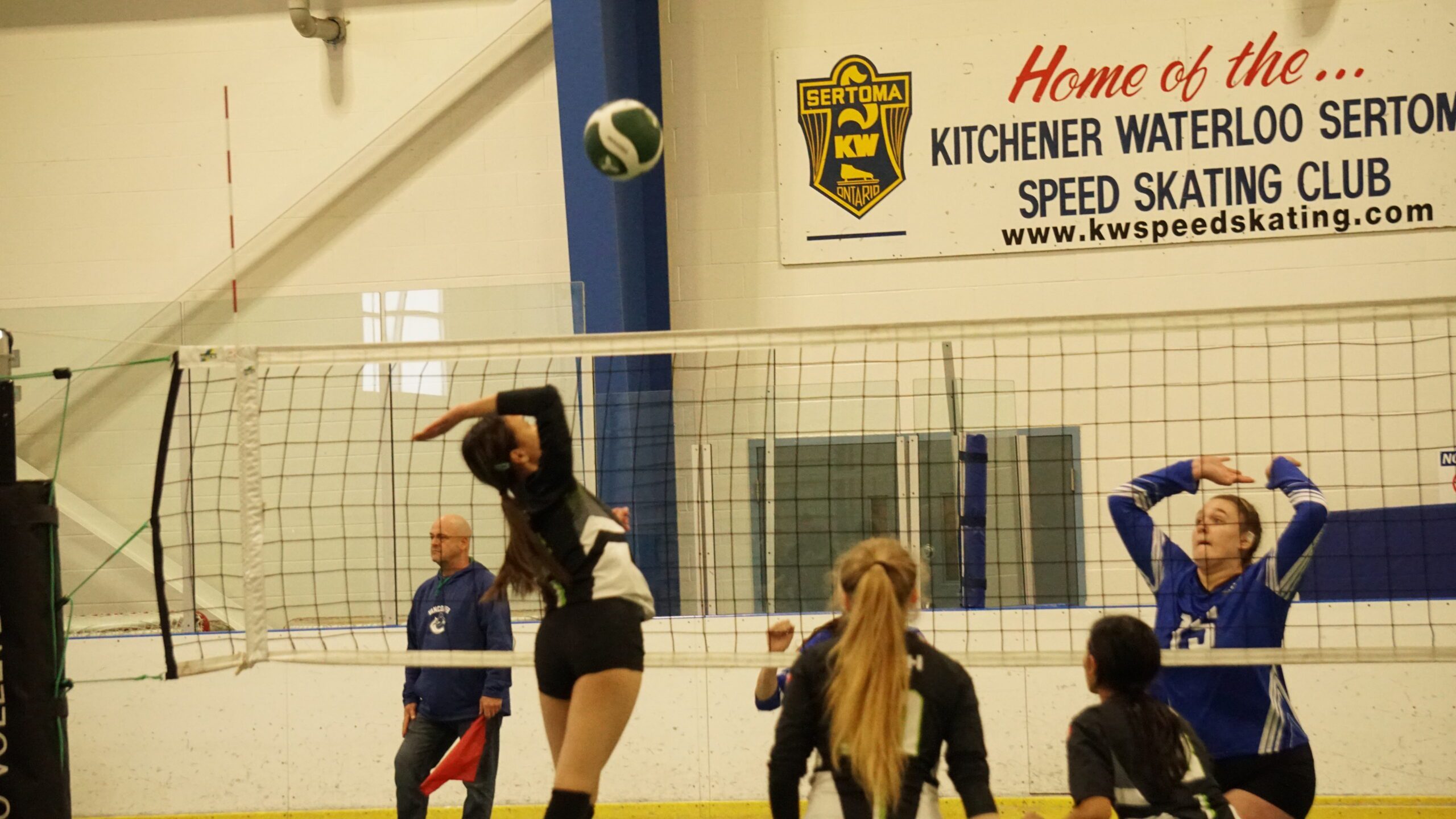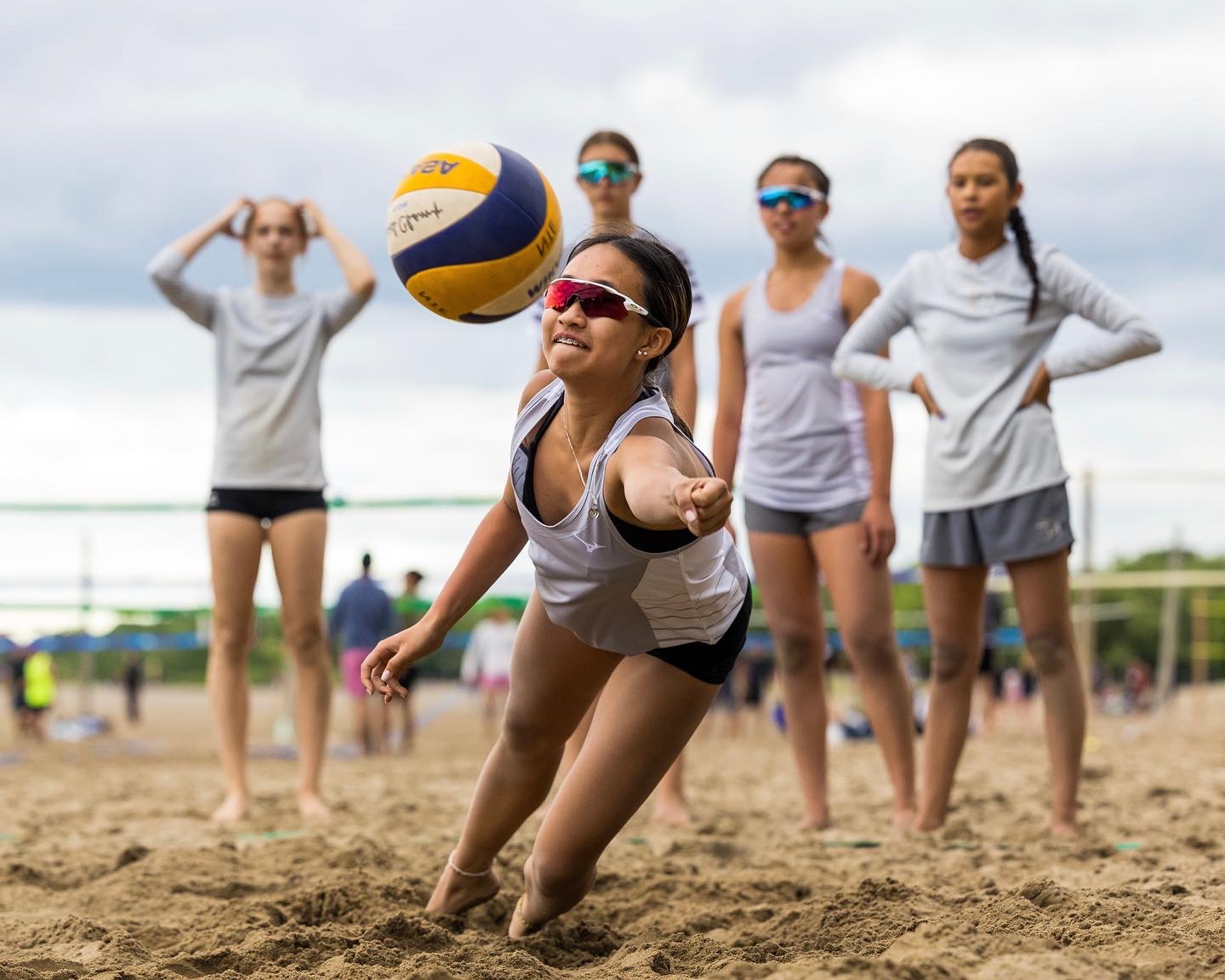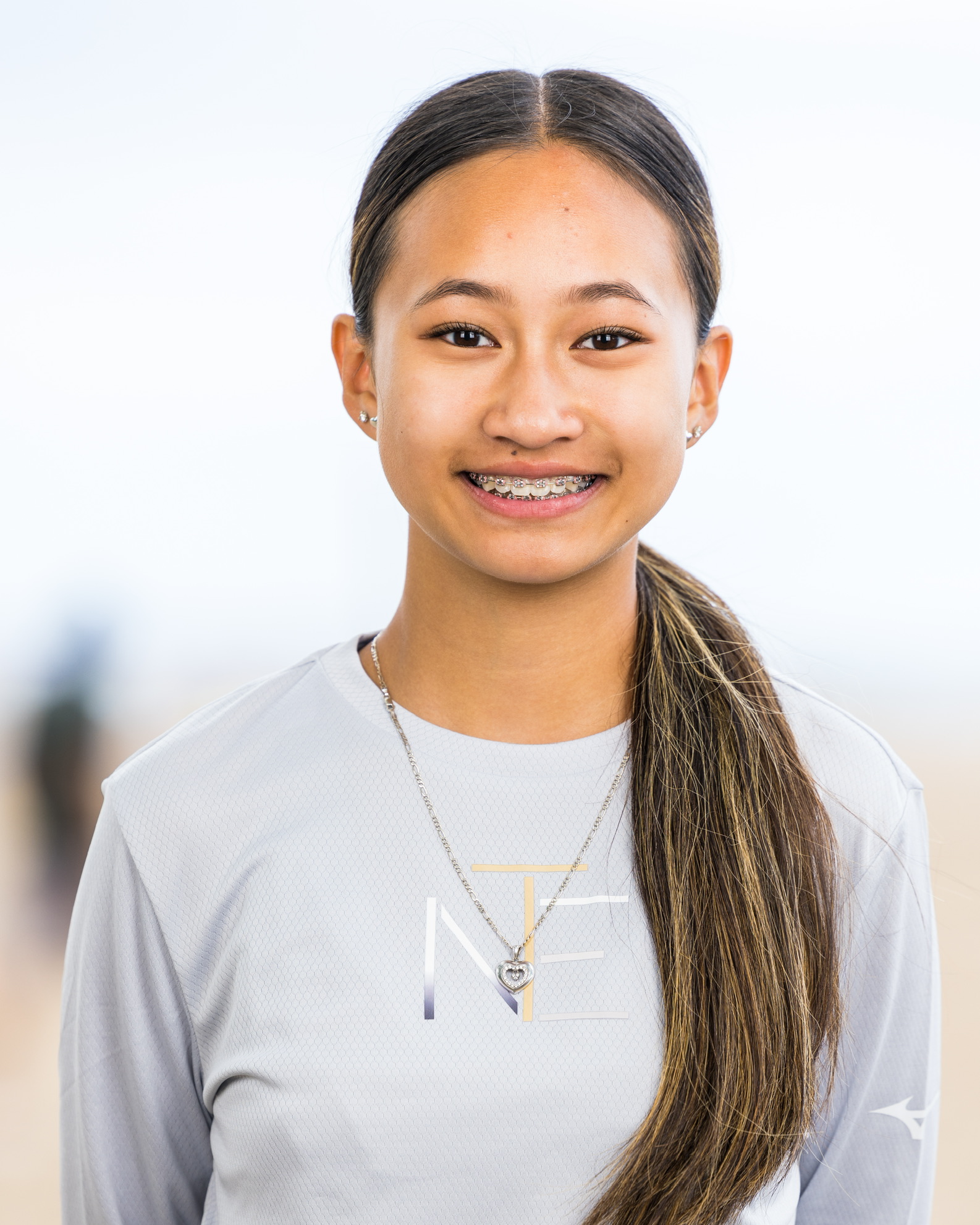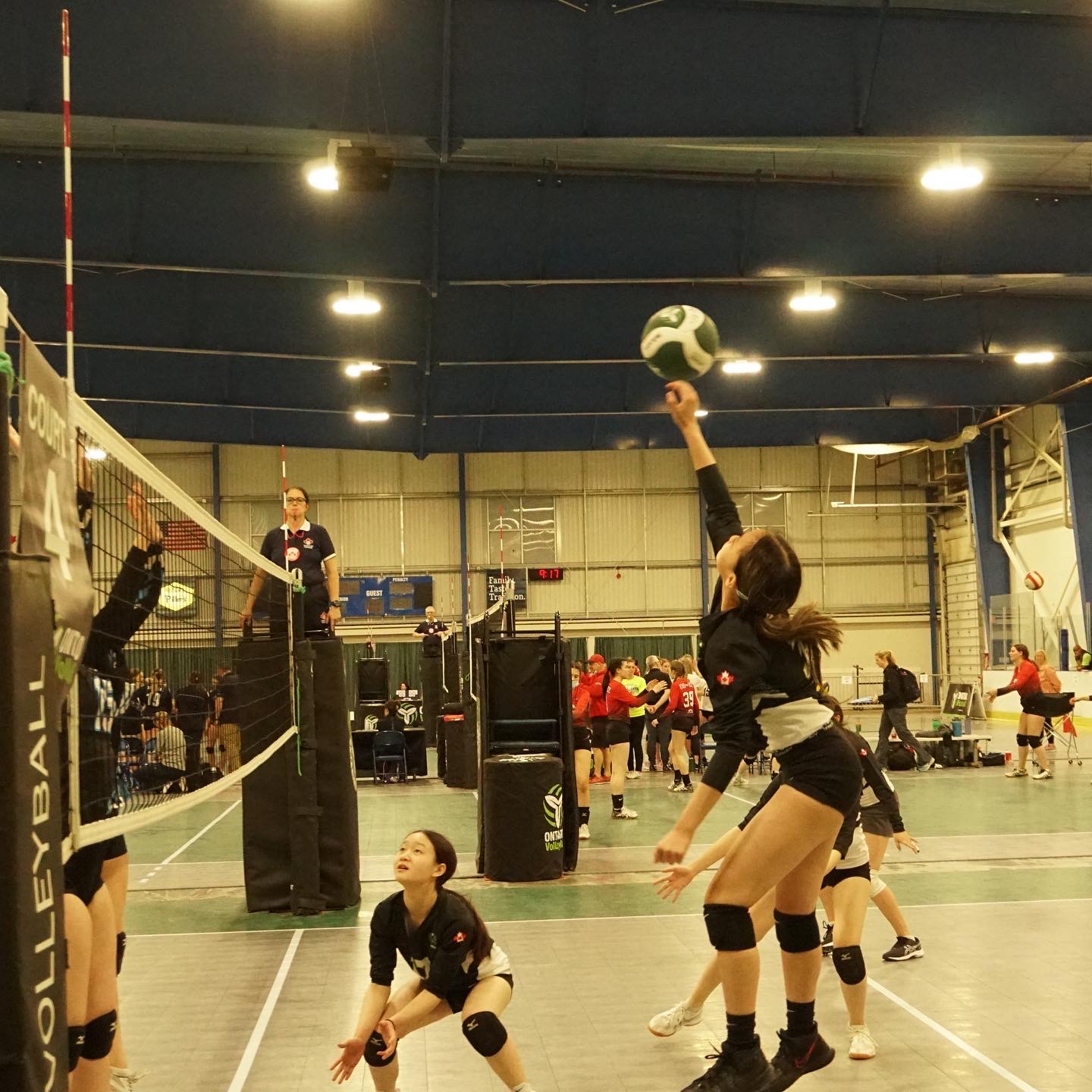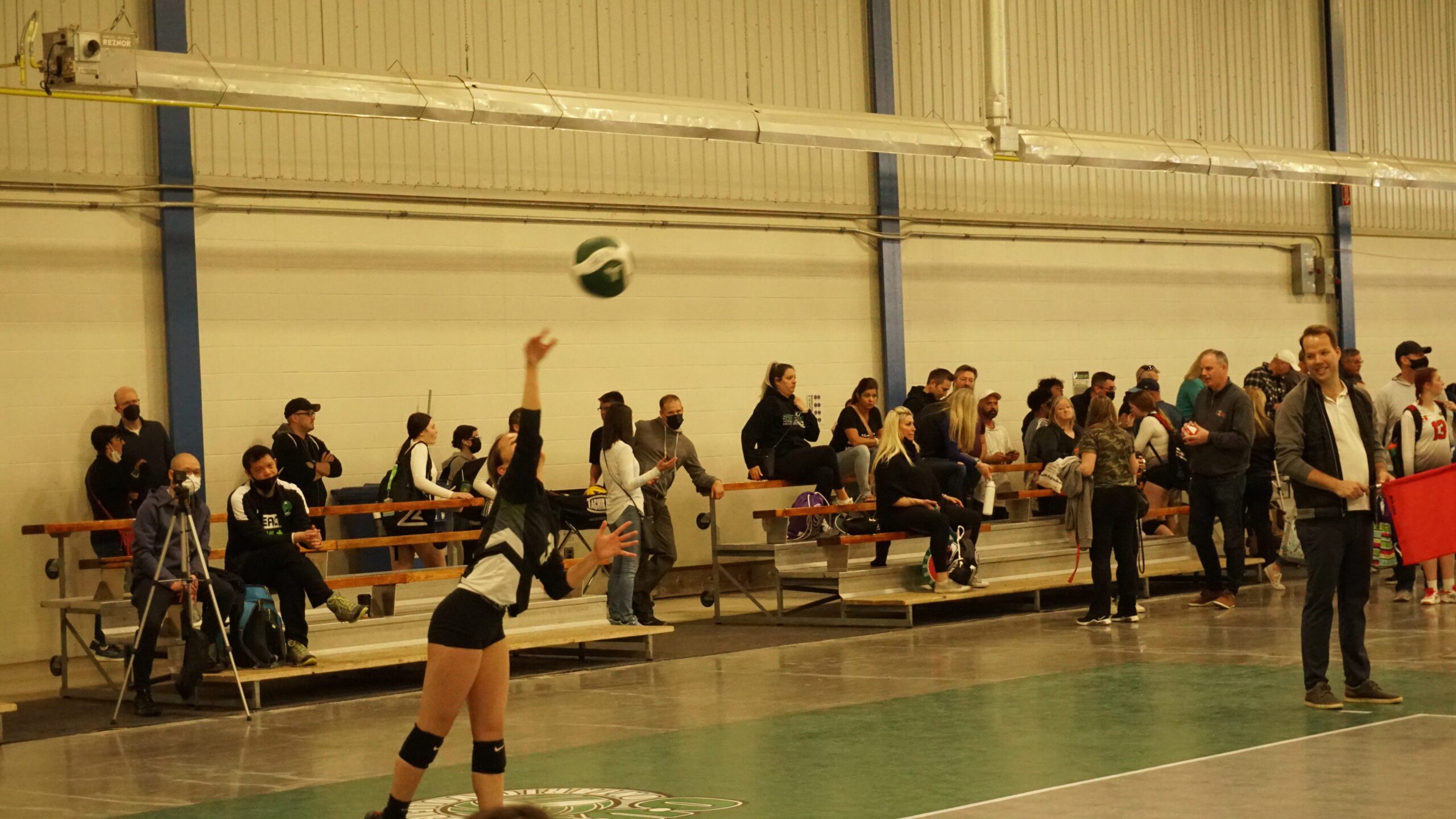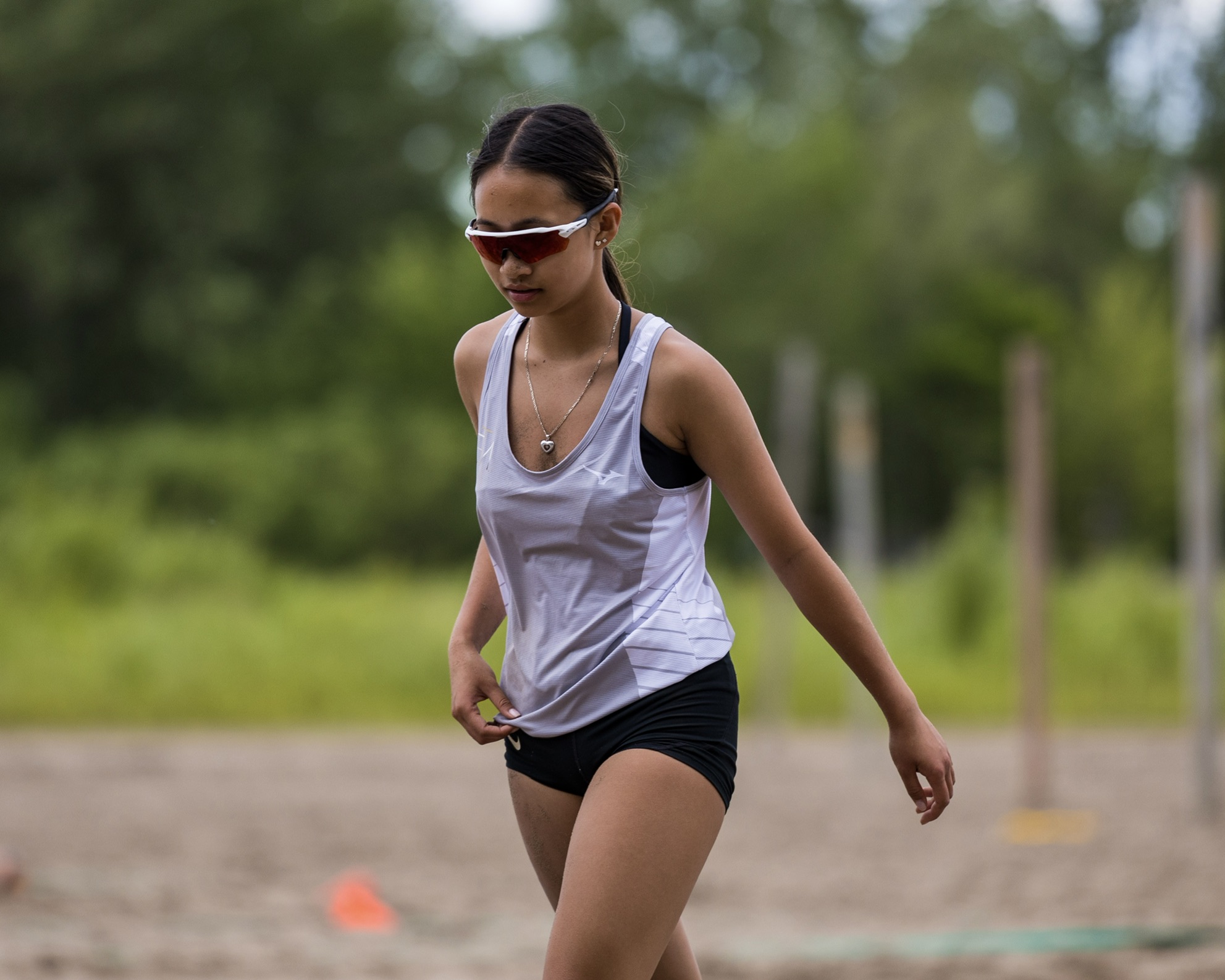 Will understand each and every athlete to ensure your recruiting experience is enjoyable and relaxing.
Regular online group meetings offering support with updates about your recruiting profile.
Will provide full email support during the recruiting process.
Professional athletic resume to be provided.
Will pre-screen in order to work with Canadian,  United States and overseas coaches.