Cooper jones
Left Side
2021 Team Ontario Indoor
Class of 2023
Six Pack indoor volleyball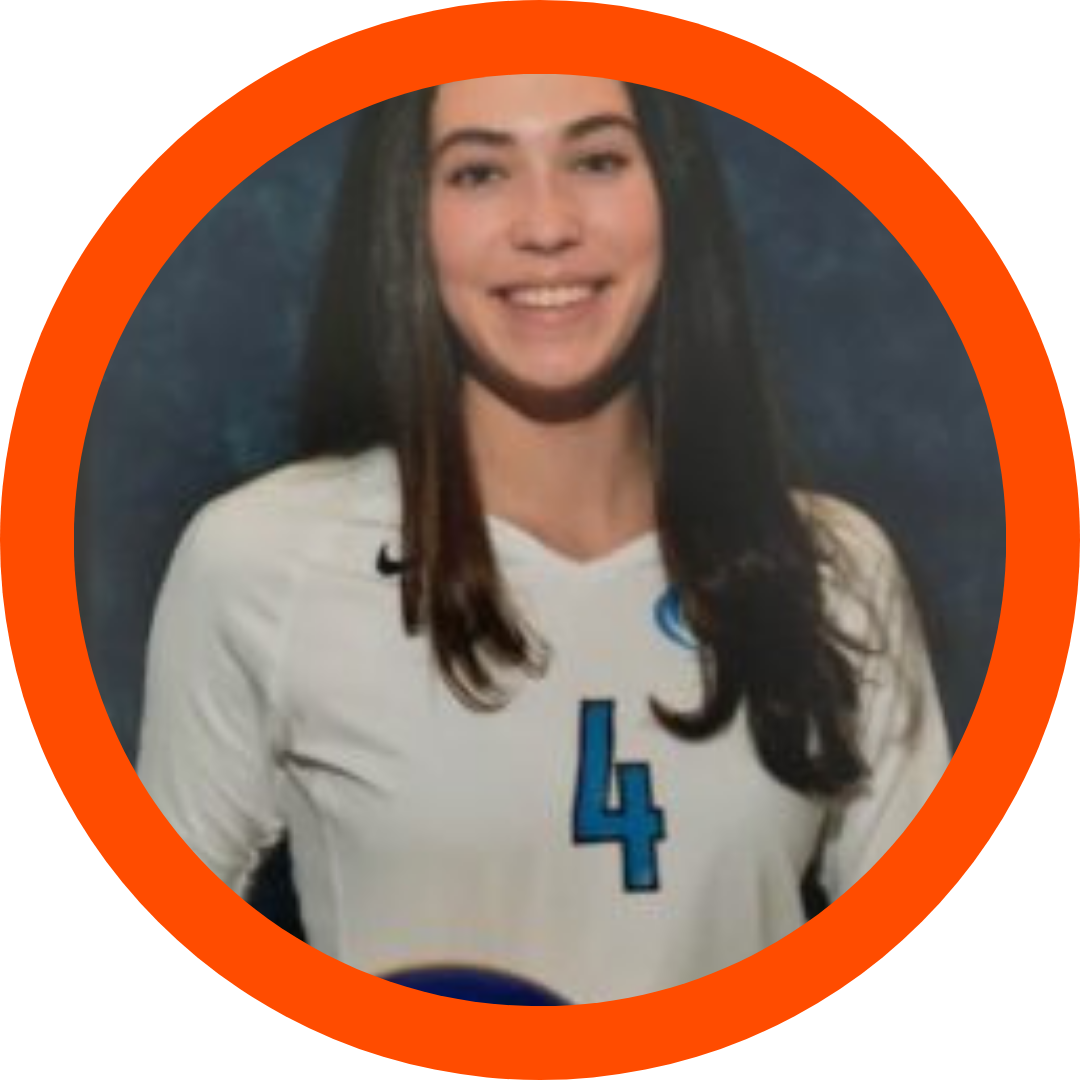 Height: 5'10"
Spike: 9'8″
Block: 9'3″
Standing Reach: 7'6″
Five words you can use to describe yourself 
on the court.
Competitive
Determined
Focused
Passionate
Hard Working
Five words you can use to describe yourself 
off the court. 
Ambitious
Extroverted
Organized
Responsible
Driven
Describe how you work in a team with your partners.
As a captain, I have always worked well with others. I'm positive, respectful, supportive and I always try my hardest to make the people around me feel motivated. Leadership has always come naturally to me, I've learned how different
people like to be approached and I work towards achieving my goals while pushing my teammates to do the same. I'm passionate on the court and I love celebrating my team success. While I am passionate, I don't let mistakes, the scoreboard or my emotions affect my play and my team, no matter the circumstances I am able to remain level headed.
Athletic highlights and how you felt when you received them.
Summer 2021, I was chosen as one of the 30 volleyball players to be a part of Team
Ontario Red Indoor. This accomplishment was very important to me as it showed that my hard work had paid off and gave me the chance to train with the province best coaches and athletes. In 2019, at Canada's most recent National Championship my team won gold. It was a huge victory for our team as we had faced challenges throughout the year and it showed us that we were capable of overcoming adversity.
Involvement in other sports or extracurricular. Why is it important for you?
Involving myself in activities outside of volleyball is very important to me. I've been a part of extra-curriculars such as Athletic Council, Link Crew, basketball, tennis and figure skating. Participating in these activities broadens my experience in
overcoming challenges, forming relationships and increasing responsibility. These activities coupled with my athletic experience have allowed me to naturally adopt leadership roles and be comfortable motivating groups of people. All of these activities have helped shape me into who I am today . Without these activities I do not feel I would be the athlete or person I am now.
What are your interests outside of sports? Why do you like them?
Outside of sports my primary interests are cooking and spending time with friends
and family. Growing up, I would often cook with my grandmother and my dad which left me with a lot of fond memories. I now find cooking very relaxing and my favourite way to relieve stress. I am a very outgoing person who enjoys social interaction, which is why I love to spend quality time with people. I am also an avid reader and I enjoy kayaking.
Who are your role models and why? 
My role models are my mum and dad. Both of them have always worked their hardest to give me and my siblings everything we need and to make my volleyball possible. Both of my parents are athletes and have always pushed me to pursue
what makes me happy. They have helped me become who I am as an athlete and person and I am grateful for everything they have done for me.
Academic highlights and how you felt when you received them.
Some of my academic highlights include being an honor roll student in both grade 9 and 10 as well as receiving the Physical Education Award for my high school. I was very proud of myself and happy to see my hard work yield results.
 What program would you like to attend in school?
I would like to pursue Dietetics
How do you envision your school life in college/university?
In University I envision myself to be very involved in the community and an organized student athlete.  I plan on continuing to grow as a person and an athlete and will alwyas strive to do the best I can.  I will continue to challenge myself academiclly and athletically in order to achieve my goals
Clubs and Program Involvement
2021 (17u) Halton Hurricanes
2020 (16U) Halton Hurricanes

Left Side
Training only due to Covid

2019 (14U) Halton Hurricanes

Canadian National Champions
Edmonton, AB

 Team Captain
12u Oakville Thunder

Team Captain
Coach's award
Abbey Park High School
Class of 2023
Honor Roll Student (92%  grade average)
Link Crew member
Area of Interest in University 
2021 Team Ontario Red 
indoor high performance athlete
Left Side
Multi Sport Athlete
Volleyball
Beach Volleyball
Basketball
Tennis
Figure Skating
Member of the High School Athletic Council
Volunteer/leadership: 
Distributive Education Clubs of America (DECA)

business and leadership team
legal team

Has filled leadership roles all throughout her playing career
Volunteer coach for the Hurricanes early development programs for the past two years
Instagram: @volleyball_cooper
Will understand each and every athlete to ensure your recruiting experience is enjoyable and relaxing.
Regular online group meetings offering support with updates about your recruiting profile.
Will provide full email support during the recruiting process.
Professional athletic resume to be provided.
Will pre-screen in order to work with Canadian,  United States and overseas coaches.