Shea B.
6'1.5″  Lefty Setter
Team British Columbia
Class of 2023
NCAA # 210-xxx-5028
Six Pack indoor volleyball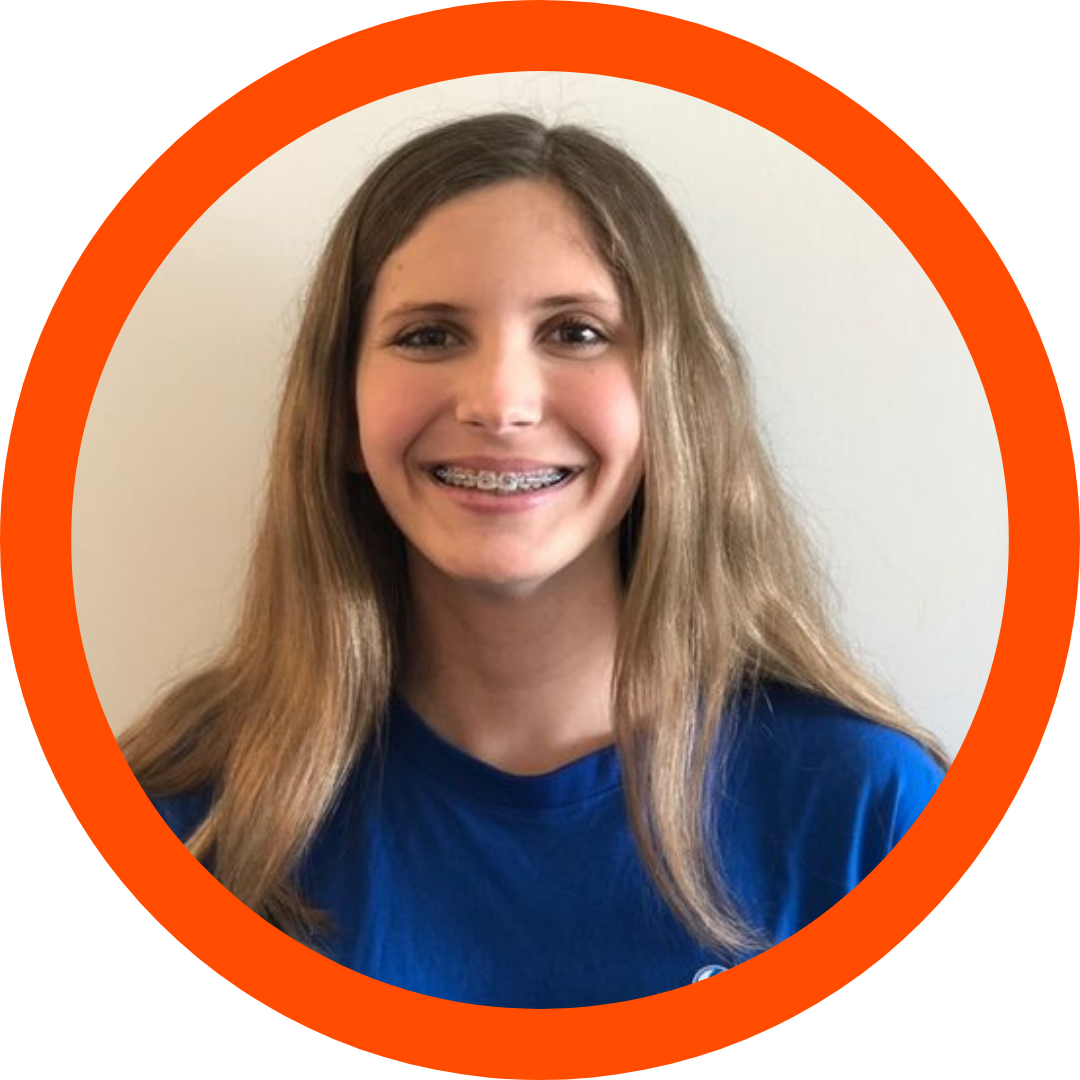 Height: 6'1.5″
Left Handed
Spike: 9'3.5″
Block: 8'10.5″
Instagram: shea_b
Five words you can use to describe yourself on the court:
Calm
Level
Competitive
Strategic
Positive
Five words you can use to describe yourself off the court:
Intelligent
Friendly
Humorous
Loyal
Respectful
Describe how you work in a team with your partners.
I work quite well with my teammates and partners because I believe that I bring a calm presence and positive attitude
Athletic highlights and how you felt when you received them. 
I received an honourable mention all star at my highschool volleyball provincials, was voted to be the one of the captains for my U15 club team, won a bronze medal at provincials, made the zones program for team BC, and made the Team BC selects team. These are all very special accomplishments that made me feel confident, happy, and proud of myself and the hard work I have put into volleyball.
Involvement in other sports or extracurricular. Why is it important for you?
I enjoy hanging out with friends and listening to music because both of those things take my mind off of any stress I might be feeling, and they lift my mood.
What are your interests outside of sports? Why do you like them?
I enjoy hanging out with friends and listening to music because both of those things take my mind off of any stress I might be feeling, and they lift my mood.
Who are your role models and why?
One of my most influential role models is Michael Jordan because he had a very competitive, and winner's mentality that Ireally look up to, and he always worked hard and gave it his all which constantly produced great results.
Academic highlights and how you felt when you received them.
I have been on the principals list for my good grades multiple times and it makes me feel very proud of all the hard work and time I put in.
What program would you like to attend in school?
Physiotherapy or Law
How do you envision your school life in college/university?
I envision myself making lots of friends, and being very close with my volleyball teammates. I also envision myself going to sports games to show my school spirit, and studying lots to keep my grades up.
2020 Volleyball Schedule:
DUE TO COVID-19 ALL TOURNAMENTS POSTPONED 
High Performance Training 
2020 Volleyball Canada Centre of Excellence
2020 UBCO Junior Varsity participant
2020 Team British Columbia Select (U17 – U18)
2019 Team BC Zone Select program
T2 Volleyball Club 
BC Provincials U15 Bronze Medal
2019 AAA Senior Provincials All Star
Okanagan Mission Secondary School
Honour Roll
Principal List
Work Ethic Award
4.0 GPA
High School sports and participation: 
Volleyball
Basketball
Soccer
Class of 2023 – Honour Roll student
Setter / Opposite 
February 2020
BC Volleyball 
Shea has worked hard to become one of the best servers, left handed attackers, and setters in her age group in Kelowna. With her height she is a great asset in the front row and has a very effective serve to contribute from the service line. Shea has often been selected to older teams and has still been able to secure starting roles on those teams as a Setter and Opposite. Shea was often our teams' top plus/minus player due to her ability to score points on her serve as well as in the front row with very few errors. As she continues to play higher levels of volleyball each year she is being pushed by older athletes and has risen to that challenge. With the right coaching Shea will continue to grow into her long limbs and become stronger and faster in all areas of her game and I believe she will one day be an impact player for a top University Volleyball team.
Shea has really started to challenge herself and improve both with her footwork and ability to differentiate the myriad of set types and locations to the different players on her team. Shea has established herself as one of the best setters in her age group in the Okanagan Valley and combined with her ability to also play offense, as been able to secure starting roles as a setter and RS on teams 2-3 years above her age group. With the right coaching and proper training as she continues to grow into her body, she will continue to become; (a) stronger and faster in her physical characters and, (b) to grow in her technical and tactical aspects of the game. Finally, Shea is one of the kindest kids I have coached. She is a good teammate both on and off the court, is approachable and affable, and is a good communicator.  Shea has the intangibles and attributes to be an impact player at the post-secondary level.
Will understand each and every athlete to ensure your recruiting experience is enjoyable and relaxing.
Regular online group meetings offering support with updates about your recruiting profile.
Will provide full email support during the recruiting process.
Professional athletic resume to be provided.
Will pre-screen in order to work with Canadian,  United States and overseas coaches.