Chloe Butler
Middle / Setter
Class of 2024
Six Pack indoor volleyball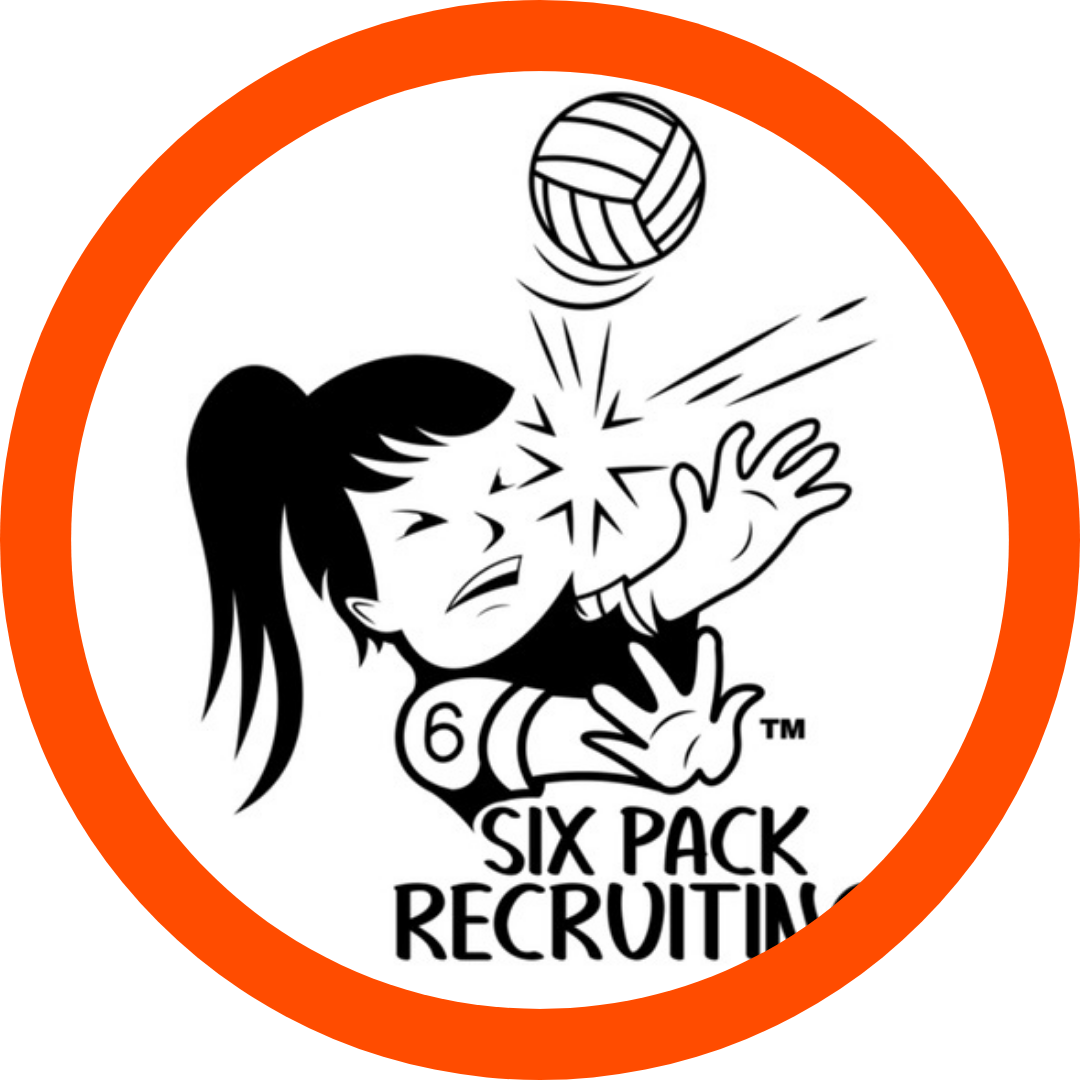 Discipline for Recruitment: Indoor
Height: 6'0″
Spike Touch: 9'8.5″
Block Touch: 9'3.5″
Wingspan: 6'3″
U17 Titans Rouge - Middle - Current 2022

U14 - U16, 41SIX Black, 2019-2021
Starting Setter, Middle, Outside Hitter.
Team MVP 2022
OVA Award of Excellence 2020

U13 Evolution - 2018

Selected for OVA Tall Maples 2022

Club Fastball - Shortstop, pitcher 3rd base. 2016-present
Leaside Hockey Centre & right wing 2014-22
Notre Hame HS - Jr. Volleyball 2021
- Sr. Volleyball present
Notre Dame Basketball 2022

Notre Dame High School, Toronto
Graduating Class 2024
Grade 9 Honour Roll 2019-20
Gr.10 AVG 88% , Honour Roll 2020-21
Grade 11 midterm 90 % AVG.

41SIX U16 Team MVP. 2021-22
Leaside Fastball, Team MVP - 2022
TBA Flag Football Champs 2021
OVA Award of Excellence 2019-20

CIT for TBA - 2021
Sports Camp Counsellor TBA - 2022
Volunteer coach for baseball, flag football, beach volleyball
Refereeing Jr. school Volleyball 2022

(currently 140 volunteer hours completed)
Five words you can use to describe yourself on the court.
Dedicated
Self-Motivated
Leader
Sportsmanship
Focused
Five words you can use to describe yourself off the court.
Fun
Outgoing
Confident
Creative
Kind
Describe how you work in a team with your partners.
I am a very supportive teammate who is constantly hyping-up players trying to motivated all my teammates. I like to bring high energy to other teammates and the game.
Athletic highlights and how you felt when you received them:
Last year receiving MVP for my volleyball team felt incredible. I feel I achieved a goal and was so excited and proud of myself.
What are your interests outside of sports? Why do you like them?
Outside of sports, I love friends and family but my real passion would be the Dramatic Arts. I like acting because you can be or play someone different and act outside your normal self.
Who are your role models and why?
My Dad! He was my first coach in ALL of my sports. He taught me that being a captain is not only about how you play on the court or field but also how you you treat the whole team to make that team better. Plus he is still my biggest fan.
Involvement in other sports or extracurricular. Why is it important for you?
I am always active in many sports throughout the year. I also participate in drama and the school play. This is important for me to be social and part of many activities. It's the best way to meet great and different people.
Academic highlights and how you felt when you received them?
I have been selected to the Honour Roll each year in high school so far. Gong to our School Honour Roll "Invite Only" breakfast with other high achievers in my school is a proud feeling accomplishment.
What program would you like to attend in school?
I am interested in acting, dramatic arts as well as fields that include sport or nutrition.
How do you envision your school life in college/university?
I see myself leading a university volleyball team to better levels than achieved before while balancing my education and friendships. I like being busy and involved so university life will be fulfilling and thrilling.
Will understand each and every athlete to ensure your recruiting experience is enjoyable and relaxing.
Regular online group meetings offering support with updates about your recruiting profile.
Will provide full email support during the recruiting process.
Professional athletic resume to be provided.
Will pre-screen in order to work with Canadian,  United States and overseas coaches.