University
Sports
Recruiting
 

NCAA, USPORT OR INTERNATIONAL ATHLETE

EXPERIENCE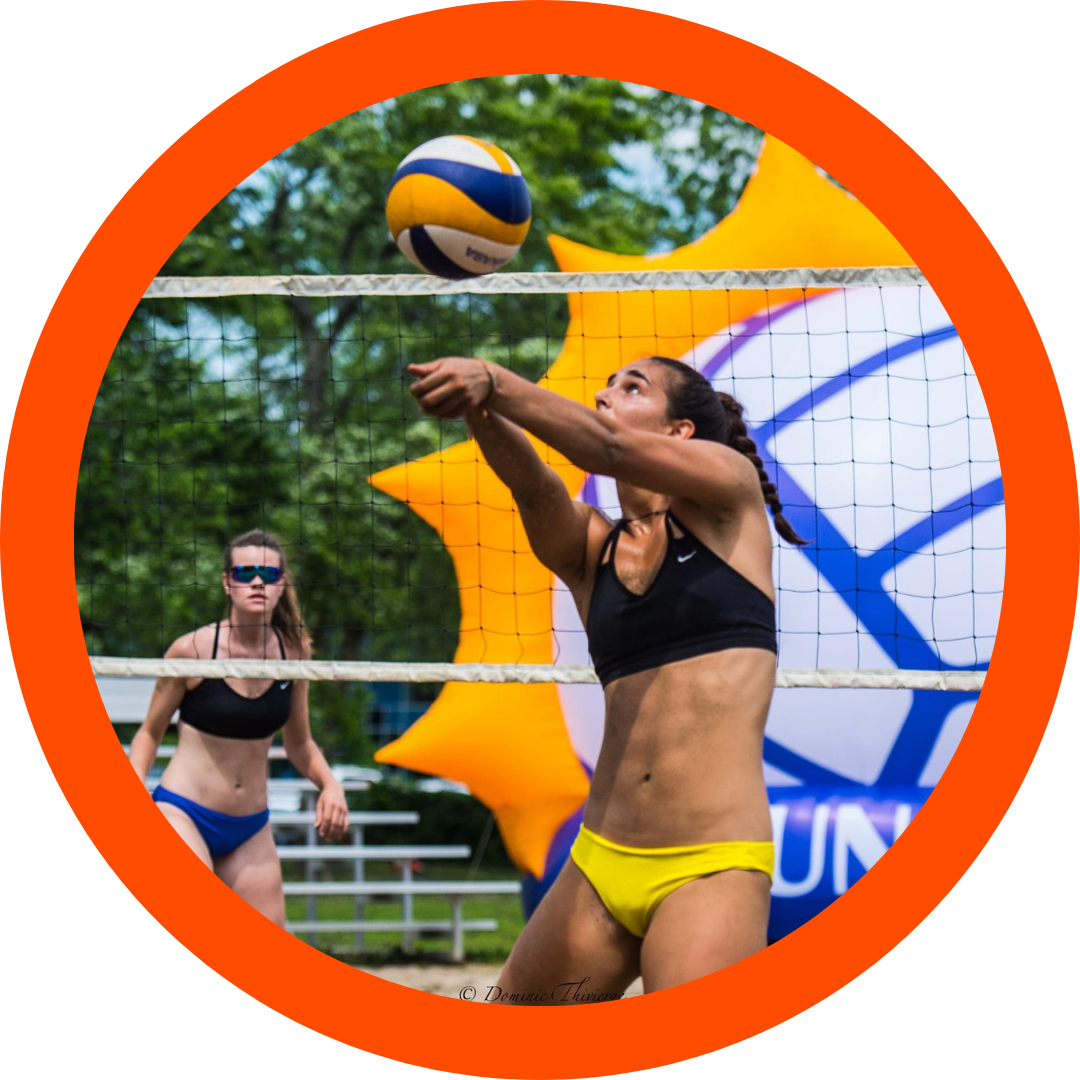 Noemie Cauchon
Class of 2023 – Spit Blocker
5'11"  Team Quebec Beach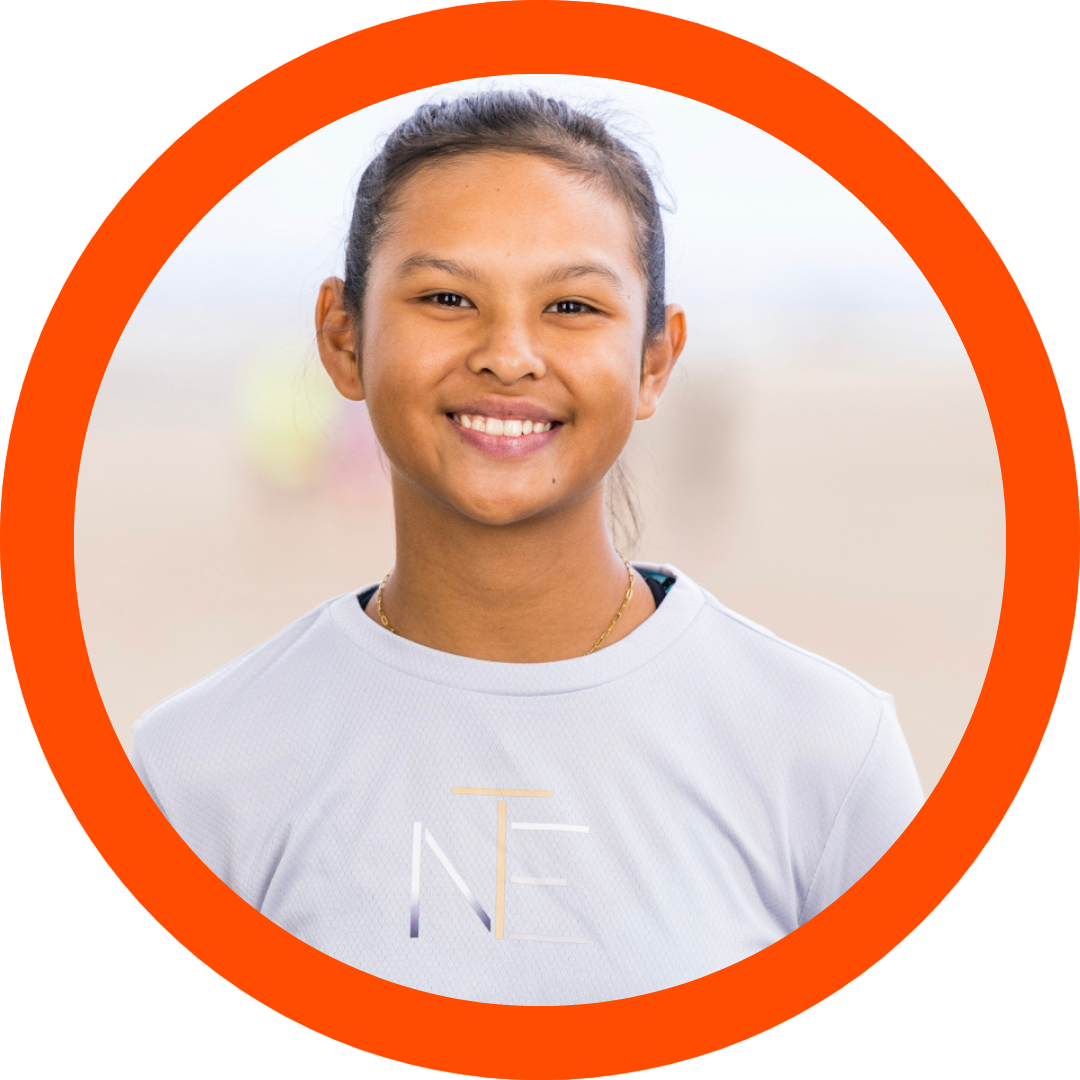 Mikaela (Mikey) Dioso-Lopez
Defender – Class of 2025
Leaside Beach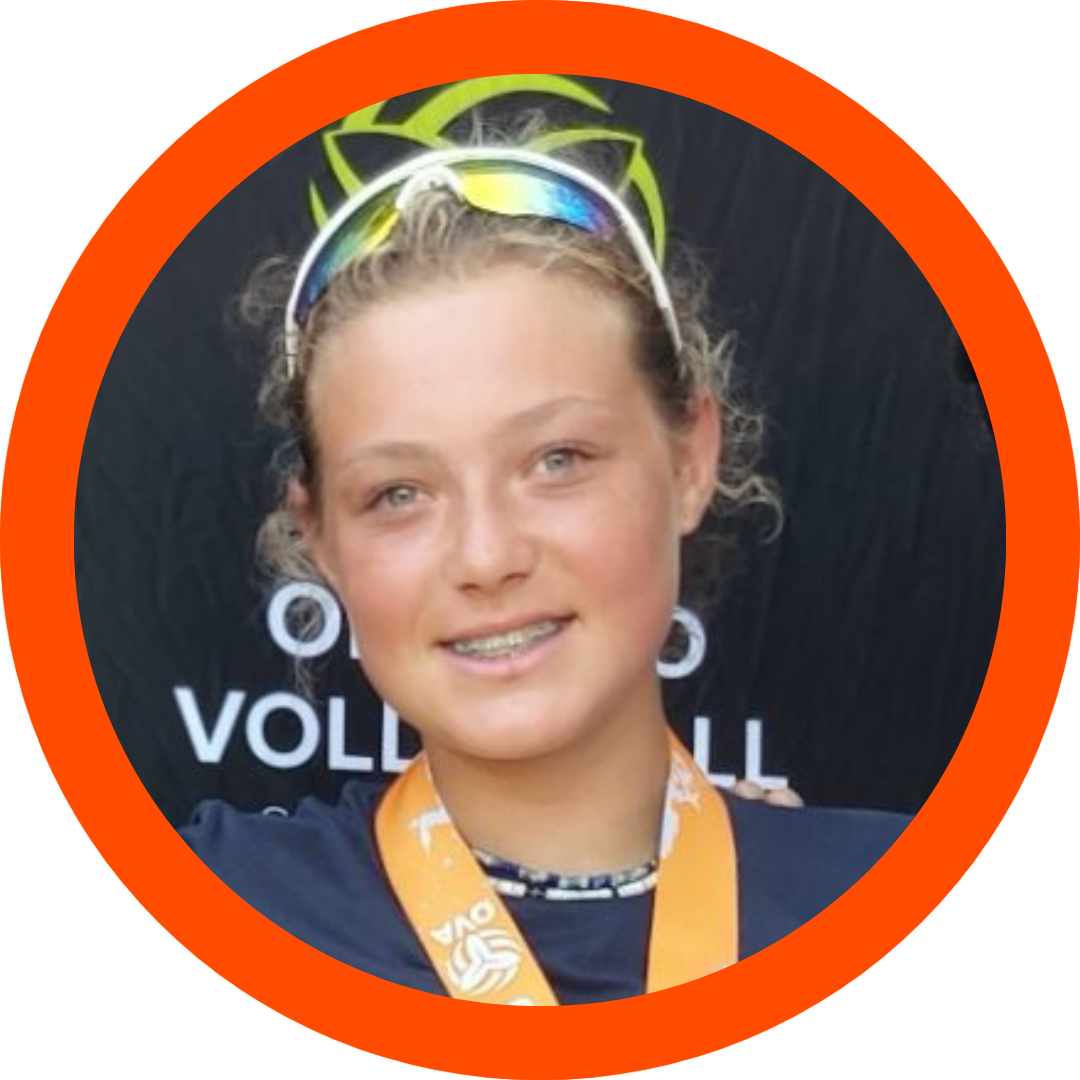 Elizabeth Shapero
Split Blocker / Defender – Class of 2026
Leaside Volleyball Beach
women's Indoor volleyball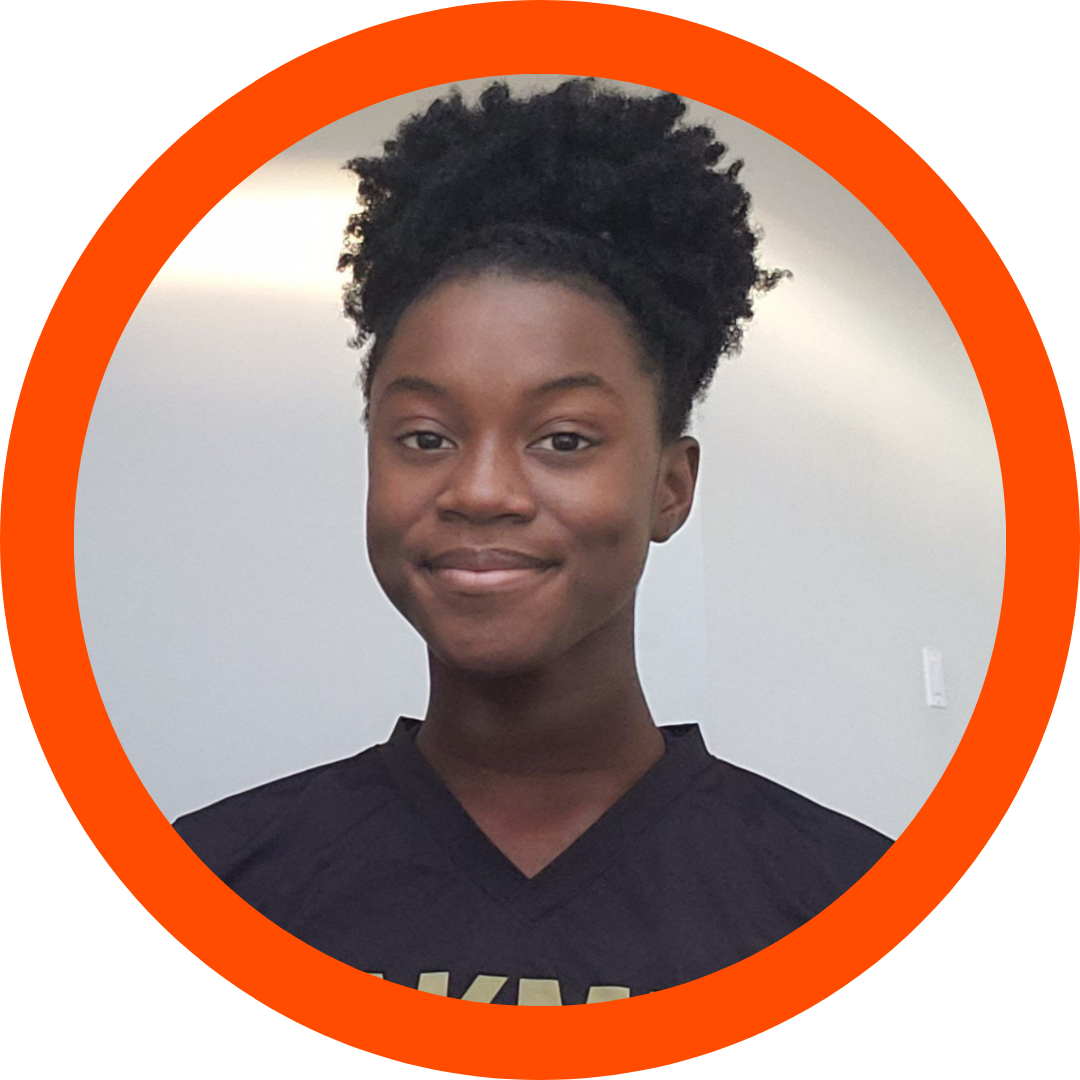 Ofure Odigie
5'11" Outside Hittter
Class of 2024
U17 Pakmen Volleyball Club
Evette Petherick
6′ Outside
Class of 2024
16U Durham Attack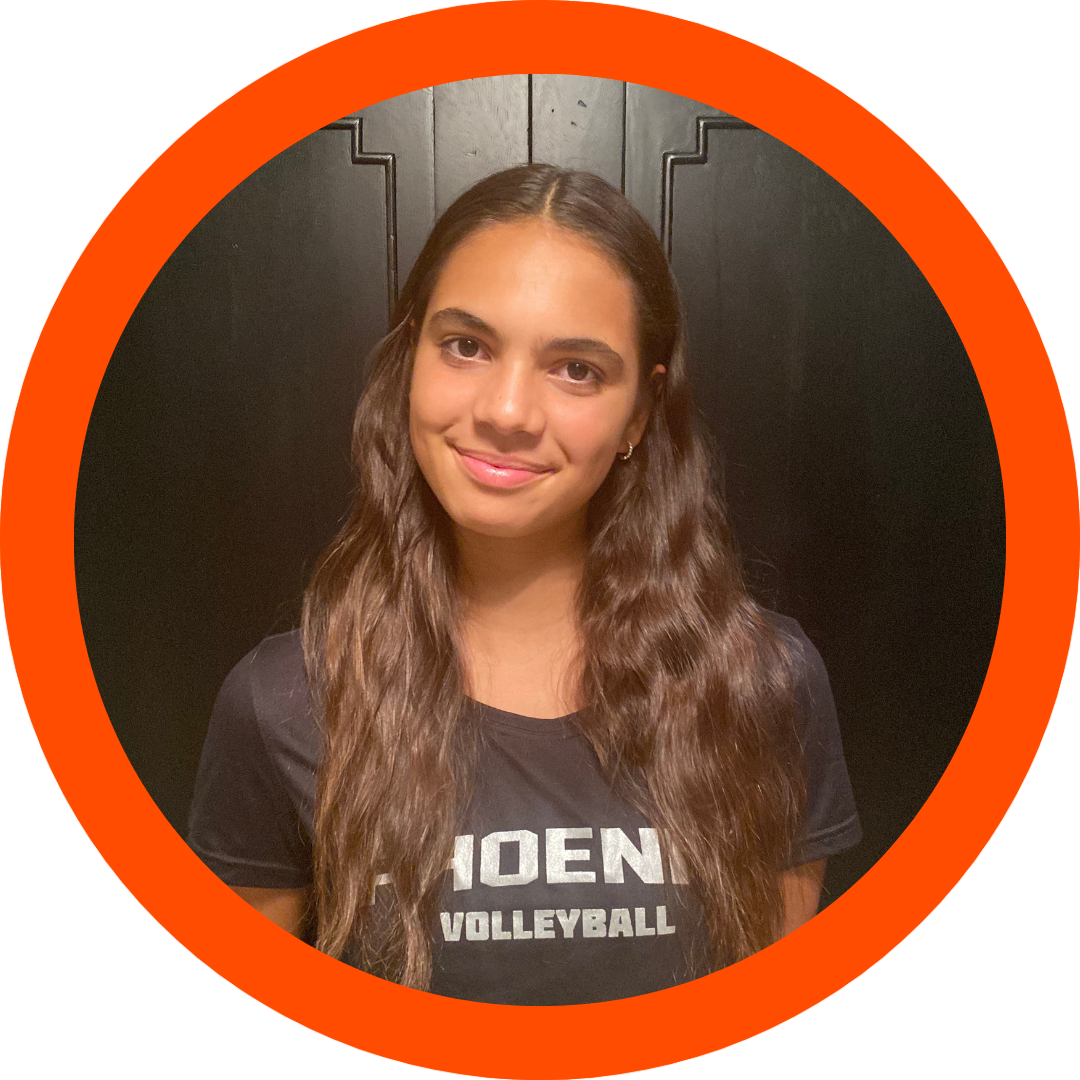 Sol Henson
Outside Hitter / Middle
Class of 2025
Team Ontario Red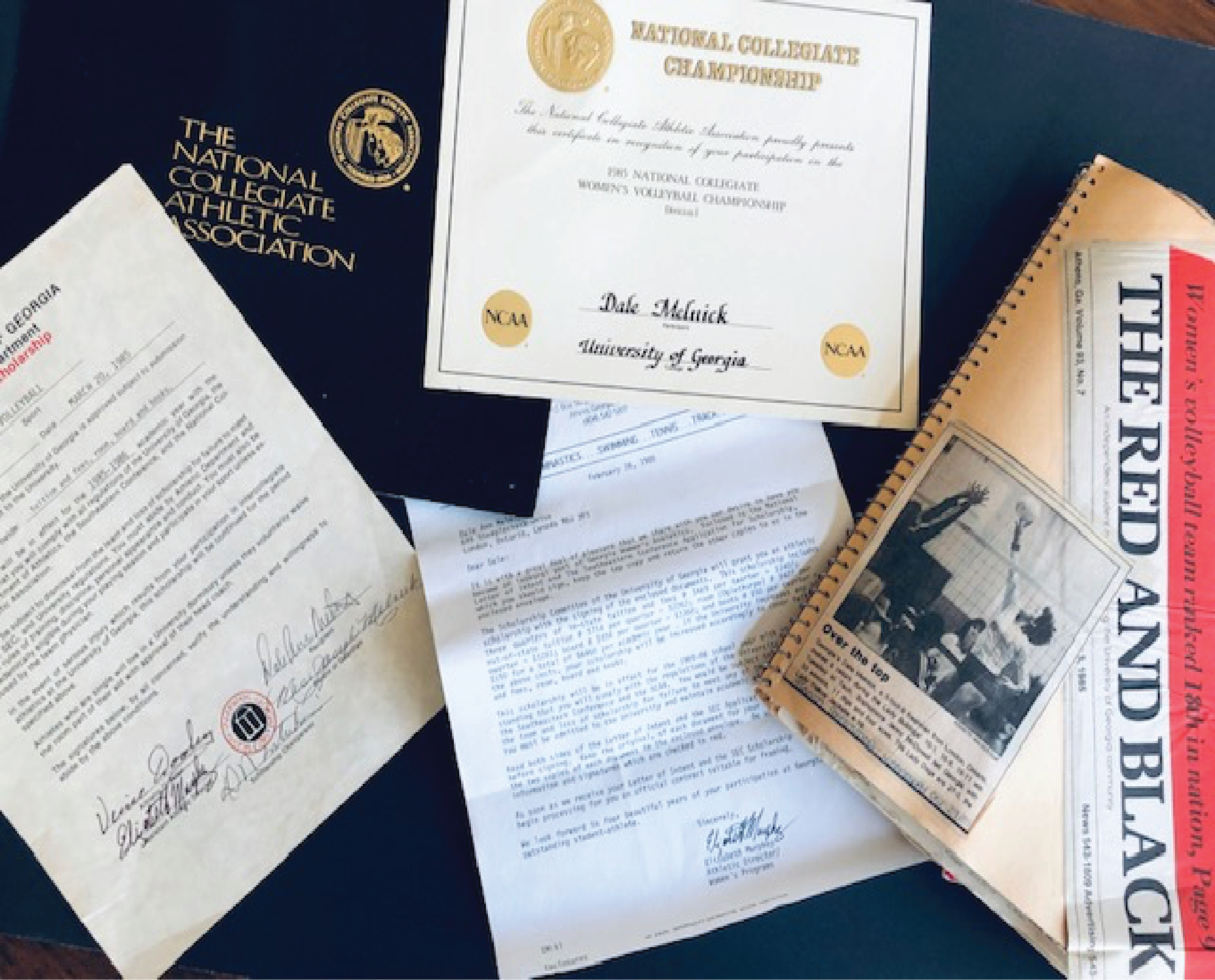 Why work with
six pack recruiting?
Our athletes are backed with personal support and commitment.
Will understand each and every athlete to ensure your recruiting experience is enjoyable and relaxing.
Will provide full email and phone support during the recruiting process.
Regular online meetings offering support with updates about your recruiting profile.
Professional athletic résumé to be provided.
Professional 2-3 minute video created with your raw footage.
Will pre-screen in order to work with Canadian,  United States and overseas coaches.
BONUS – Will personally come and watch you play within a 150km radius of our home base. (dependent on COVID)
'Dale Ann works very closely with her clients (both the athlete/parent) to understand their current situation (accolades/academics) and identify where they see themselves playing after graduation (USports, College, NCAA Div 1/2/3, or NAIA). Each of these have different timelines and contact 'rules' and it's so helpful to have Dale Ann in your corner to champion your athlete, introducing them to schools and coaches that will be the best fit overall'
-Tera & Anya – Arizona State University Beach Volleyball
'Thank you Dale for all your support. I would highly recommend Dale as your recruiter. She's a great mentor, leader and support for everyone involved.  Now we get to sit back, relax and enjoy watching our daughter play her final year of club volleyball before she heads off to Santa Clara in 2020′
-Jerry G.  Proud Father of recruited Six Pack athlete
'Dale did a great job of listening to our wants and needs, finding the schools that will fit, reaching out to those coaches and getting responses. She was great at guiding us through the process, bringing opportunities and developing relationships with the coaches and the athletes
'I owe my success to Dale. She is the most honest and hard-working coach I have ever had. Her eye for talent matches with her connections nationally and internationally, makes her the most important person you should know. She is someone you need on your side'
-Renee, Professional Athlete
six pack recruiting sports
Dale Melnick
Dale has had the opportunity to play and coach at all levels with her most recent coaching experience leading the Canadian Youth National team as the Head Coach to a silver medal at NORCECA championships in Honduras 2018.
A two time SEC champion with the University of Georgia and a two time OUA champion with York University, she has a clear understanding of what it's like to be recruited as an athlete.
One thing is for sure, she will guarantee her full support and will make your recruiting experience enjoyable.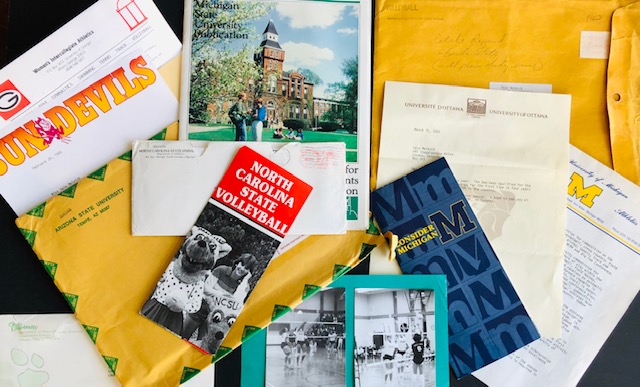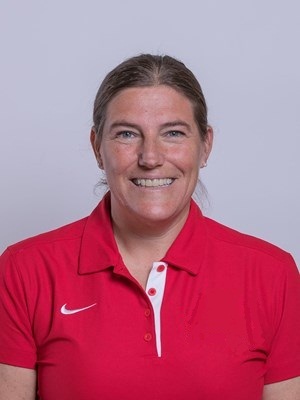 Six Pack Steps
Book an online consultation with lead recruiter, Dale.
Together we will gather information on your goals as a student athlete.
Get promoted, get discovered. Commit.