Thomas Tome
Centre Back / Right Back
Class of 2024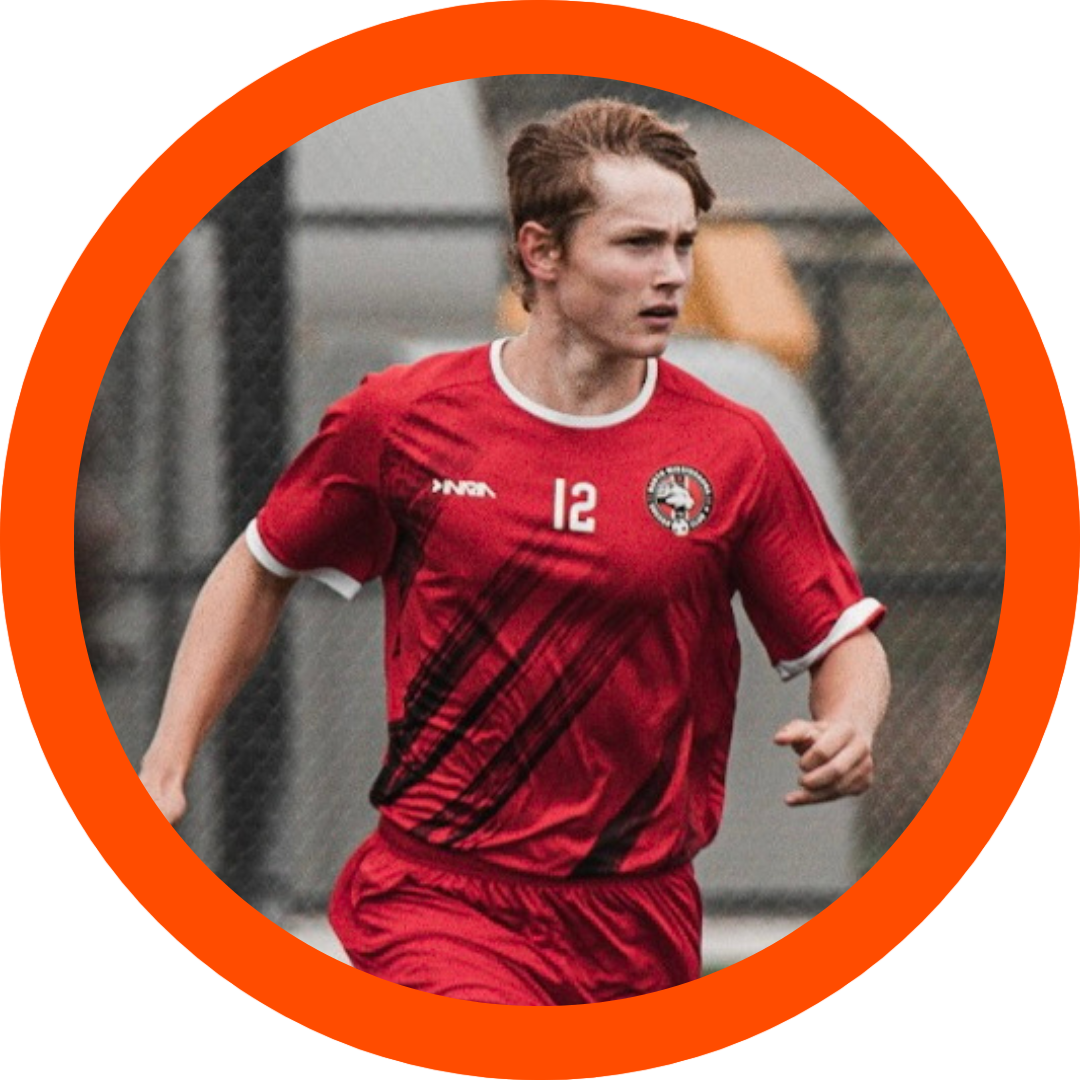 Height: 5'10"
Weight: 151lbs
Five words you can use to describe yourself on the court.
Confident
Hard Working
Competitive
Committed
Disciplined
Five words you can use to describe yourself off the field.
Polite
Straight forward
Productive
Organised
Cheerful
Describe how you work in a team with your partners.
I use my strong communication skills to help both myself and my team succeed on and off the field
Involvement in other sports or extracurricular. Why is it important for you?
Outside of soccer I do CrossFit  because it helps my well being as well as my athletic performance. In addition I am an avid snowboarder during the winter months.
What are your interests outside of sports? Why do you like them?
Outside of sports i enjoy spending my time listening to music, watching movies, playing video game, and researching stock and crypto currencies.
Who are your role models and why?
I would say that Cristiano Ronaldo is my role model because he has reached the top of the soccer world and still puts in 110% ever day to improve himself and that gives me motivation to shoot for my goals so that I can achieve my dreams of playing professional soccer one day.
Academic highlights and how you felt when you received them.
I have yet finish my first year of high school but I am giving it my all to achieve high grades because my academic performance is just as important as my athletic performance to me.
What program would you like to attend in school?
I would like to pursue a degree in Kinesiology/Physiotherapy.
How do you envision your school life in college/university?
I envision myself going to a great Division 1 school that supports both my academic and athletic goals.
2022 FTF Showcase
Won Gold
Competed against 19 teams from around the GTA
Spring and Fall champions
2022 OPDL U17 League Champions
2022 Charity Shield Champions
2021 Ontario Soccer Cup
July 6th – Blue Devils vs Oakville Soccer Club (W 6-2)
July 17th – Blue Devils vs tbd
2019 Cobras FC Summer Classic and college Showcase – 2nd place
2019 GPS Super Cup Ohio – 3rd place
Many people play sports and have hobbies they are passionate about, but soccer isn't just a hobby or a sport I play for fun. Soccer is my life. 
I started playing soccer when I was 4 years old and fell in love with the game. I could tell that soccer was my sport and my passion and no one could take that away from me. Throughout my years of playing soccer I was always passionate about the beautiful game which made me strive to become better.
I started my soccer career playing on a rep team called Burloak Soccer Academy and I played on that team for about 3 year when I was 7-10 years old, on that team I learned formations, basics and tactics. Then I went to Oakville Blue Devils. At Oakville Blue Devils I learned the more advanced soccer skills, the proper way to long pass, how to defend and how to improve my fitness. Then for a year I went to a new team called GPS which was the North American Academy in partnership with Bayern Munich; I made it to the team with just one attempt to get noticed. One year later the whole organization shut down due to bankruptcy. After GPS I went back to Blue Devils and that is where I currently play.
I'm happy that I can say I made a whole second family from soccer. There are people I can go to with any problem or issue and they always have my back. Take my best friend, for example: we honestly probably wouldn't have ever been friends if it wasn't for soccer and wouldn't have the amazing relationship we have today. Soccer unites all people from around the world and brings unity. 
Soccer is no doubt a part of my future plans. I work so hard and have put in so much effort that I can't just stop being involved with it. My future plans with soccer aren't even that far away either.  My first goal is to make it to a high school varsity. The second goal and the one I'm most focused on is getting a scholarship for soccer in college. One day I may even coach my children on their soccer teams. Honestly, all the decisions I'm making right now are because of my future goals for soccer.
I love soccer so much that I am willing to do anything to have a chance at becoming a pro soccer player, and everyday I work so hard to reach my maximum potential so I can at the pro level and make my family proud. Even though some days I just don't feel like waking up as early as 6 am and going for a run, I always remember "hard work beats talent, when talent doesn't work hard", which keeps me motivated to keep going.
I'm so passionate about soccer because it is the answer to why I am who I am today. Not only does soccer make me feel more secure, but it also relieves me. Anytime I'm stressed or don't want to think of something, soccer is the answer.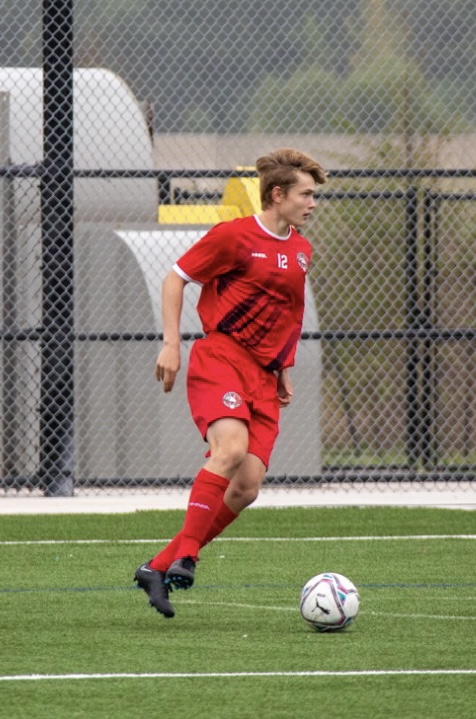 U19 League 1 – Burlington Soccer in Ontario, Canada.
North Mississauga Soccer Club, OPDL, U17
Oakville Blue Devils
GPS (North American academy in partnership with Bayern Munich) 
Burloak Soccer Academy 
Multi Sport Athlete
Soccer
CrossFit
Snowboarding
Volleyball
2022 FTF Showcase
Won Gold
Competed against 19 teams from around the GTA
Spring and Fall champions
2022 OPDL U17 League
2022 Charity Shield
2022 Loyola Catholic Secondary School
Class of 2024
Transferred in September 2021 (Grade 10)
School tournament at Holy Trinity – won Gold
2021 Abbey Park High school (Oakville, On)
Would like to pursue a degree in Kinesiology/Physiotherapy
Volunteer and Community Involvement
Yearly participation in his communities spring trail cleanup.
Instagram: thomastome_soccer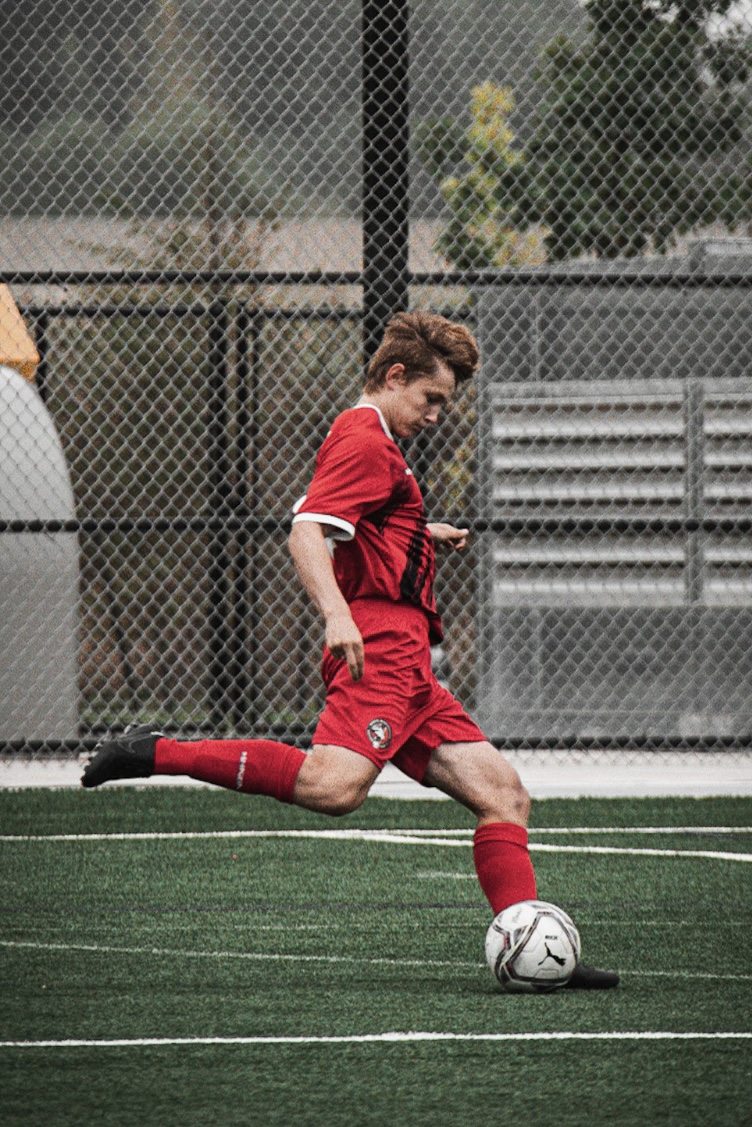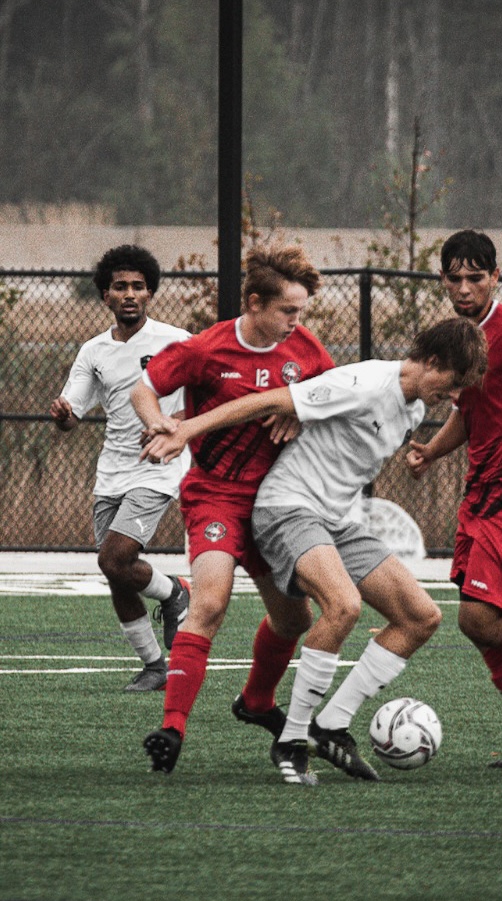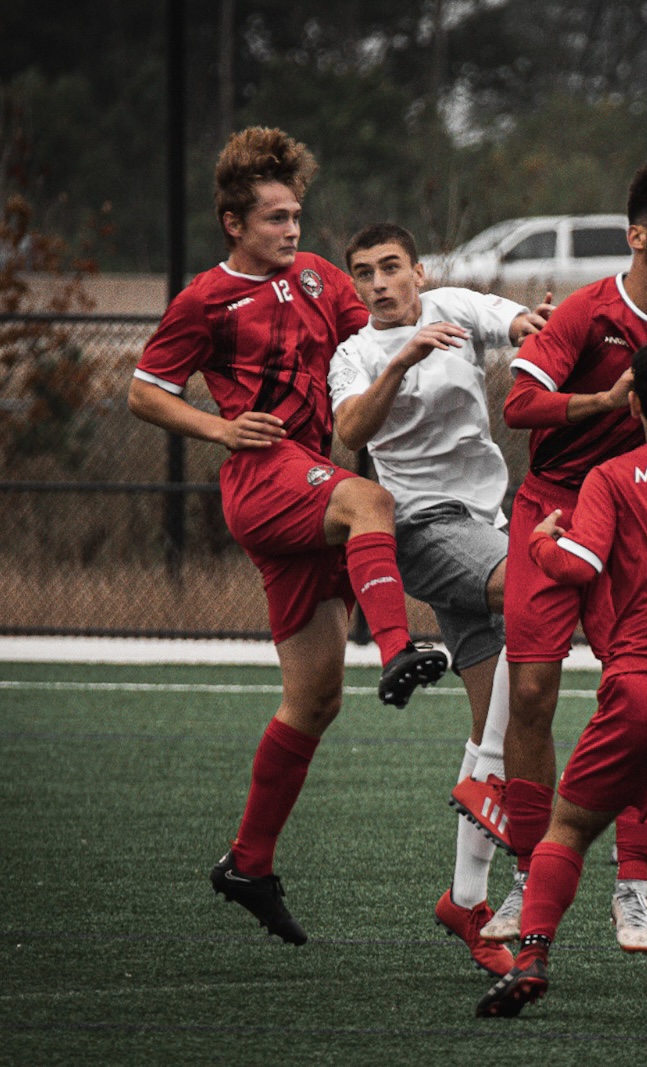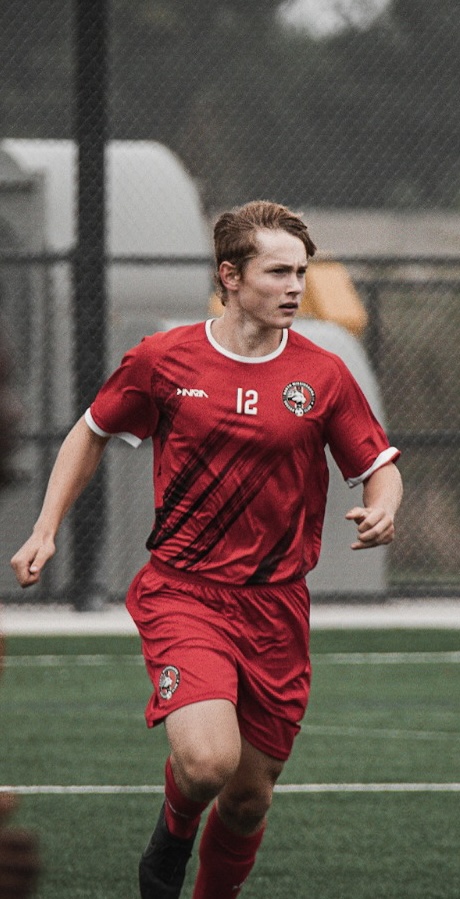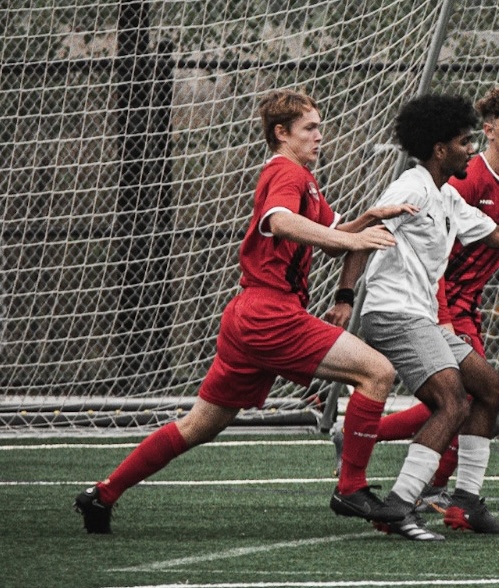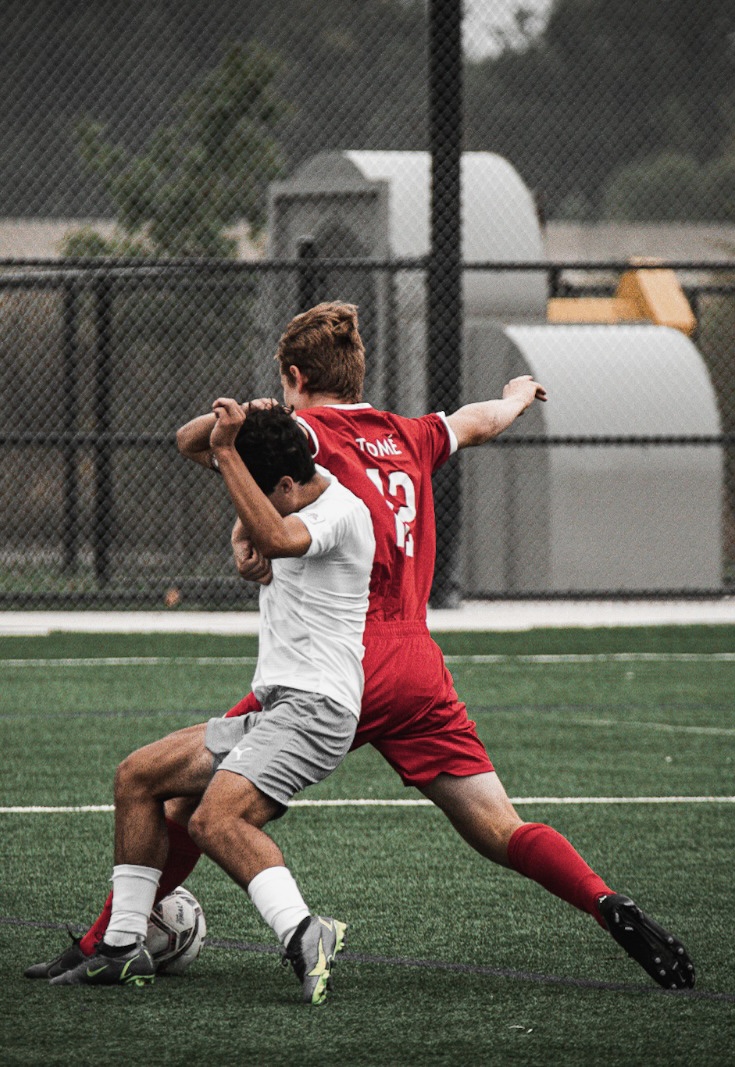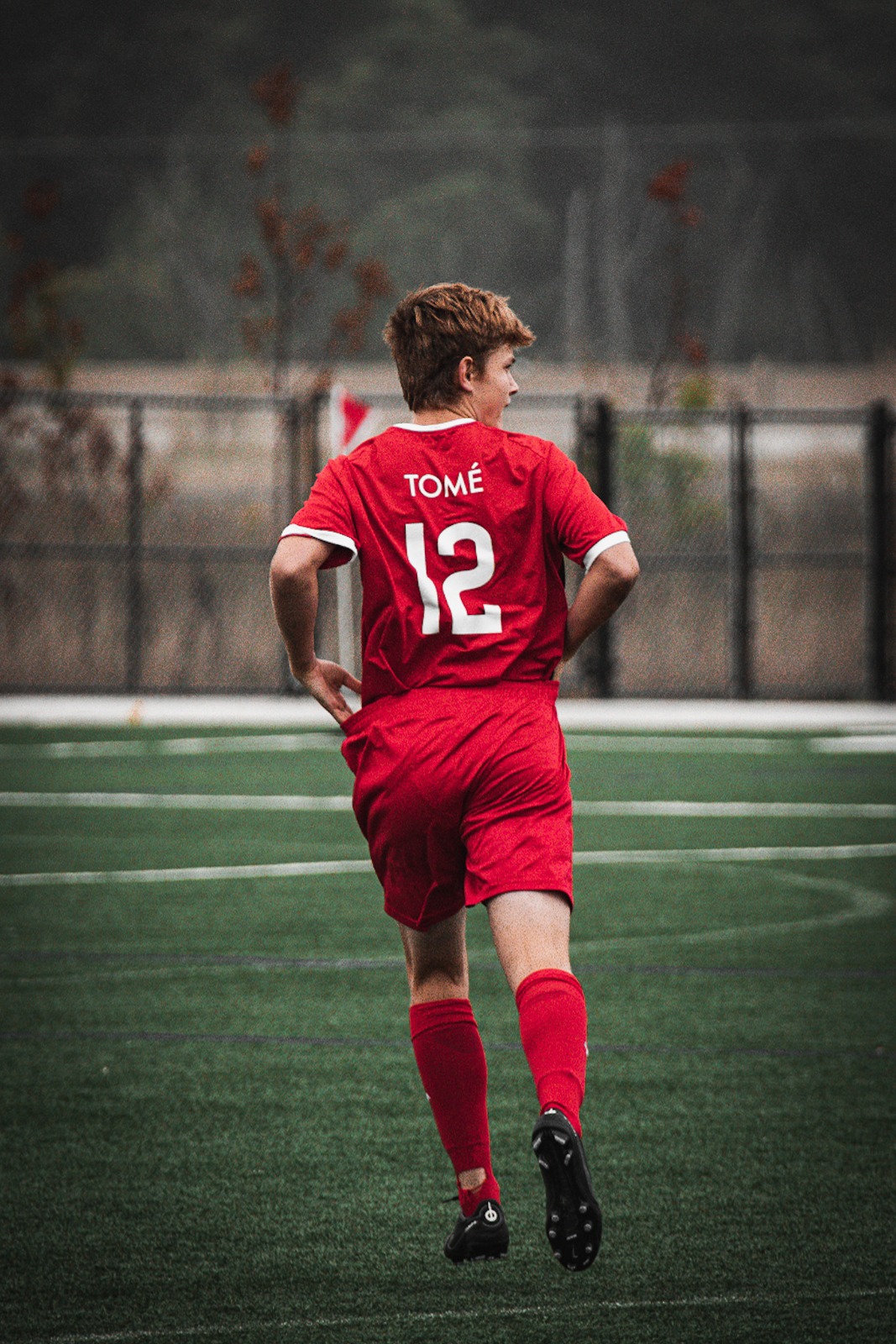 Will understand each and every athlete to ensure your recruiting experience is enjoyable and relaxing.
Regular online meetings offering support with updates about your recruiting profile.
Will provide full email and phone support during the recruiting process.
Professional athletic resume to be provided.
Professional 2-3 minute video created with your raw footage.
Will pre-screen in order to work with Canadian,  United States and overseas coaches.
BONUS – Will personally come and watch you play within a 150km radius of our home base.