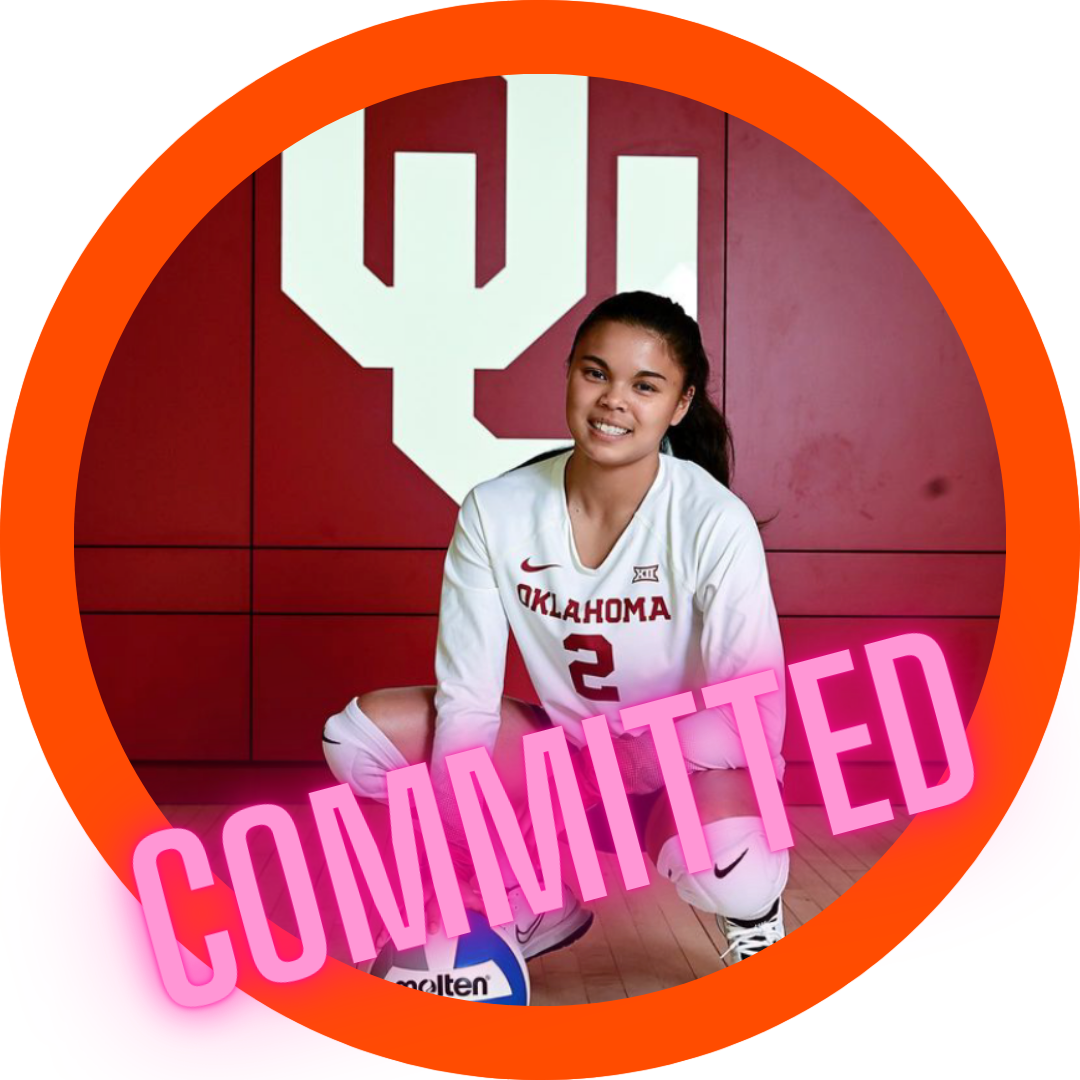 Dale has a genuine interest in helping athletes achieve their goals. She is extremely passionate and knowledgable about the recruiting process. She shared Jasmine's information with university coaches and provided her with helpful advice on managing her communication and official visits. We found Dale to be very proactive, responsive and are extremely grateful for the support she provided our family. I would recommend Dale to anyone looking to pursue their dreams of playing their sport at the post-secondary level.
Jasmine E.
Committed to the University of Oklahoma, NCAA Division 1
Ella Green
Split Blocker / Defender – Class of 2024
U16 BC Beach National Champion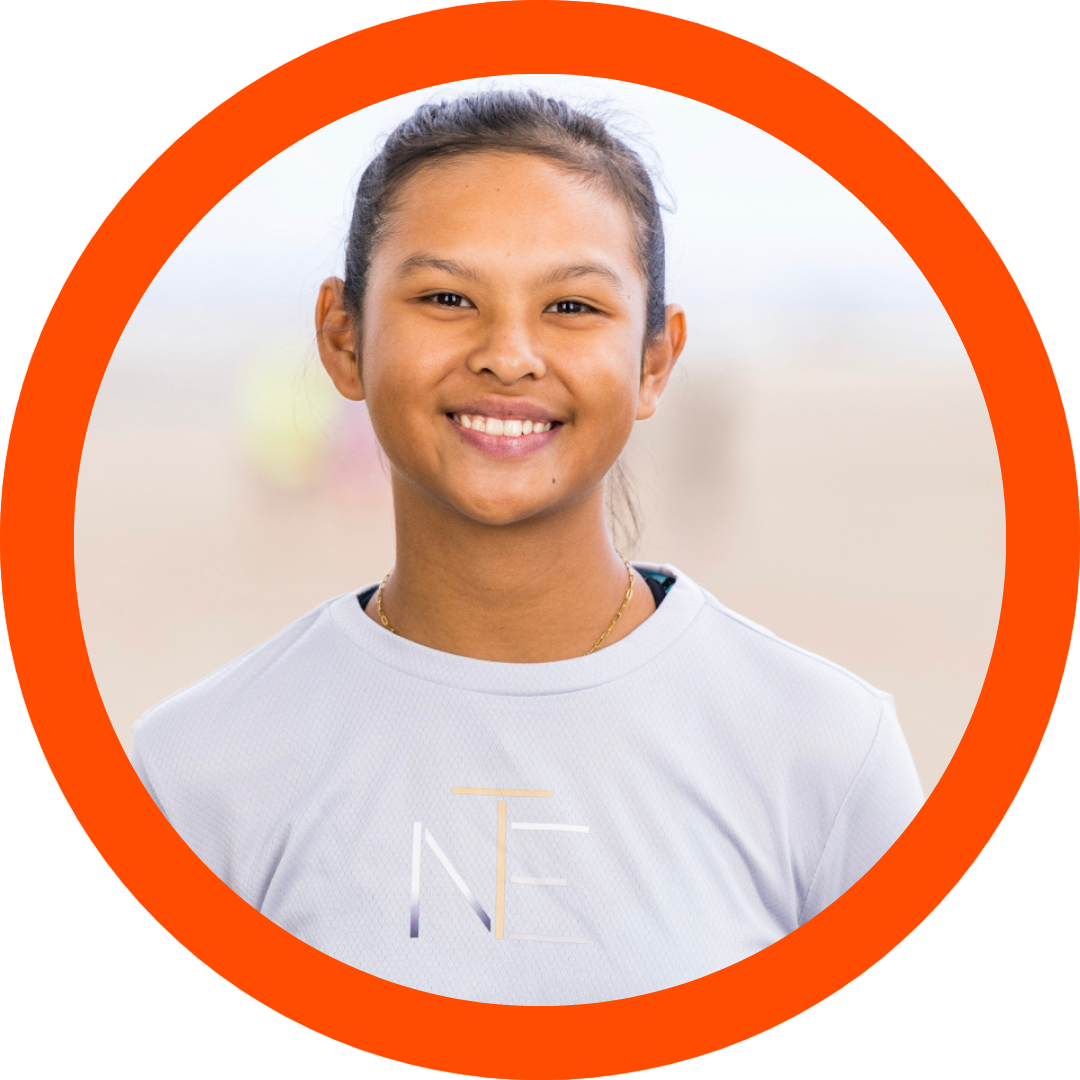 Mikaela (Mikey) Dioso-Lopez
Defender – Class of 2025
Team Ontario Beach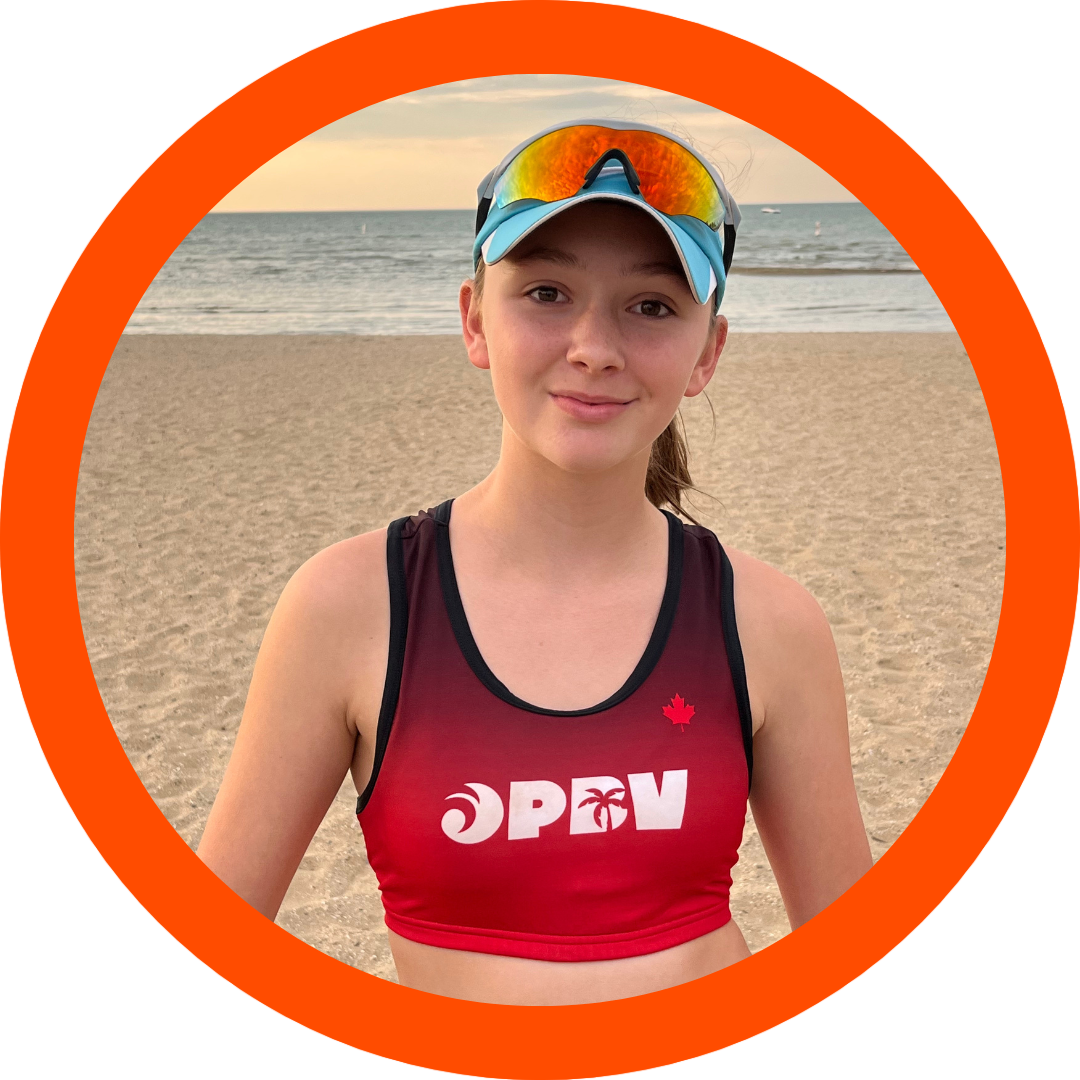 Addison Knight
Defender – Class of 2026
Duo Sports Indoor and Beach
women's Indoor volleyball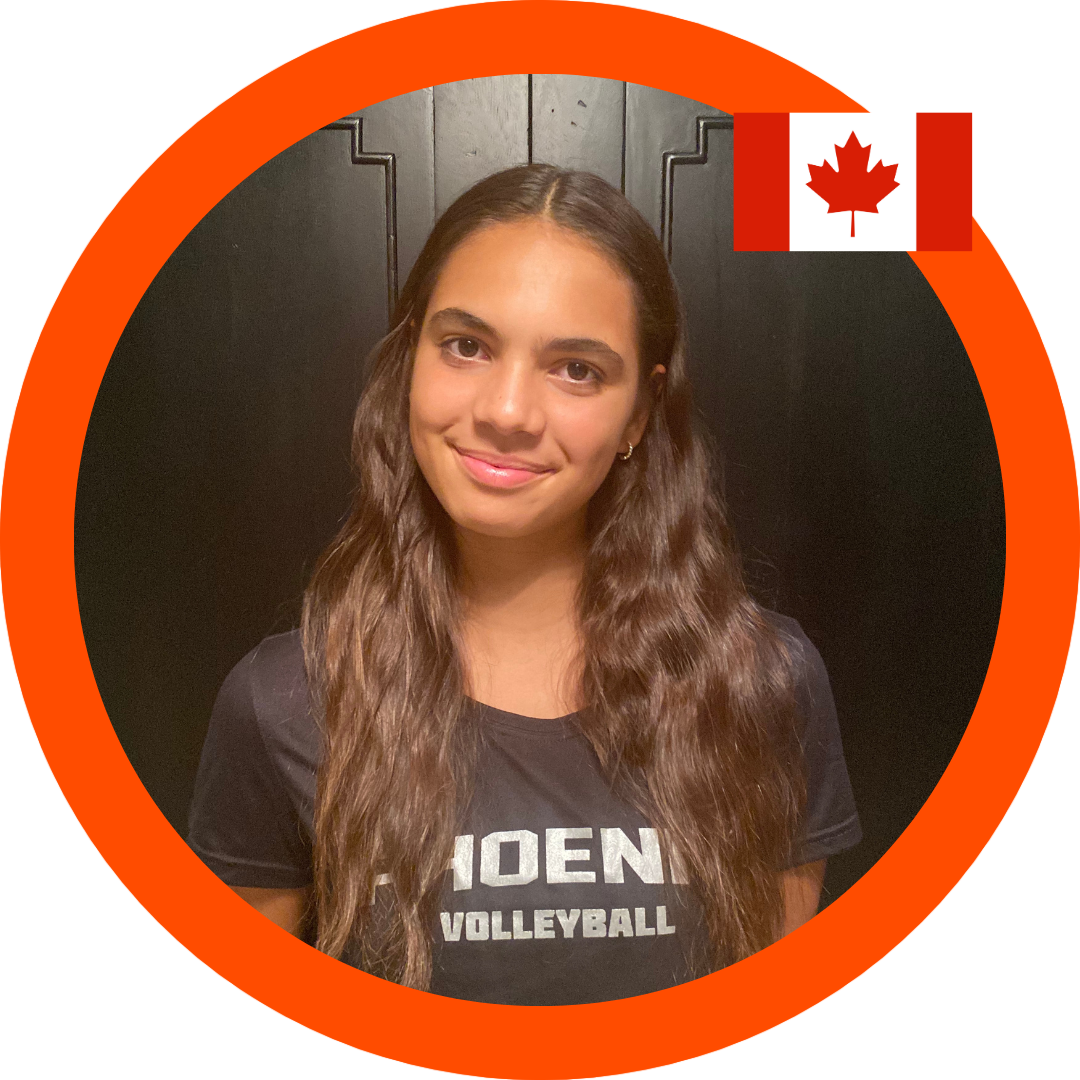 Sol Henson
Outside Hitter / Middle – Class of 2026
2023 Youth Team Canada Red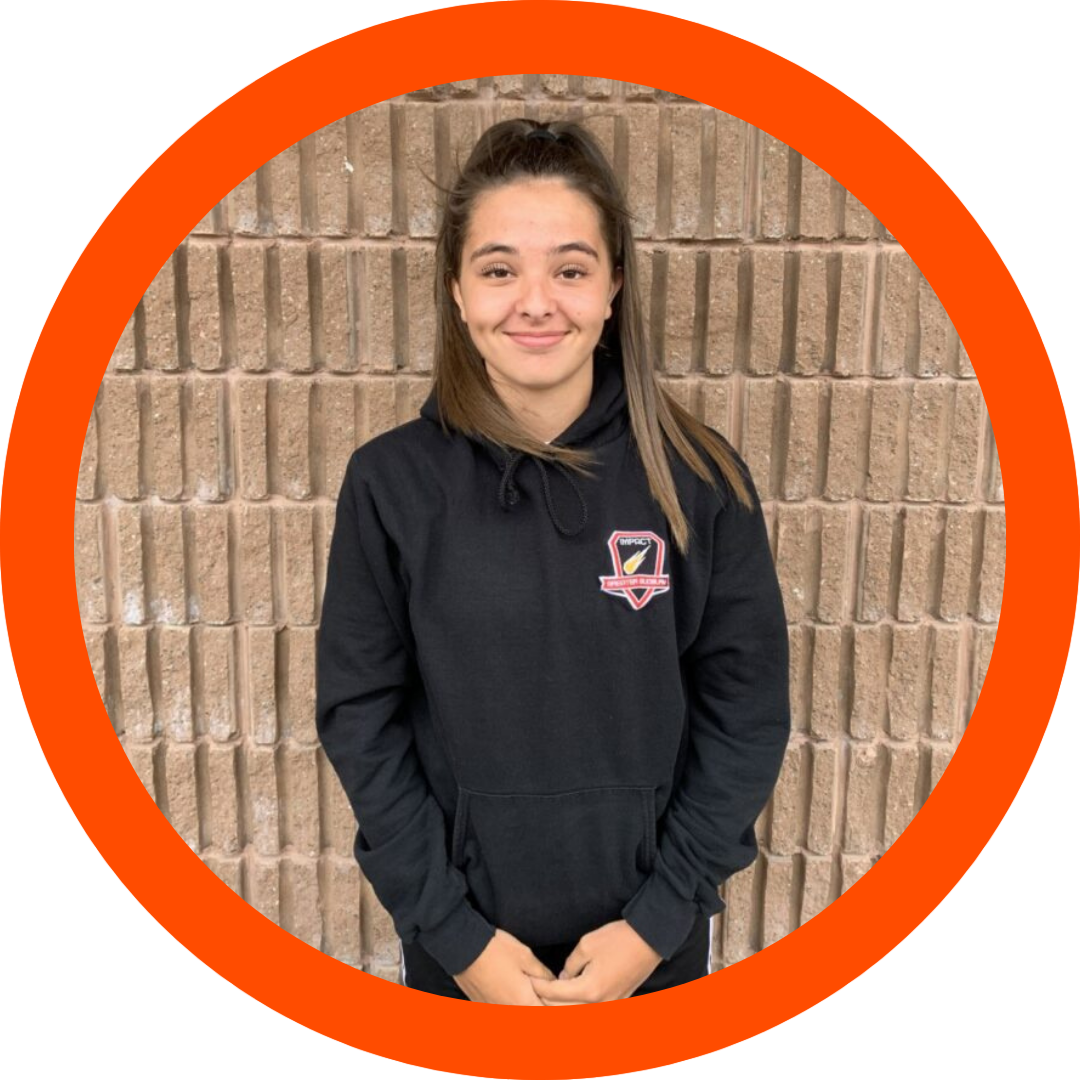 Kiara Levac
Striker / Attacking Midfielder
Class of 2024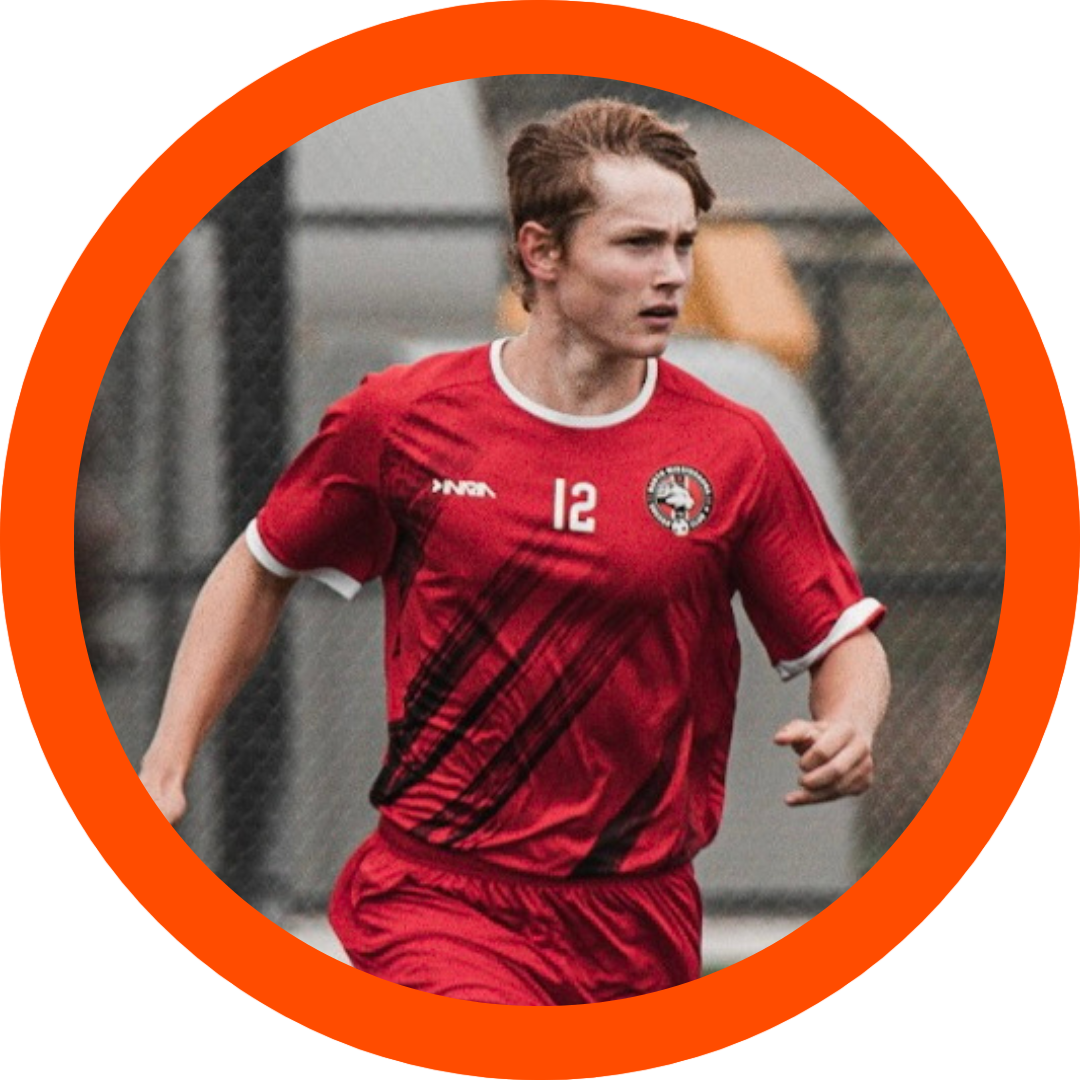 Thomas T.
Center Back/ Right Back
Class of 2024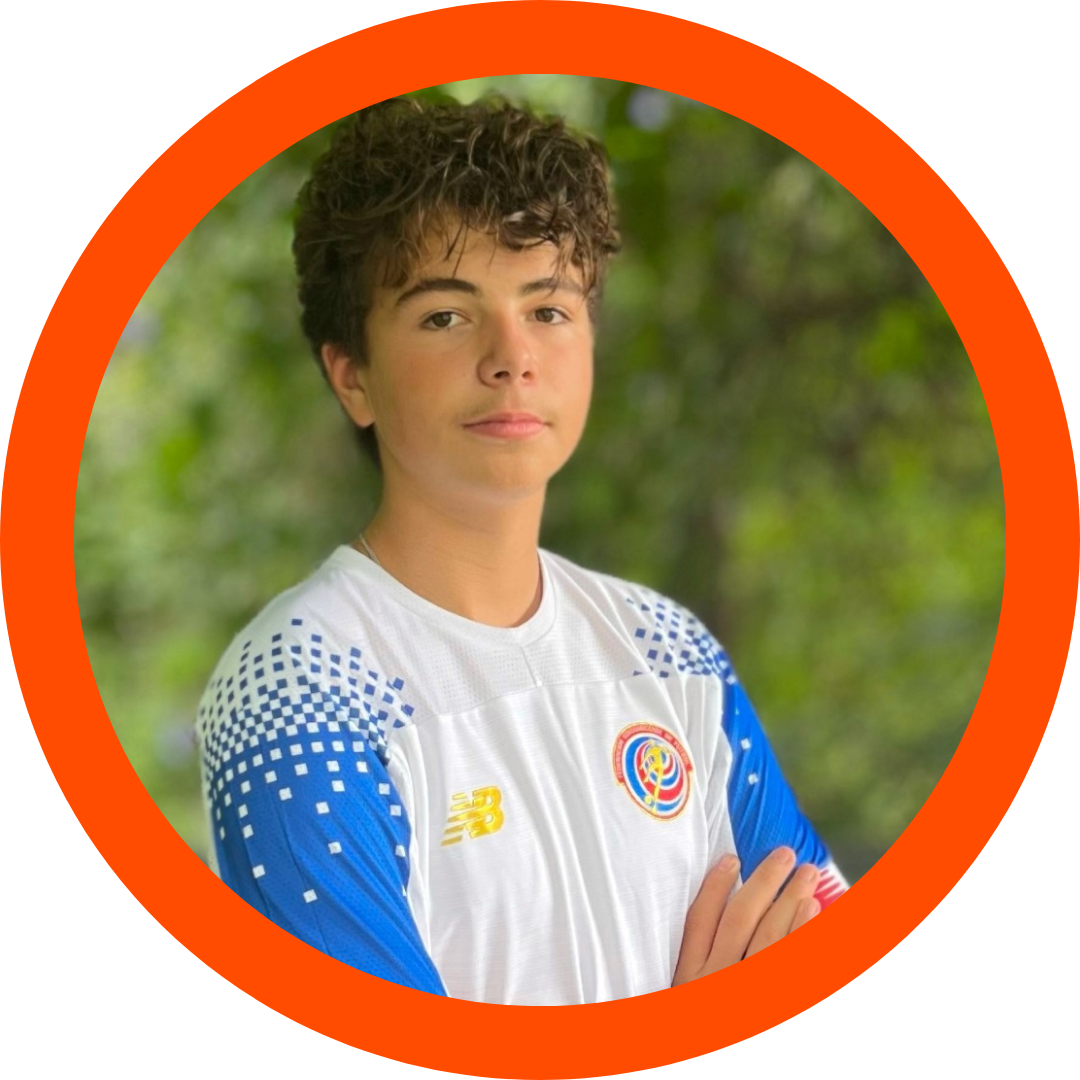 Riley G
6'2″ Goalie
Class of 2025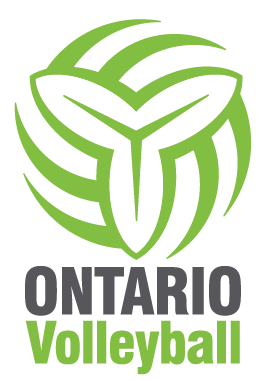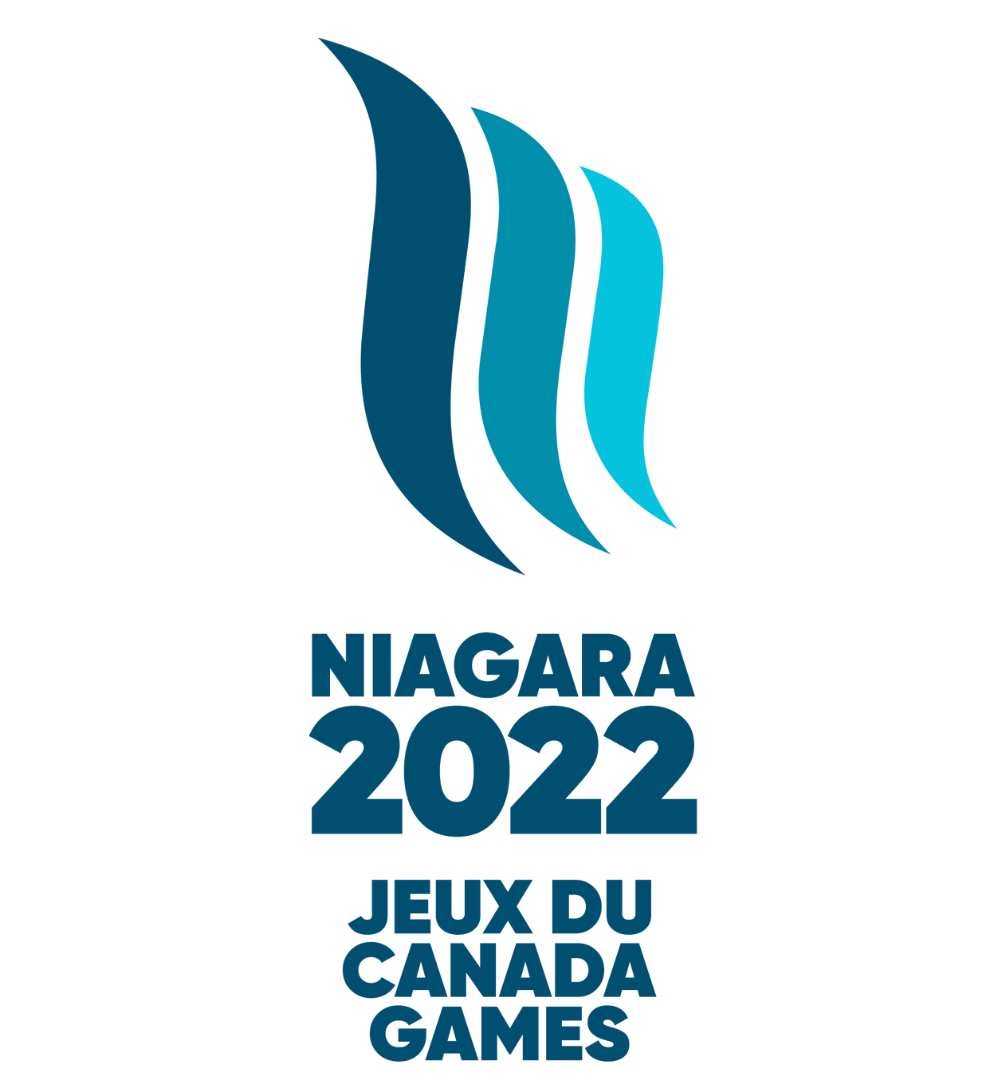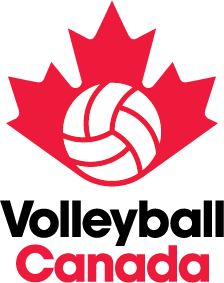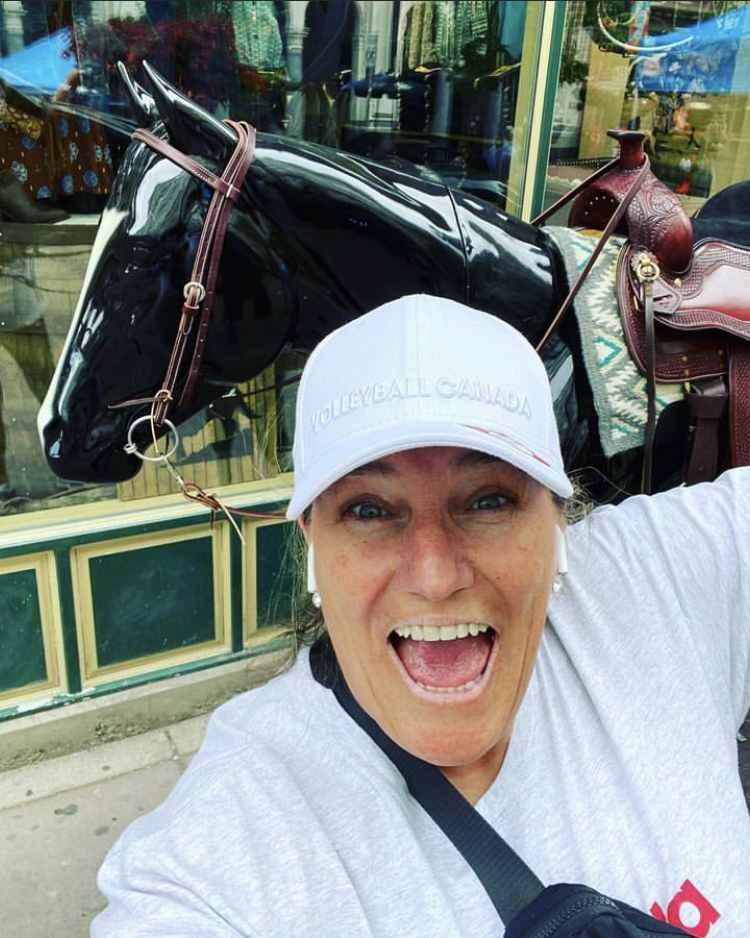 Six Pack athletes are backed with personal support and commitment.
We understand each athlete's needs & aim to match you to the right school.
Our knowledge of the recruiting process is backed with 30 years of experience.
Step by step support through regular online meetings.
We connect athletes with coaches across the US and Canada.
Fun, relaxing environment to make your recruiting experience exciting.
Leave your recruiting to the experts.
'Without Dale's expertise and guidance, we would not have known where to even begin, and definitely wouldn't have known the ins and outs of the many different leagues and conferences available for Hannah to explore. We have met other parents who believe their athletes will organically be seen and discovered on their own, I can tell you that is very unlikely to happen. Dale teaches her athletes to step out of their comfort zone and reach out to coaches of programs they are interested in very early on in the process. Before this, Hannah wouldn't even order her own coffee at a drive through, but, within a few weeks of meeting Dale, she was having phone and zoom calls with Usport and NCAA coaches on a regular basis. As a parent, I can't stress enough how great it was to have Dale to answer my questions as well. On behalf of Hannah and our entire family, thank you Dale and Six Pack Recruiting! We did it!!'
-Steve Gray – Proud father of a recruited Six Pack athlete
'Our daughter Calinda started working with Dale in Grade 8. Now Calinda has verbally committed to play NCAA D1 beach volleyball at USC which is a dream come true! Dale was always very available to answer our questions, and helped us make important decisions along the way. Dale is extremely well-connected in the volleyball world, and she was always encouraging and full of enthusiasm! We truly appreciate the help, guidance and integrity Dale showed us throughout the recruitment process, and we fully recommend Six Pack Recruiting Sports.'  
-Christine & Jonathan Kok – Proud parents of a recruited Six Pack athlete
'Huge thanks to Dale for all the assistance with getting my name and videos out to the coaching staff. The whole recruiting process seemed overwhelming, but with Dale's guidance I was able to focus on what's best for me. I was able to connect with schools from coast to coast which absolutely would not have been possible without Dale's help. I'm truly happy with my decision and can't wait to start the next stage of my development.
Thank you Dale and all the best to you and the gang at Six Pack.'
-Ella P. & Family – Recruited Six Pack athlete and her proud family
'At the beginning of my recruiting journey, I was so overwhelmed and lost about what I was supposed to do and how I was supposed to achieve my goals. When I discovered Six Pack Recruiting Sports, and spoke to Dale, she made it so easy to follow along and visualized what I was supposed to do. She guided me through every step, such as finding coaches to talk to, narrowing down my searches for the perfect school, and filling out questionnaires and making my own page on her website! Dale allowed me to step outside of my comfort zone and feel confident in myself and she truly made it a learning and impactful experience with her ongoing support and positivity!'
-Teona T – Recruited Six Pack athlete
'I would like to thank Dale and the Six Pack Recruiting team for assisting me in understanding all the important steps in the recruiting process. With the team's support I was able to focus on making sure I found a fit between my academic program and my goal of playing volleyball. Dale and her team were very helpful in creating my profile, identifying potential schools and volleyball programs that met my criteria. I am excited to start my post secondary studies at Nipissing University and my volleyball path with the Canadore College Panthers!'
-Julia D. – Recruited Six Pack athlete
'Dale Ann works very closely with her clients (both the athlete/parent) to understand their current situation (accolades/academics) and identify where they see themselves playing after graduation (USports, College, NCAA Div 1/2/3, or NAIA). Each of these have different timelines and contact 'rules' and it's so helpful to have Dale Ann in your corner to champion your athlete, introducing them to schools and coaches that will be the best fit overall'
-Tera & Anya – Arizona State University Beach Volleyball
'Thank you Dale for all your support. I would highly recommend Dale as your recruiter. She's a great mentor, leader and support for everyone involved.  Now we get to sit back, relax and enjoy watching our daughter play her final year of club volleyball before she heads off to Santa Clara in 2020′
-Jerry G.  Proud Father of recruited Six Pack athlete
'Dale did a great job of listening to our wants and needs, finding the schools that will fit, reaching out to those coaches and getting responses. She was great at guiding us through the process, bringing opportunities and developing relationships with the coaches and the athletes'
– Annonymous
'I owe my success to Dale. She is the most honest and hard-working coach I have ever had. Her eye for talent matches with her connections nationally and internationally, makes her the most important person you should know. She is someone you need on your side'
-Renee, Professional Athlete
six pack recruiting sports
Dale Melnick
Dale has had the opportunity to play and coach at all levels with her most recent coaching experience as Team Lead for the Senior Women's team, Summer 2022. In 2018 Dale lead the Canadian Youth National team as the Head Coach to a silver medal at NORCECA championships in Honduras 2018.
A two time SEC champion with the University of Georgia and a two time OUA champion with York University, she has a clear understanding of what it's like to be recruited as an athlete.
One thing is for sure, she will guarantee her full support and will make your recruiting experience enjoyable.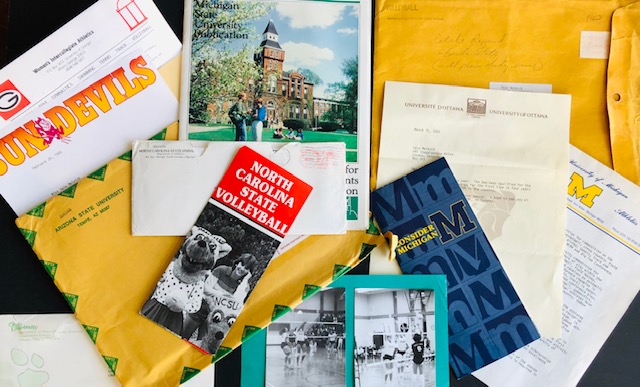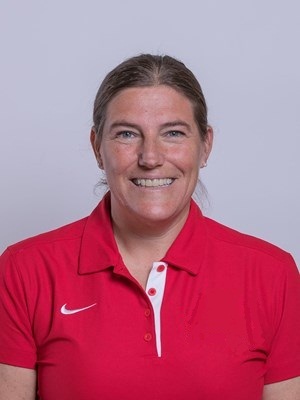 Six Pack Steps
Book an online consultation with lead recruiter, Dale.
Together we will gather information on your goals as a student athlete.
Get promoted, get discovered. Commit.