Claire Jamieson
Middle
Class of 2024
Six Pack indoor volleyball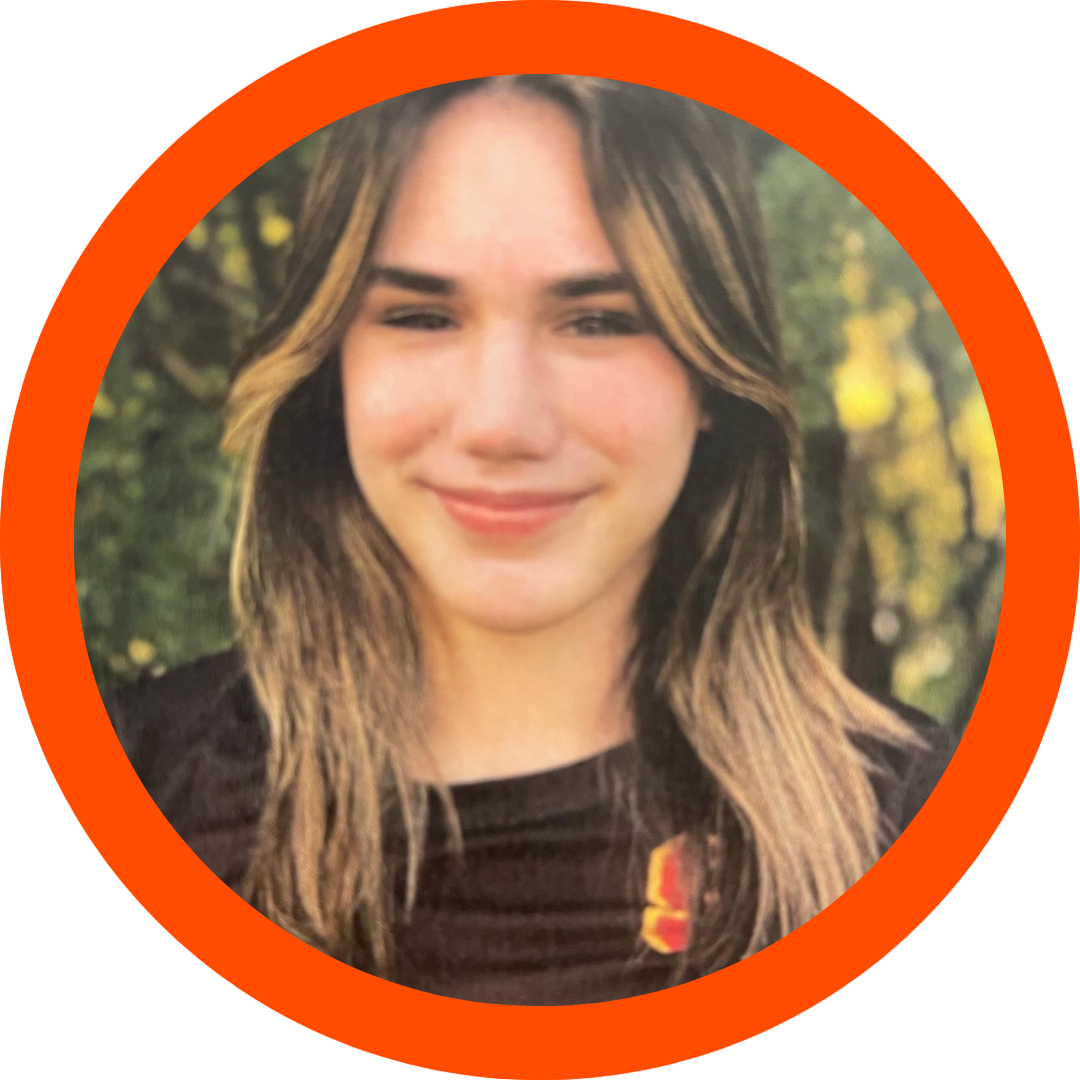 Discipline for Recruitment: Indoor
Height: 5'11"
Standing Reach: 7'7″
Wingspan: 5'8″
Attack Velocity: 69 km/s
Signed with U17 NAVC 2022/2023
NAVC, middle, 2019-2022 (U13, U14, U15, U16)
FOG, middle, 2018 (U13)

Volleyball Alberta Premier and Provincial tournaments (2018-2022, with the exception of Covid- NAVC U16 placed 6th in provincials 2022
Volleyball Canada National Tournaments (2022)- NAVC U16 placed 19th
Lorne Sawula's Invitational Clinic with Aspire (2021, 2019)
Pandas position specific training camps (2019, 2020, 2021)

Strathcona Highschool Senior team- winner for the Douglas Royals Senior (BC) tournament- Oct 2022, All Star tournament athlete
Strathcona Highschool Junior volleyball team (2021)- 1st place in Edmonton city Championships
McKernan Junior High Volleyball (2017-2019) and badminton teams

Currently finishing Grade 10 at Strathcona high school

Grade 10 Honor Roll (avg greater than 80%)

All Star athlete for Douglas Royals (BC) tournament Senior Girls (October 2022)

Food bank volunteer with volleyball team, 2021 and as an individual volunteer
Five words you can use to describe yourself as a high performance athlete.
Determined
Enthusiastic
Vocal
Passionate
Patient
Five words you can use to describe yourself off your field of play.
Organized
Thoughtful
Open-minded
Adaptive
Reliable
Involvement in other sports or extracurricular. Why is it important for you?
Track cycling with AVRA (Argyle Velodrome Racing Association)- 2020-current
Invited by the RBC training ground to have further assessments by Cycling Canada (current)
Triathlon competitor- Alberta Summer games (2019)
Snowboarding
Competitive Swimming- Keyano swim club
Academic highlights and how you felt when you received them?
Grade 10 Highschool Honor Roll
What program would you like to attend in school?
I'd be interested in areas of science such as Biology and Environmental Sciences, but I'm not completely sure yet.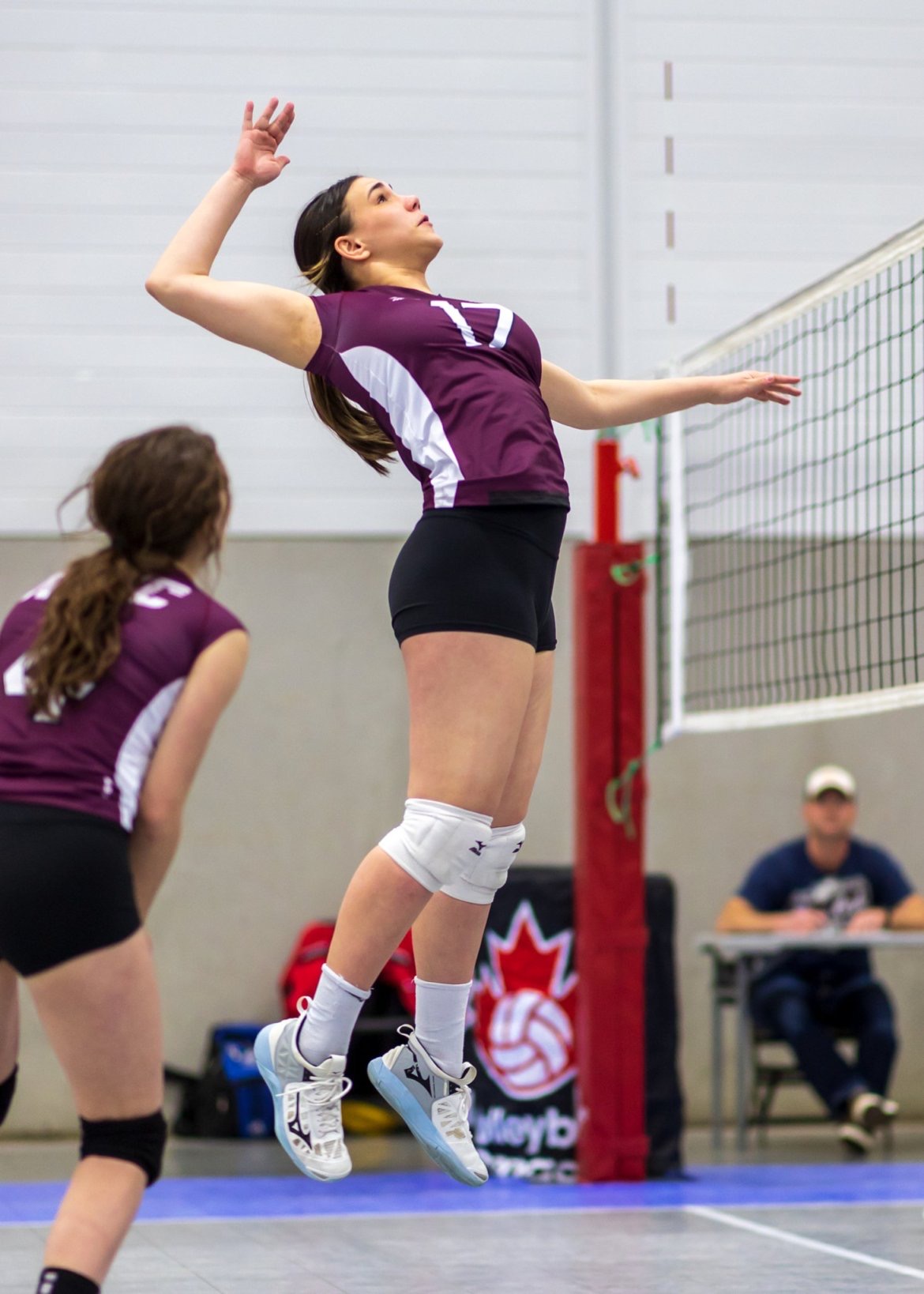 Will understand each and every athlete to ensure your recruiting experience is enjoyable and relaxing.
Regular online group meetings offering support with updates about your recruiting profile.
Will provide full email support during the recruiting process.
Professional athletic resume to be provided.
Will pre-screen in order to work with Canadian,  United States and overseas coaches.