Claire Neagle
Outside Hitter
Class of 2026
NCAA # xxx-xxx-1035
USPORTS # xxx-xxx-2F7
Six Pack indoor volleyball
Discipline for Recruitment: Women's Indoor Volleyball
Height: 6′ 0″
Spike Touch: 9′ 6.5″
Block Touch: 9′ 0″
Standing Reach: 7′ 8″
Wingspan: 6′ 0″
Vertical: 21.65″
2023-2024 Season
INVITATIONAL Nov. 26 Holiday Classic – Eastview Secondary School- Barrie, ON
OVA Dec. 2 17U Challenge Cup – TBD
OVA Dec. 9 16U Challenge – TBD
University Showcase – Dec. 15/16 – Pan Am Centre – Markham
OVA Jan. 27 16U McGregor Cup – TBD
OVA Feb. 4 17U McGregor – TBD
AAU Feb. 17 16U Open Presidents Day Challenge – Huntington Place – Detroit, Michigan
OVA Feb. 25 16U Bugarski Cup – TBD
OVA Mar. 3 17U Bugarski Cup – TBD
AAU Mar. 23 16U Lake Erie Showdown – Cedar Point Sports Complex – Sandusky, Ohio
OVA 16U Provincials Apr. 5/7 – Rim Park – Kitchener, ON
16U Nationals May. 24-26 – Edmonton Expo Centre – Edmonton, AB
2023/2024
Barrie Elites Lighting 16U HP
Position: Leftside Hitter

2022/2023
Barrie Elites Lighting 15U Black
Postion: Middle/Rightside/Leftside
Nationals 2023 - Regina - Gold D1 T3
OVA Provincials 2023 - 12th Overall
OVA Burgarski Cup (Premier) - 5th
AAU Presidents Day Challenge - Detroit, Michigan - Sliver
OVA McGregor Cup (Select) - Gold
AAU-Open Lake Erie Challenge - Sandusky, Ohio - Gold
OVA Challenge Cup (Select) - Silver
OVA Provincial Cup (Championship) - Bronze

2021/2022
Barrie Elites Lighting 14U Black
Position: Middle
Nationals 2022 - Ottawa - D1 T2 - Silver
OVA Provincials 2022 - 9th Overall
OVA Burgarski Cup - (Trillium) - Gold
OVA (15U) Burgarski Cup - (Trillium) - Silver

2020-2021
13U Barrie Elites Lightning Black
- Covid Year

2019-2020
12U Barrie Elites Lighting Black
OVA Bugarski Cup (Trillium) - Gold
OVA Challenge Cup (Trillium) - Bronze
OVA Provincial Cup (Trillium) - Bronze

2023 Team Ontario White
Position: Leftside Hitter

Participated in Volleyball Canada Elite Spring Break Camp (Coached by Shannon Winzer and Carolyn O'Dwyer) - Vancouver, BC

2022 Team Ontario Regional Program
Ontario Summer Games - Gold

2022 Canadian University Showcase
Position: Leftside Hitter

2023 NLU Combine Recruiting Showcase
Position: Leftside hitter

Cameron Performance private training sessions with Jade Cameron twice a week.

Mind to Muscle Strength training twice a week.

Maple Ridge Jr AAA Volleyball Team 2023-24
OH Hitter
Team Captain

Maple Ridge Jr AAA Flag Football Team 2023-24 Quarterback

Maple Ridge Jr AAA Volleyball Team 2022-23
OH Hitter
SCAA Champions
GBSSA Champions

Maple Ridge Jr AAA Basketball Team 2022-23
Center
SCAA Champions
GBSSA Champions

Maple Ridge Secondary School
Barrie
2026
Average: 86%
GPA: 3.6
Grade 9 Honour Roll (2023)
Grade 8 Honour Roll (2022)
Kinesiology/Marine Biology

2023 Camp Madawaska All-star
2023 NLU Combine MVP
2023 Barrie Elites Coaches Award
2022 Hewitts Creek Athletic Award

OPVB - HP Training 2023
OVA Provincials D2 T1
OVA Brampton (Premier) - Gold
OVA Barrie (Premier) - Gold
Five words you can use to describe yourself as a high performance athlete.
Driven
Confident
Optimistic
Committed
Passionate
Five words you can use to describe yourself off your field of play.
Competitive
Supportive
Determined
Positive
Focused
Describe how you work in a team.
I am a supportive teammate by listening and communicating with others. I am respectful and fully attentive when coaches are giving instruction and sharing their expertise. I am a quiet leader on the court. I set a good example for my team by being humble but aware of my abilities, to impact the outcome of a game.
Athletic highlights and how you felt when you received them:
What are your interests outside of sports? Why do you like them?
Something I take interest in outside of sports is travelling, I grew up taking last minute trips with my family as my dad is an Air Canada pilot. I love new adventures and experiencing other cultures in different places in the world. Some of my favourite places include Dubai, Paris, and New York City.
Who are your role models and why?
A role model in my life would be my Mom who works really hard and is always determined to accomplish her goals. She's confident and is always respectful, and is very selfless she always puts others before herself which are traits that I hope to always impersonate as a person and athlete.
Involvement in other sports or extracurricular. Why is it important for you?
Academic highlights and how you felt when you received them?
What program would you like to attend in school?
How do you envision your school life in college/university?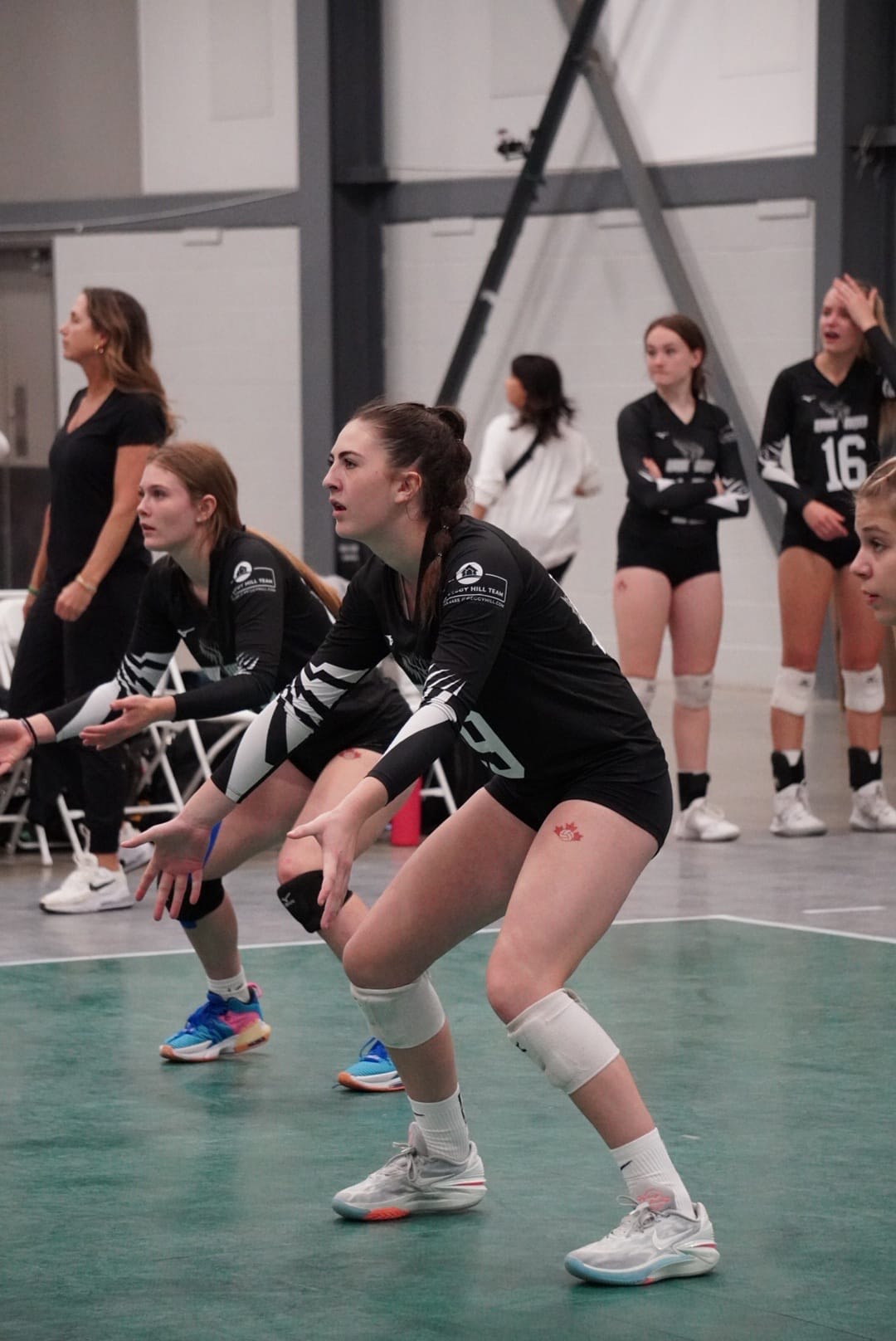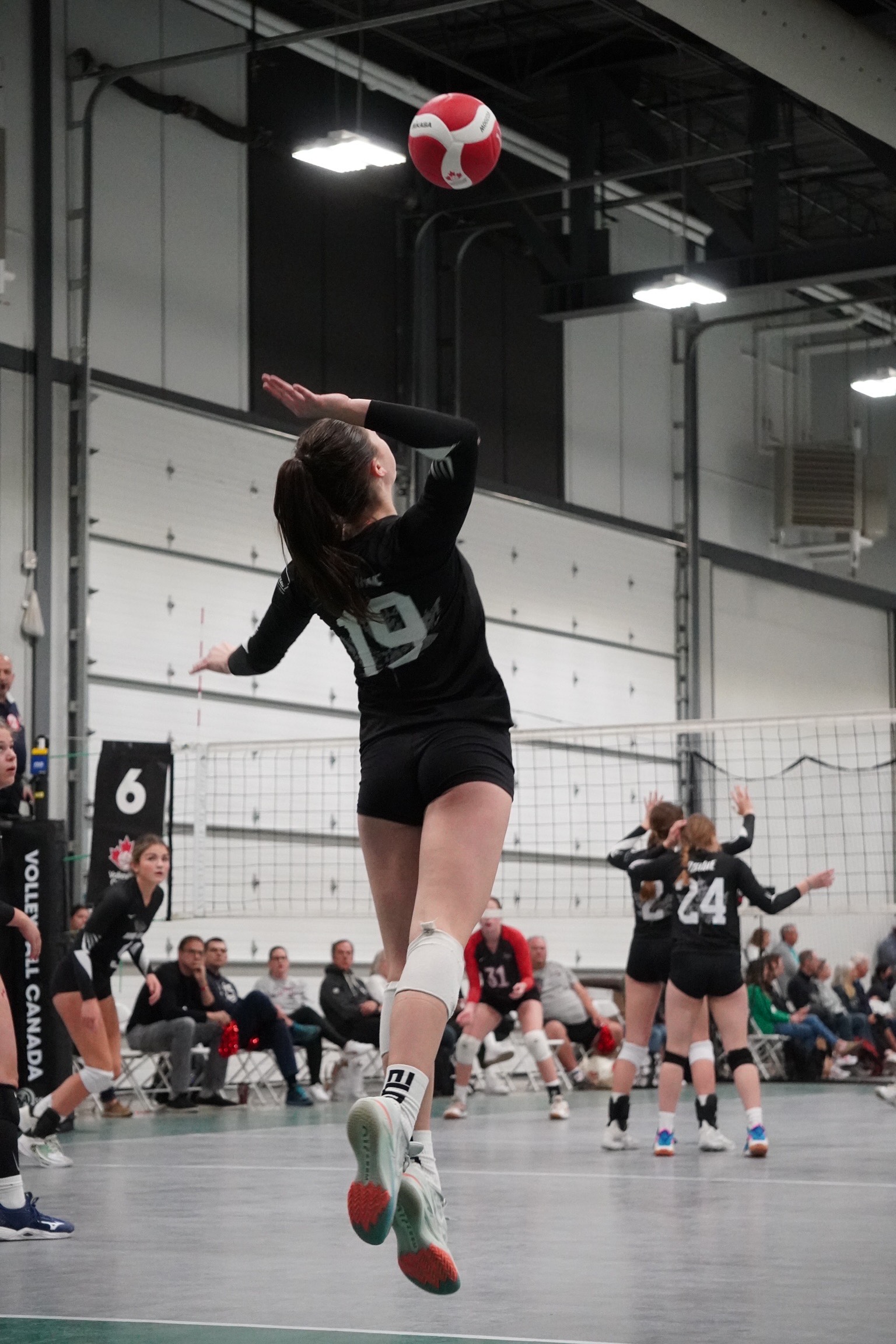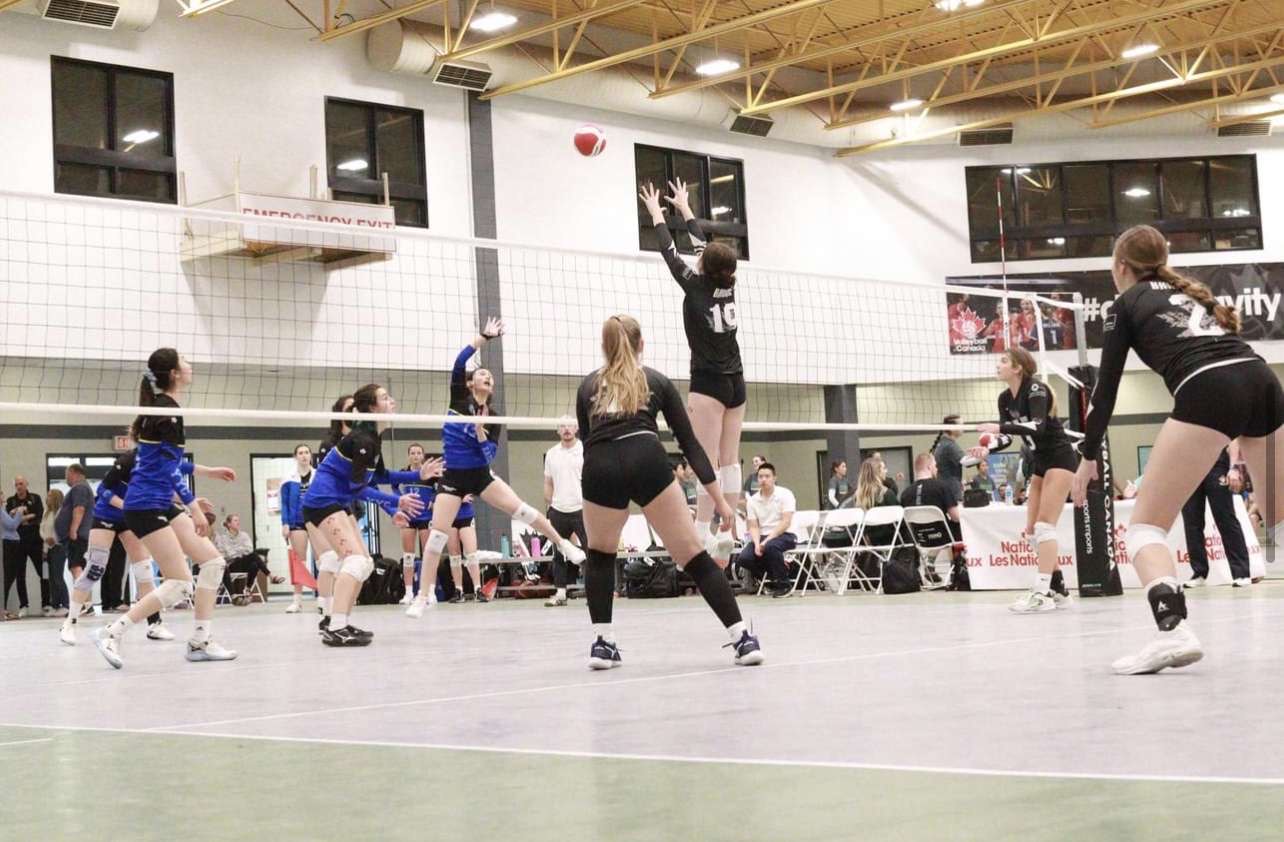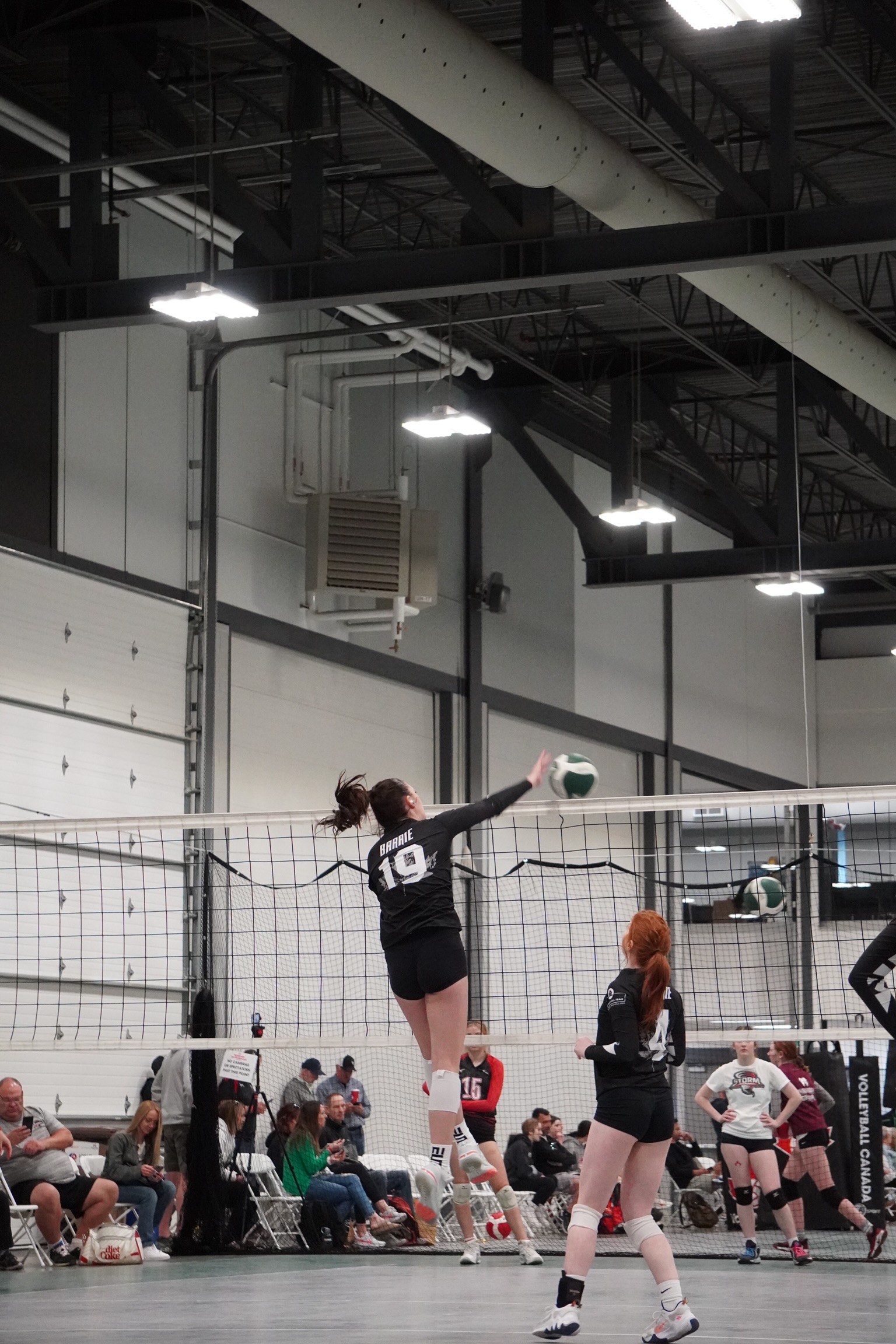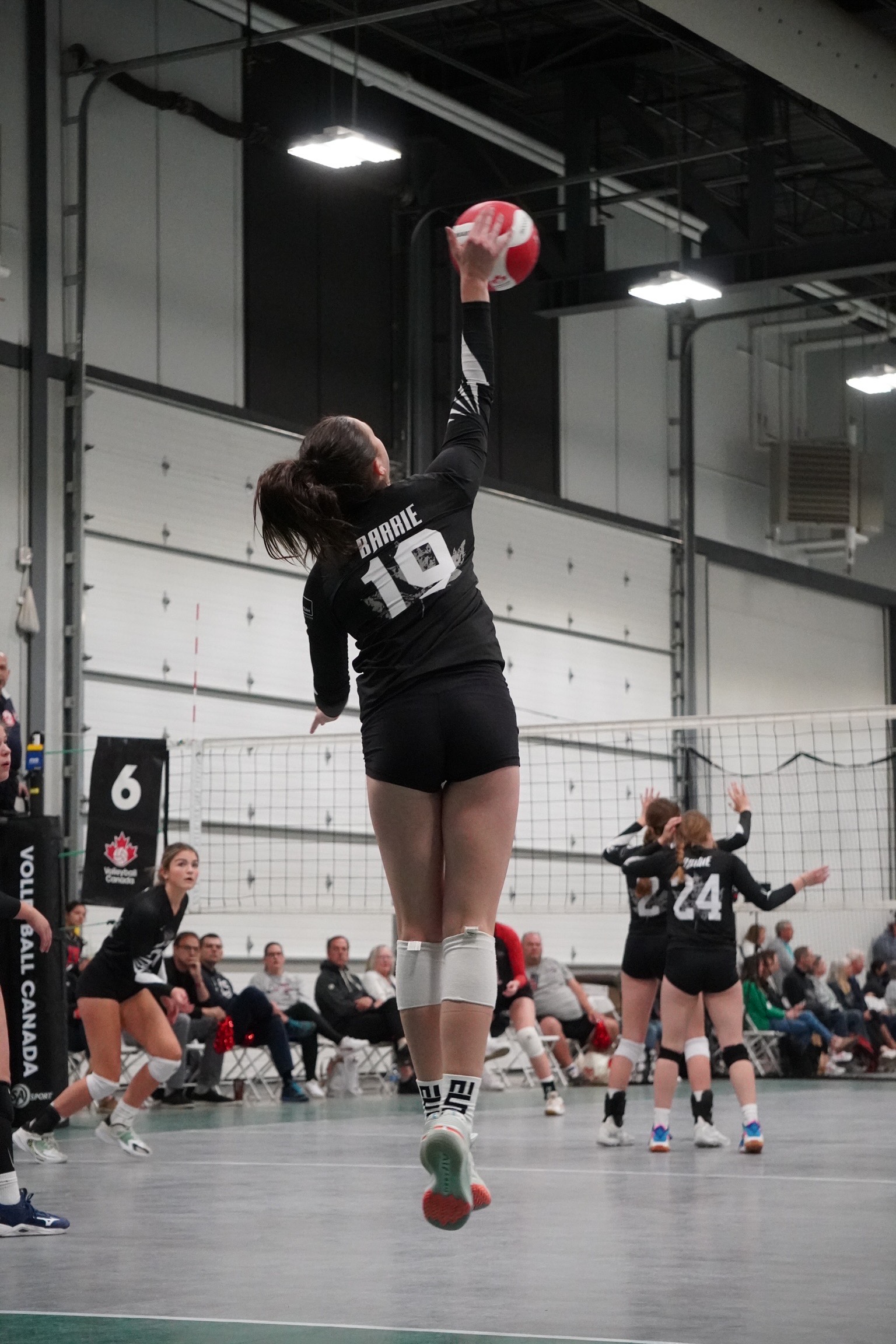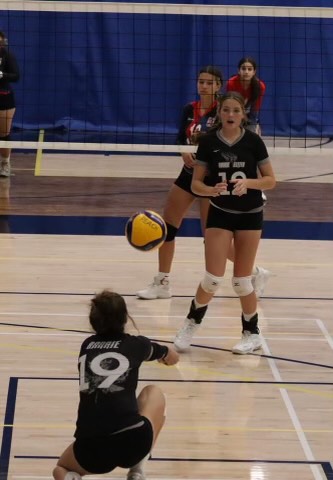 Will understand each and every athlete to ensure your recruiting experience is enjoyable and relaxing.
Regular online group meetings offering support with updates about your recruiting profile.
Will provide full email support during the recruiting process.
Professional athletic resume to be provided.
Will pre-screen in order to work with Canadian,  United States and overseas coaches.