Edson Cheng
Middle
Class of 2024
Six Pack indoor volleyball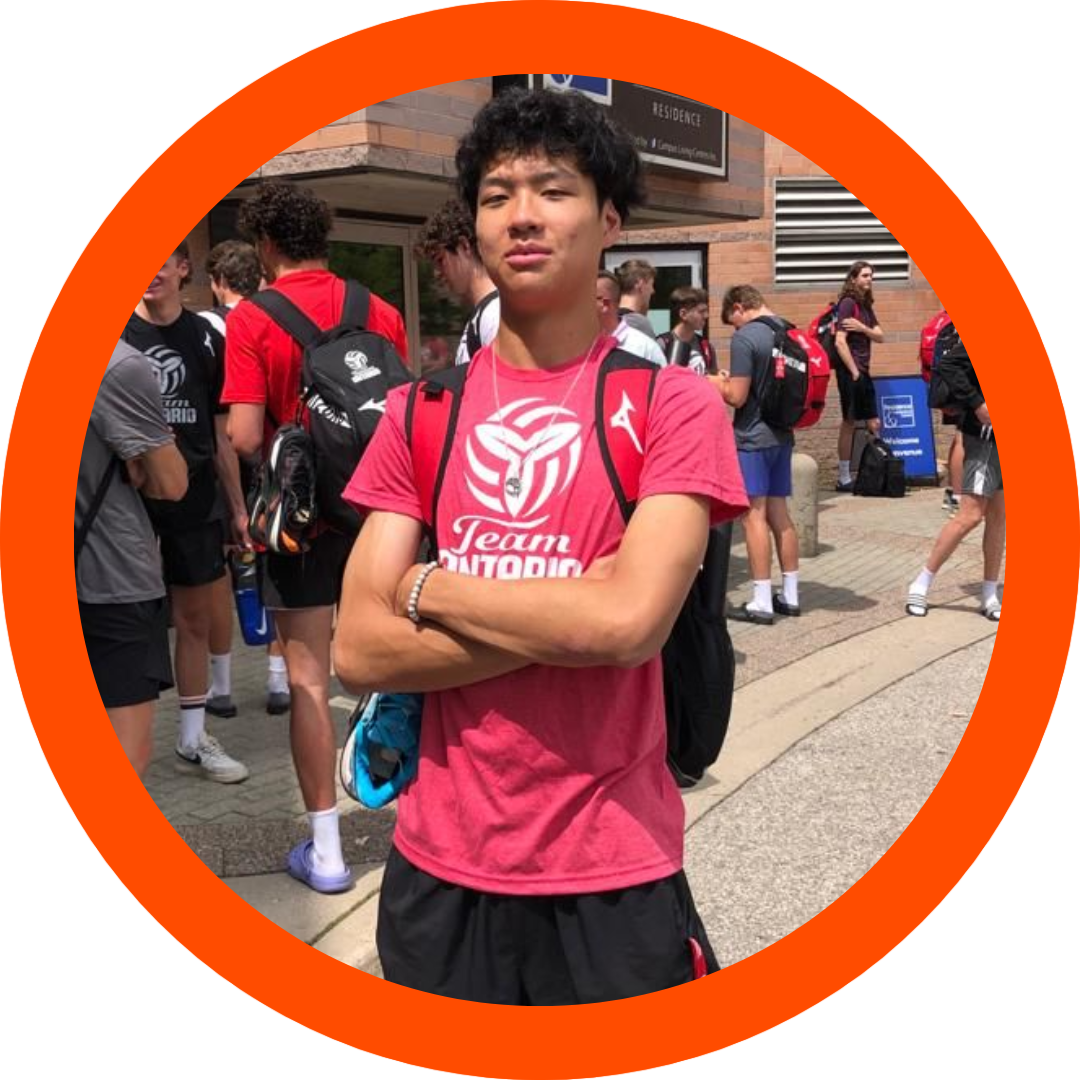 Discipline for Recruitment: Men's indoor volleyball
Height: 6′ 5″
Spike Touch: 10′ 11″
Block Touch: 11′ 0″
Standing Reach: 8′ 3″
Vertical: 32″
Club: Reach Volleyball
Team: Nitro
Color: Grey and black
Position: Middle blocker
Number: 7
Years played: Current

Club: Qilin Volleyball Club
Color: Grey and White
Position: Middle blocker
Number: 7
Years played: 2023 Summer
Accomplishments: NACIVT Runner-Up

Club: Reach Volleyball
Team: Nitro
Color: Grey and black
Position: Middle
Number: 7
Years played: 2022
Accomplishments: 2 golds at 18U Trillium at Kingston and Humber College invitation tournament.
Accomplishments: 3 silvers at 17U premier at Waterloo, 18 championship in Niagara, and 18U Trillium at Brock university.

Club: Reach Volleyball
Team: Rage
Color: Black and white
Number: 7
Years played: 2021
Accomplishments: Gold at17U Trillium
Accomplishments: Silver at 16U Trillium in Provincials. D4T1

Team Ontario Elite team nominee
Team Ontario Red member

Senior Boys Volleyball
- School: York Mills Collegiate Institute
- Years played: Current 2023 Fall
- Position: Left side
- Accomplishment: Team Captain

Co ed Volleyball
- School: York Mills Collegiate Institute
- Years played: 2023 Spring
- Position: Defender
- Accomplishment: Regional Champion
City Runner-up

Senior Boys Volleyball
- School: York Mills Collegiate Institute
- Years played: 2022 Fall
- Position: Left side
- Accomplishment: Team Captain

Co ed Volleyball
- School: York Mills Collegiate Institute
- Years played: 2022 Spring
- Position: Defender
- Accomplishment: Regional Champion

Junior Boys Volleyball
- School: York Mills Collegiate Institute
- Years played: 2021 Fall
- Position: Middle
- Accomplishment: Regional Runner-up

Junior Boys Basketball
- School: York Mills Collegiate Institute
- Years played: 2021 Fall
- Position: PF

High School: York Mills Collegiate Institute
City: Toronto
Graduating class: 2024
Program of interest: Sports related field

Junior Male Athletics of the year nominee
- York Mills Collegiate Institute
- Years: 2021

MVP Elite Basketball League
- Elite Camps
- Years: 2020

Ref for a soccer game
Coaching soccer practice
Score keeping for a basketball game
Five words you can use to describe yourself as a high performance athlete.
Self-confidence
Willingness to Take Criticism
Strong Sense of Focus
Trust in the Process
Willingness to Fight
Five words you can use to describe yourself off your field of play.
Friendly
Open-minded
Extroverted
Creative
Understanding
Describe how you work in a team.
Whenever my teammate makes a mistake then I usually say, "You got the next point," or "Don't worry pass up." This is because it will bring the mood higher for the team so that we can win our games.
Athletic highlights and how you felt when you received them:
When I made it up to my 17U A team it felt like I didn't belong there. After starting on the B team and only played 1 year prior, I felt like I wasn't going to get much play time. But I was wrong. I worked as hard as I possibly could to start on the team. This road has taught me how to this nothing is impossible if you work it out and try things out. I was super happy of what I had accomplished.
What are your interests outside of sports? Why do you like them?
Outside of sports I like listening to music and hanging with friends. I like music because it calms me down after a stressful day and hanging out with friends can make us closer with one another.
Who are your role models and why?
Yuji Nishida is my role model since he was only 19 when he made it on the Japan National Team. He shows an amazing serve and vert to make him even better as a player. I will always tune in to watch him play so that I can understand how to jump like him.
Involvement in other sports or extracurricular. Why is it important for you?
In addition to different sports activities, cooking has always been one of my top hobby choices. I enjoy trying different cuisines and love learning a variety of cooking skills. It is also a great way to spend quality time with family and friends to shop, prepare and share the food with them. Through cooking, I am able to focus, meditate and relax while the ingredients are prepared and cooked. The result is exceptional, as the ingredients are always fresh, and the meals are scrumptious and really healthy with little oil and salt.
Academic highlights and how you felt when you received them?
When my coach told me to the the captain of the school volleyball team it made me feel great. This is because I truly felt like I was a leader and this made me think of how I can help my team in other ways instead of thinking of how I can improve. This taught me how to communicate to others and telling them what would help when they are trying to do a certain skill.
What program would you like to attend in school?
In two years time I would like to attend a Business school preferably in Canada. I would like to attend this program since I am taking accounting and marketing and I really like it. I want to stay nice and close to my family since they are what means the most to me.
How do you envision your school life in college/university?
I envision school life in university as to a place to study and work hard. Not all things come as easy as it seems. That's where working hard in university and working in co-op will help make things in the future easier for you.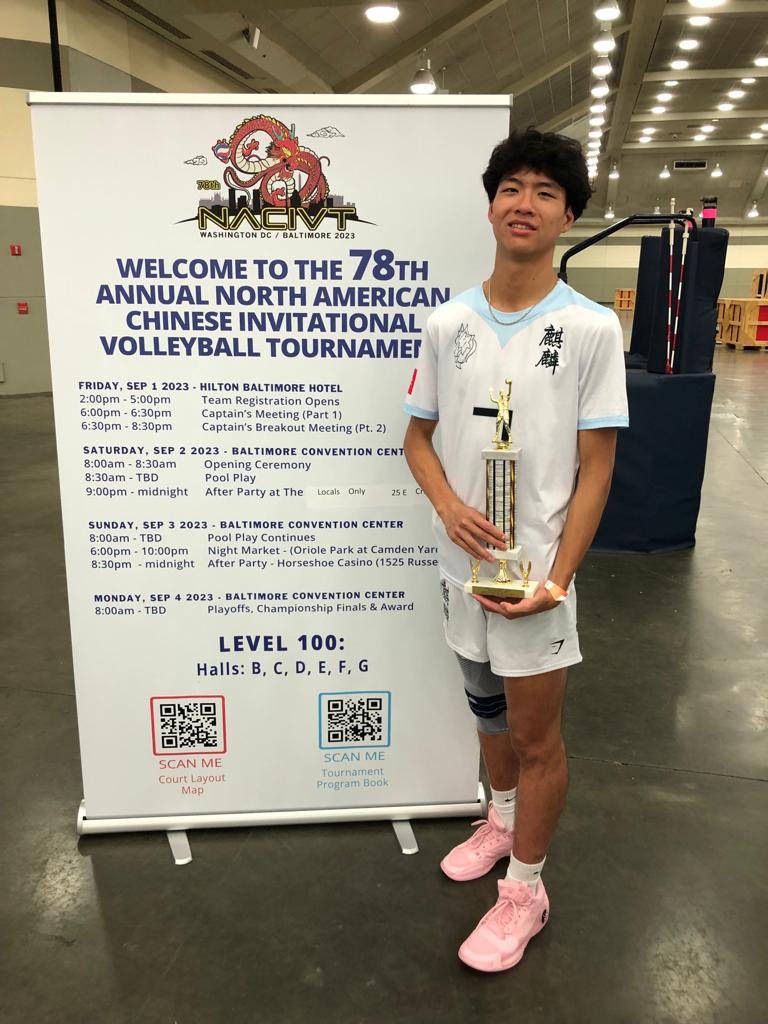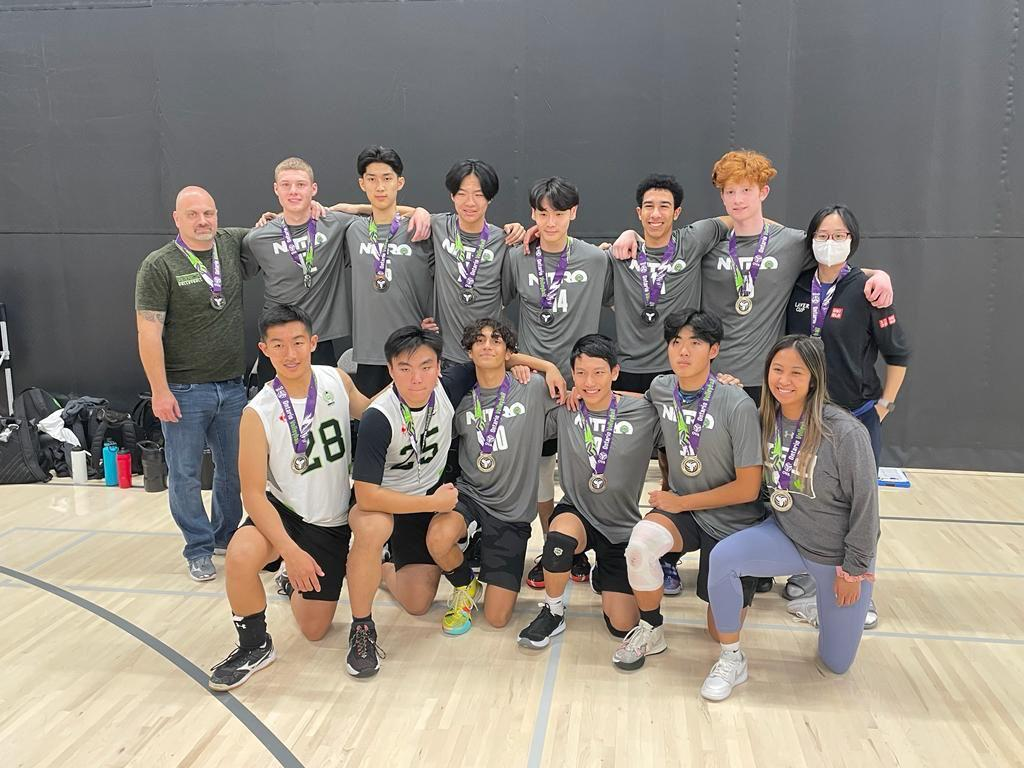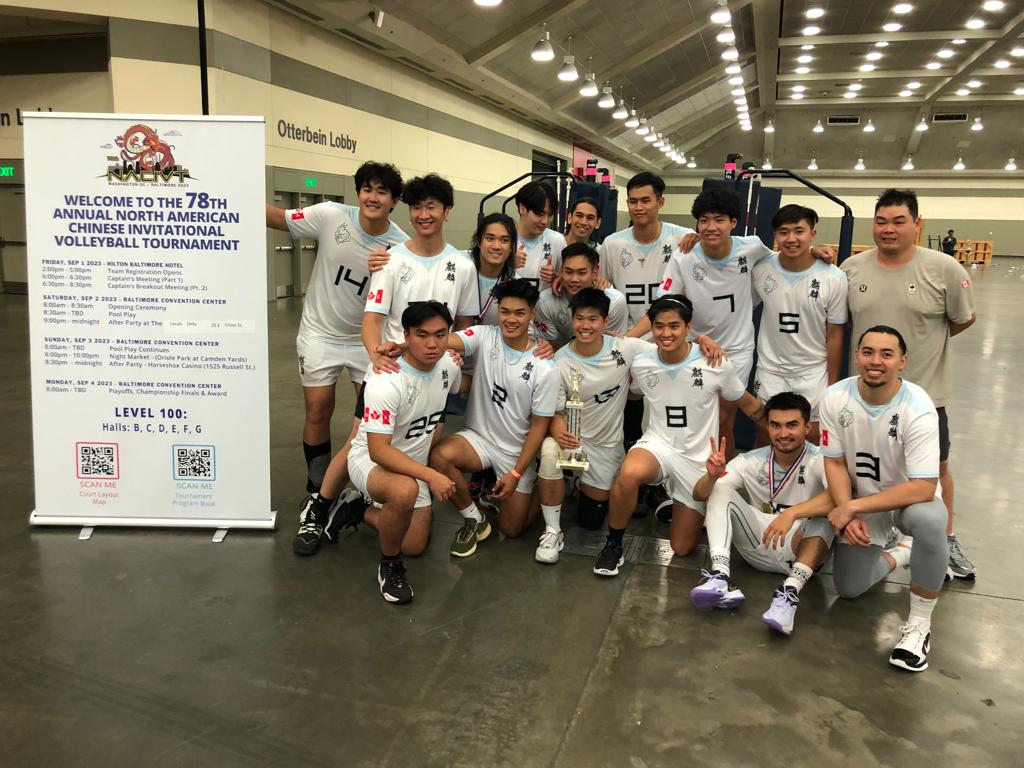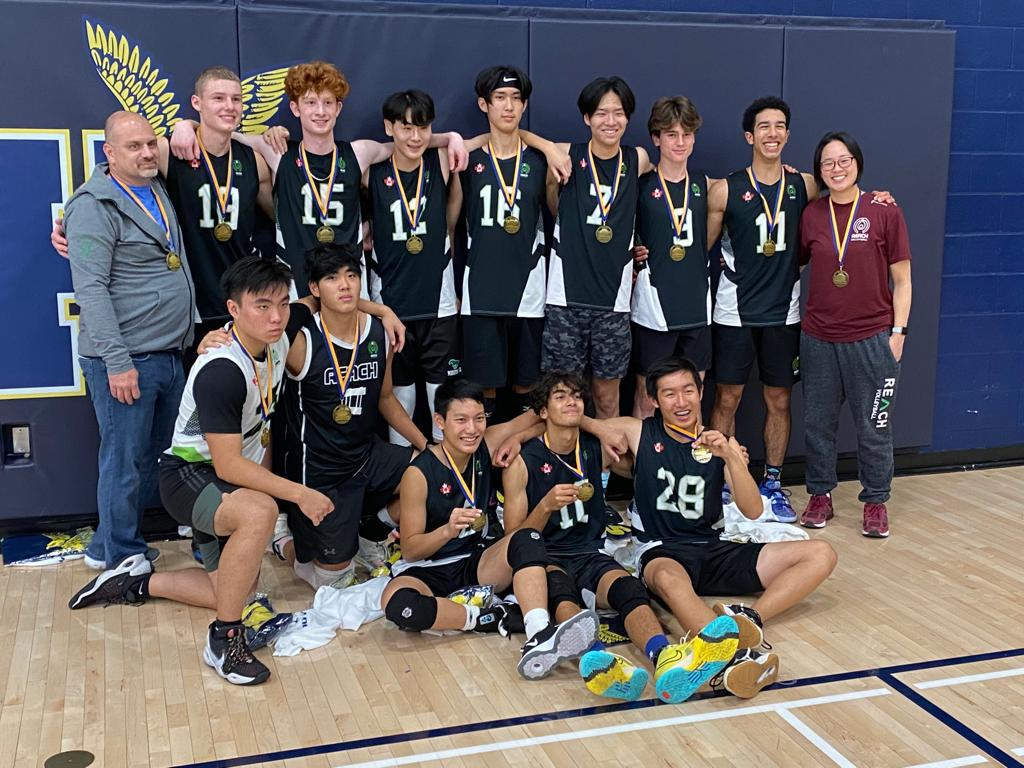 Will understand each and every athlete to ensure your recruiting experience is enjoyable and relaxing.
Regular online group meetings offering support with updates about your recruiting profile.
Will provide full email support during the recruiting process.
Professional athletic resume to be provided.
Will pre-screen in order to work with Canadian,  United States and overseas coaches.