Elizabeth (Lizzy) Woodhouse
Outside Hitter / Libero
Class of 2024
USPORTS #xxx-xxx-BB8
Six Pack indoor volleyball
Elizabeth (Lizzy) Woodhouse
Discipline for Recruitment: Women's Indoor Volleyball
Height: 5'6″
April 23, 24 & 25th
17U Girls Ontario Provincials

August 14-17th
McMaster University – Train 2 Train Program. Libero Specific training

Summer 2023 – Brant Youth Volleyball: Competitive Beach Program
2023-2024-Brant Youth Volleyball Club
2022-2023 - Brant Youth Volleyball Club
Position: Libero & Outside Hitter
-17U Grand Prix
-17U Bugarski Cup
-17U McGregor Cup
-17U Challenge Cup
-17U Provincial Cup
2021-2022 - Brant Youth Volleyball Club
Position: Outside Hitter
-16U Challenge Cup (WON SILVER)
-16U Provincial League Play
-16U Provincials: Finished 1st in our division going into playoffs
2020-2021 - Brant Youth Volleyball Club
Position: Outside Hitter
- No tournaments (COVID)
2019-2020 - Brant Youth Volleyball Club
Position: Outside Hitter
-14U Bugarski Cup
-14U McGregor Cup
-14U Challenge Cup
-14U Provincial Cup

18U Provincial Team - 2024
17U Provincial Team - 2023
16U Provincial Team - 2022

Pauline Johnson Collegiate and Vocational School - Senior Volleyball Team 2023-2024
- Positions: Libero & Setter

Pauline Johnson Collegiate and Vocational School - Senior Volleyball Team 2022-2023
- Positions: Libero & Setter
- 2nd overall in Brantford
- 4th overall at CWOSSA in AA division

Pauline Johnson Collegiate and Vocation Junior Volleyball Team - 2021-2022

Pauline Johnson Collegiate and Vocational School, Brantford, Ontario
Graduating Class of 2024
S.O.A.R. Athletic Program : Specialist High Skills Athletic Major (Grade 9-12)
- The program includes personal fitness, health and nutrition & certifications. They are dedicated to athletic and academic success.

2021-2022 Grade 10 - Honour Roll - 82%
2022-2023 Grade 11 - At present 85% average

-18U - Provincial Cup - Bronze Medal
- OVA AWARD OF EXCELLENCE - 2023 (17U)
- 16U Challenge Cup - Silver Medal
- Acceptance to S.O.A.R. Program - Specialist - High Skills Athletic Major (Grade 9-12)
- Athlete of the Year - 2020

Summer 2023
Assistant Coach -House League Beach Volleyball with Brant Youth Volleyball Club
Summer 2023
Assistant Coach - Provide leadership for the SPIKES Developmental Beach Volleyball Program. Ages 9-14
2020-2021
- Volunteer coach for all developmental programs with Brant Youth Volleyball.
- Parent & Child (Ages: 5-8)
Fundamental volleyball skills
- Junior & Senior Spikes (Ages: 9-14)
Developing skills through leadership
- House Leagues (Ages: 12-14)
Acting Coach for games and helping with skills during play.
- Captain of Elementary School Volleyball Team
Five words you can use to describe yourself as a high performance athlete.
Determined
Encouraging
Adaptable
Hard-working
Coachable
Five words you can use to describe yourself off your field of play.
Tenacious
Positive
Inquiring
Honest
Sensible
Describe how you work in a team.
Something that is key to a successful team environment is encouragement and determination. Not just as a team but individually a team needs to succeed and I try to portray that with meeting my highest standers so I can contribute the most to my team. My teammates growth and development in volleyball is just as important as my own and I encourage and help them in any way I can. A team can only be successful if there is a group of good people and supportive coaches which is something I believe I have and something I feel I contribute to.
Athletic highlights and how you felt when you received them:
– 2020 Female Athlete of the year
– Placing 1st in 100m and 200m in Elementary track and field meets and went to Regionals ever year and went to Cage in grade 7 (2019).
– 16U Challenge Cup Silver Medal (2022)
On all of these occasions I felt excited and proud that our/my hard work had paid off.
What are your interests outside of sports? Why do you like them?
I spend a lot of my time outside of volleyball with friends and family. I enjoy the outdoors and I love animals. I spend a lot of time learning even outside of school with reading and I have a big interest in astronomy.
Who are your role models and why?
A role model that I have met and trained with would be Janet Cobbs Mulholland. I got the chance to be coached by her the summer of 2022 and in just the 3 sessions I attended in I learned a lot. Janet is the assistant coach for the University of Waterloo and won bronze at the 1992 Olympics in Barcelona as well as earning Division 2 Female Athlete of the year in 1989. I look up to her traits as a coach as well. She is very encouraging and inspiring and wants any athlete she coaches to succeed.
Involvement in other sports or extracurricular. Why is it important for you?
Involvement in S.O.A.R. and Volleyball are very important to me. The combination of these help to make me a well rounded individual. Weight training and physical fitness, different sports play and nutrition are key in my high school program and home life. They keep me grounded, busy and fit for any sport I choose to play and my daily well being.
Academic highlights and how you felt when you received them?
– S.O.A.R. Elite Athletic program acceptance (based on academics, athletics, and leadership)
– Grade 10 Honour Roll
– Grade 11 Honour Roll (currently working towards)
On all of these occasions I felt excited and proud that my hard work had payed off.
What program would you like to attend in school?
Kinesiology would be my main focus. I have always been interested in anatomy, and understanding how the body works and adapts. It also has many avenues of careers, such as physiologist, chiropractor and sports medicine.
How do you envision your school life in college/university?
I envision my school life in college/university to be a blend of academics and athletics. I want a well rounded experience that will support all of my interest which include:
– Kinesiology
– Fitness and health
– Competitive volleyball
– Socialization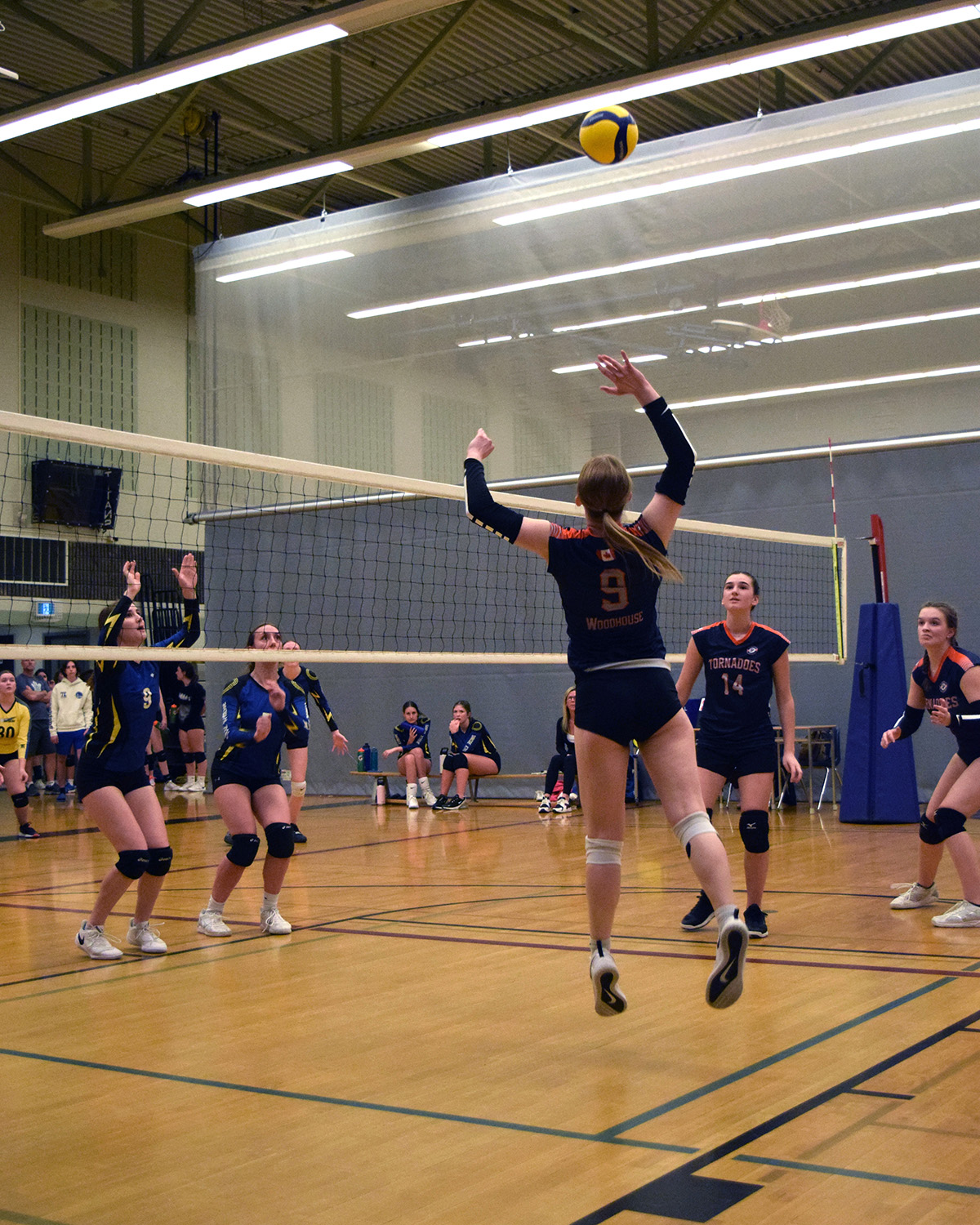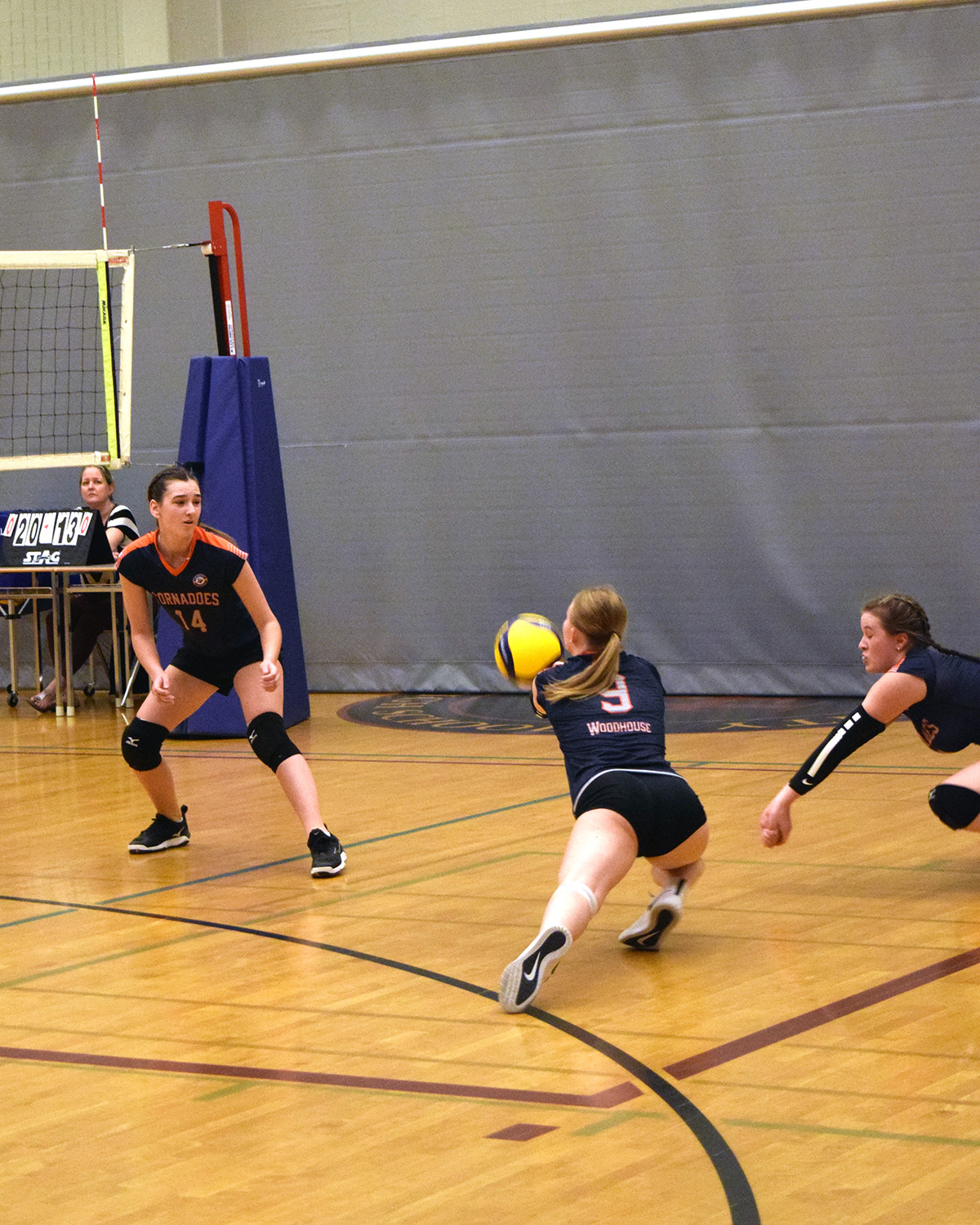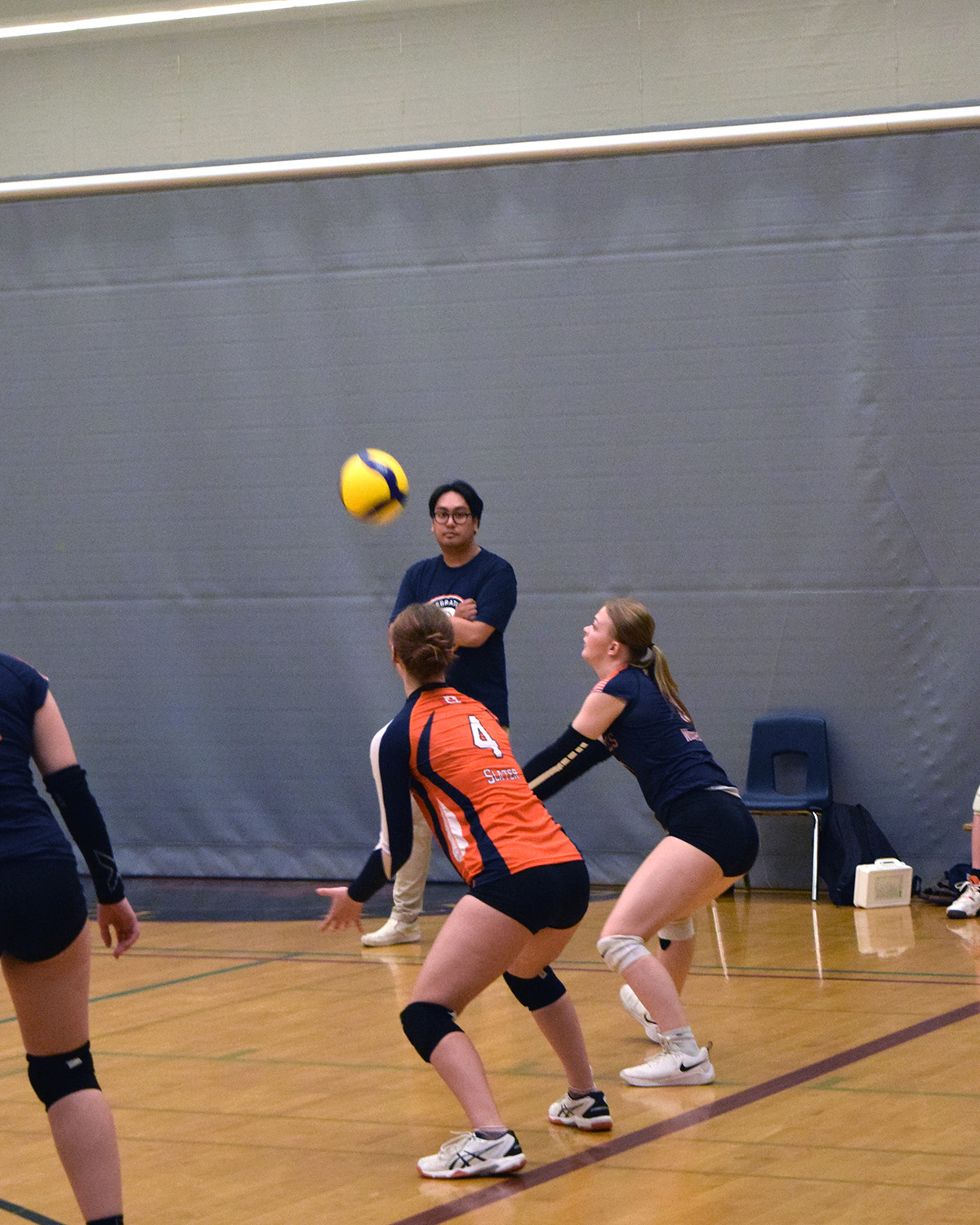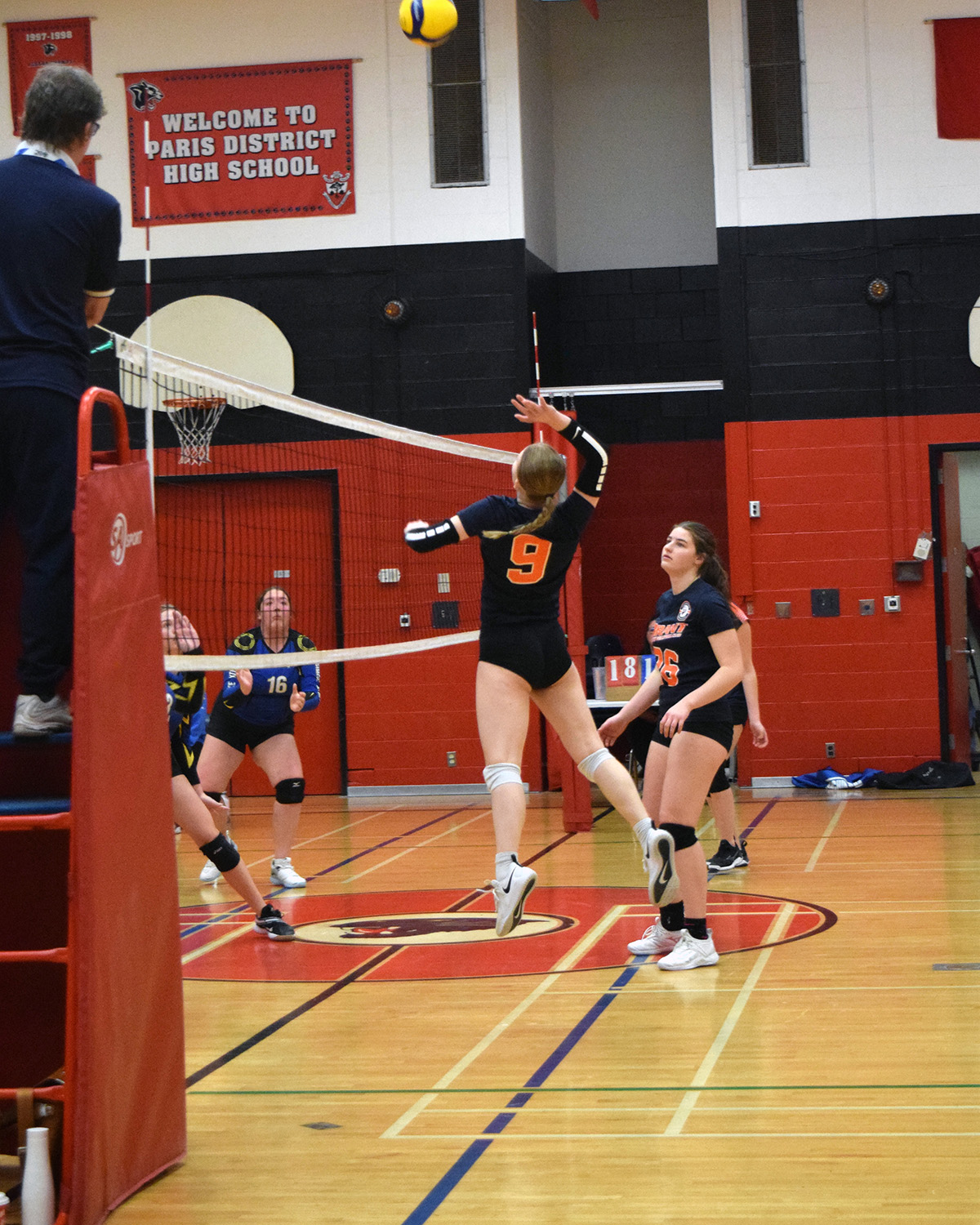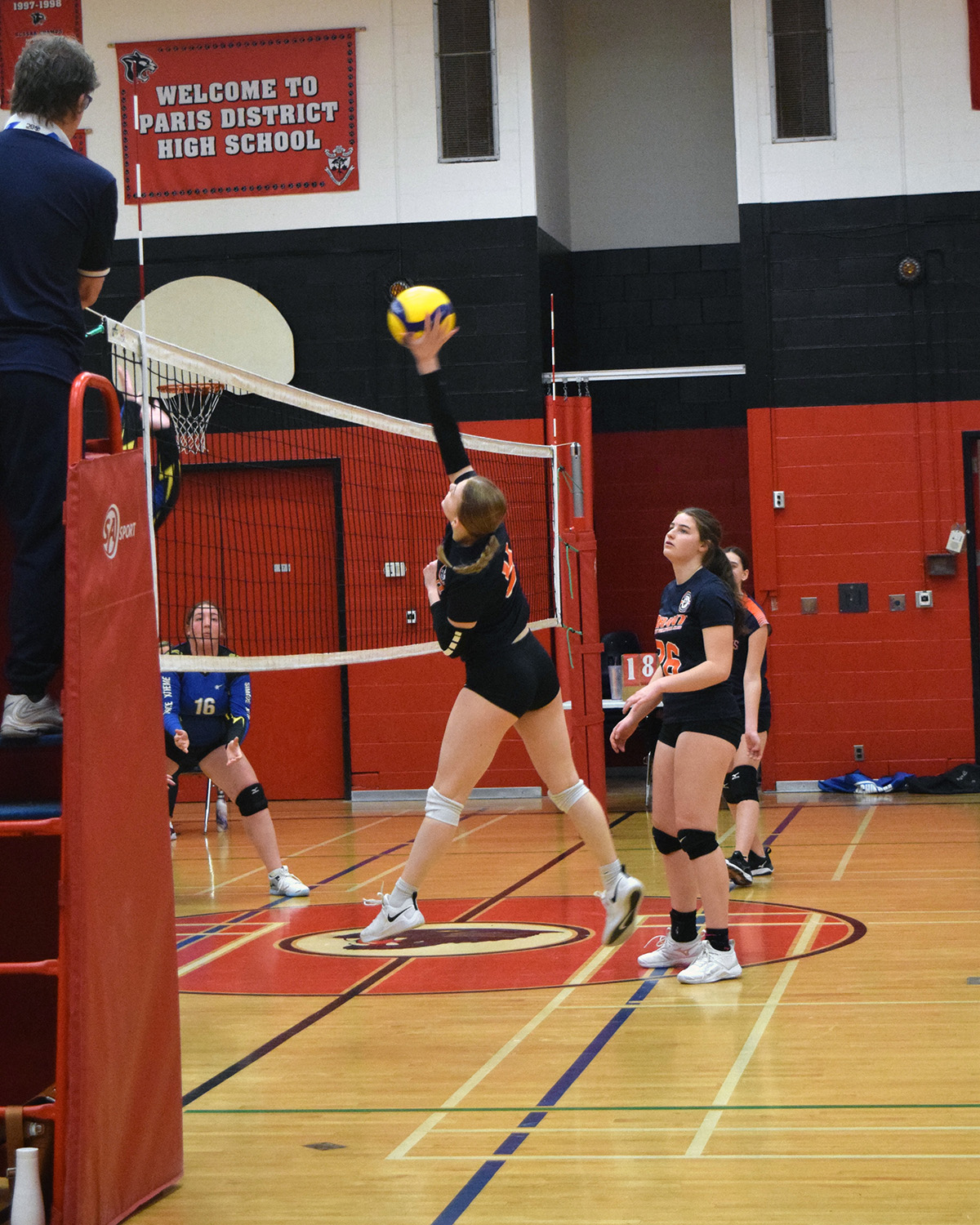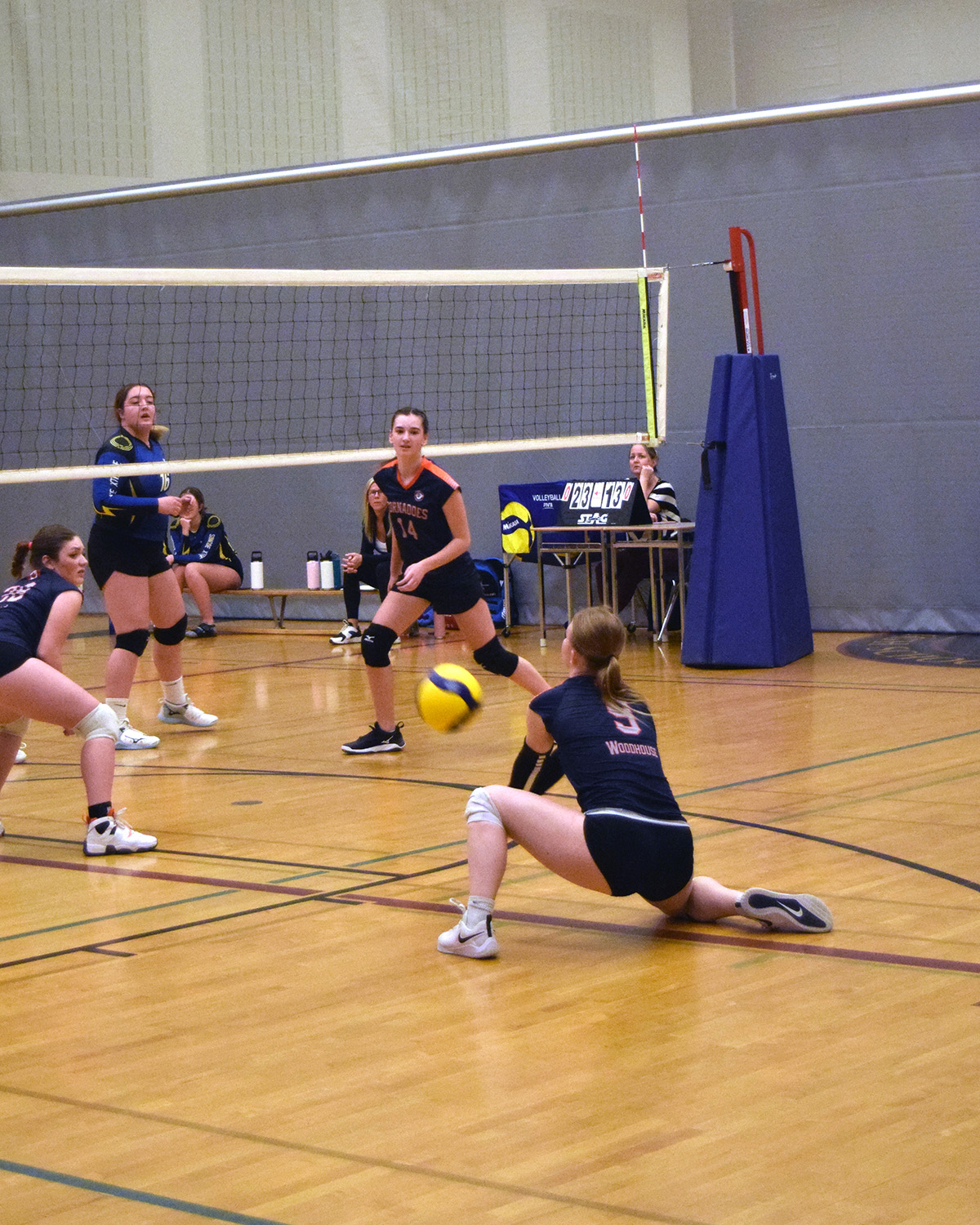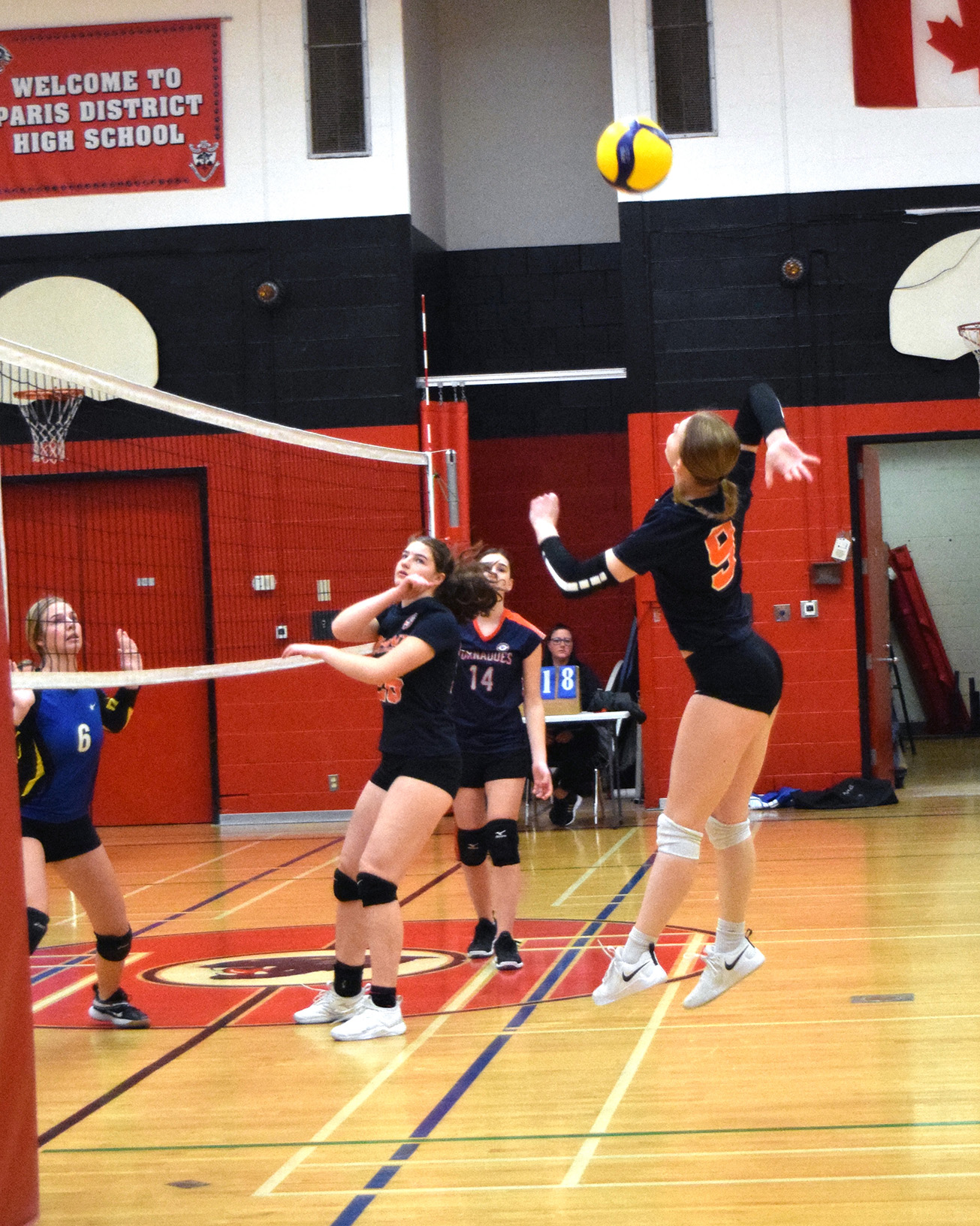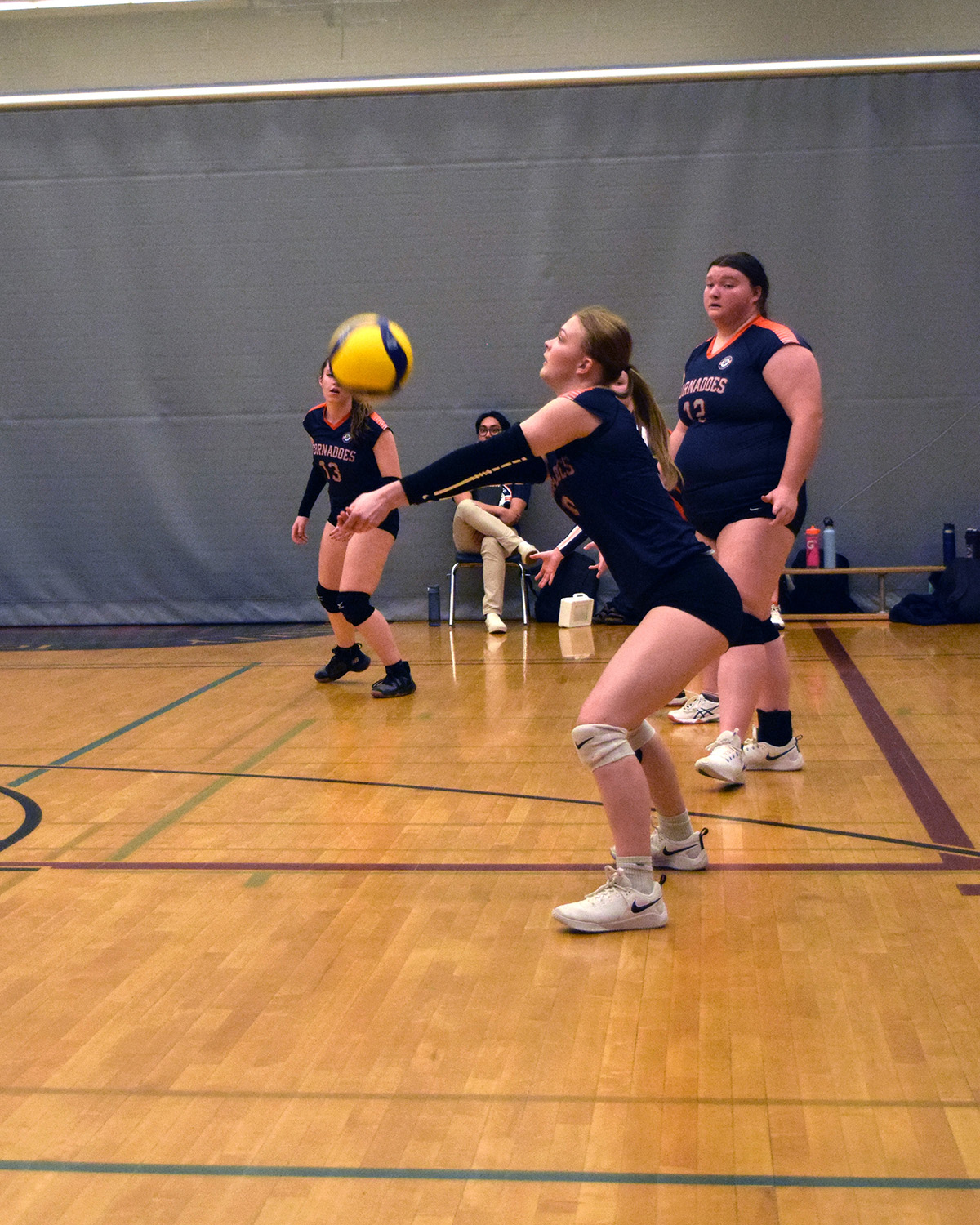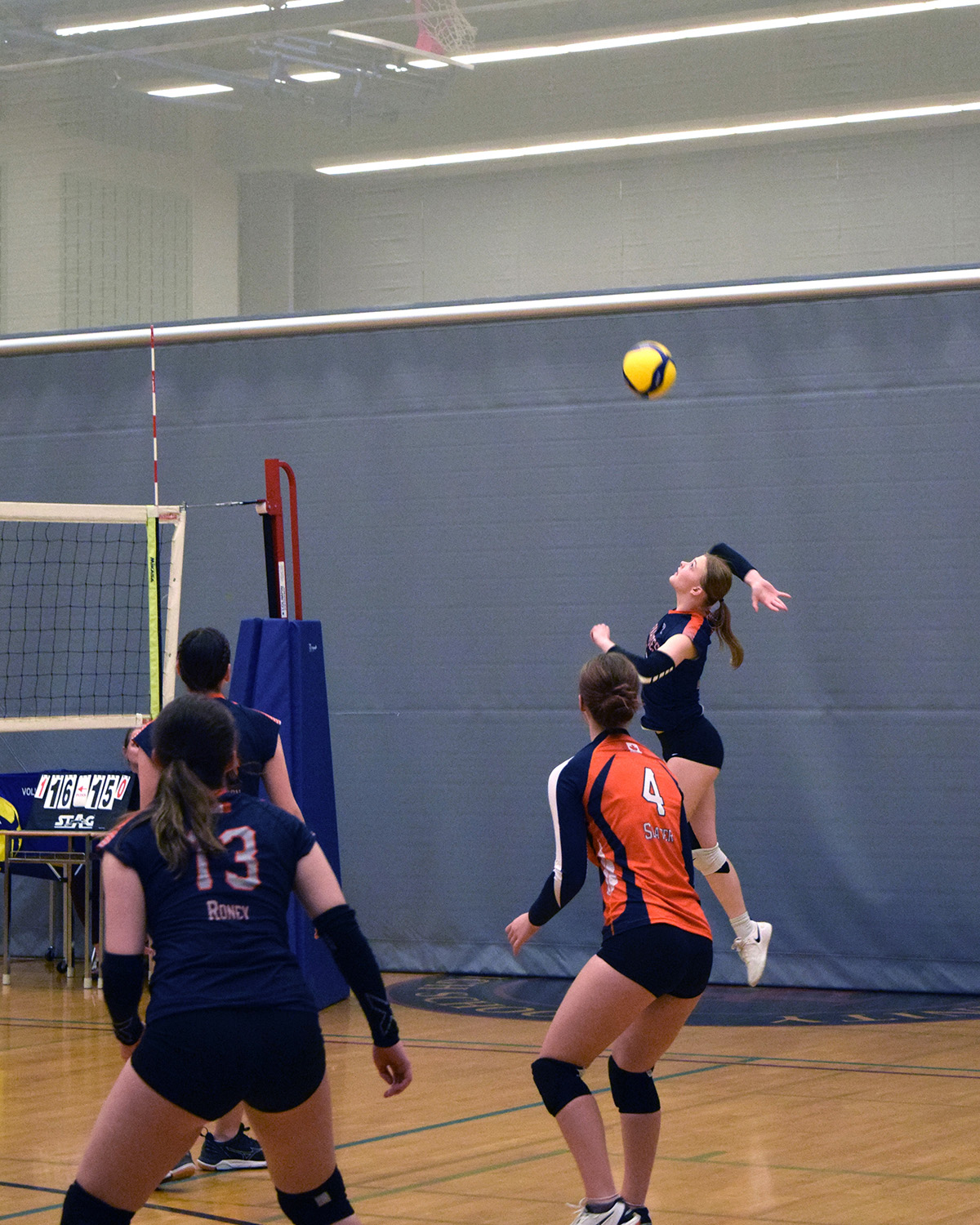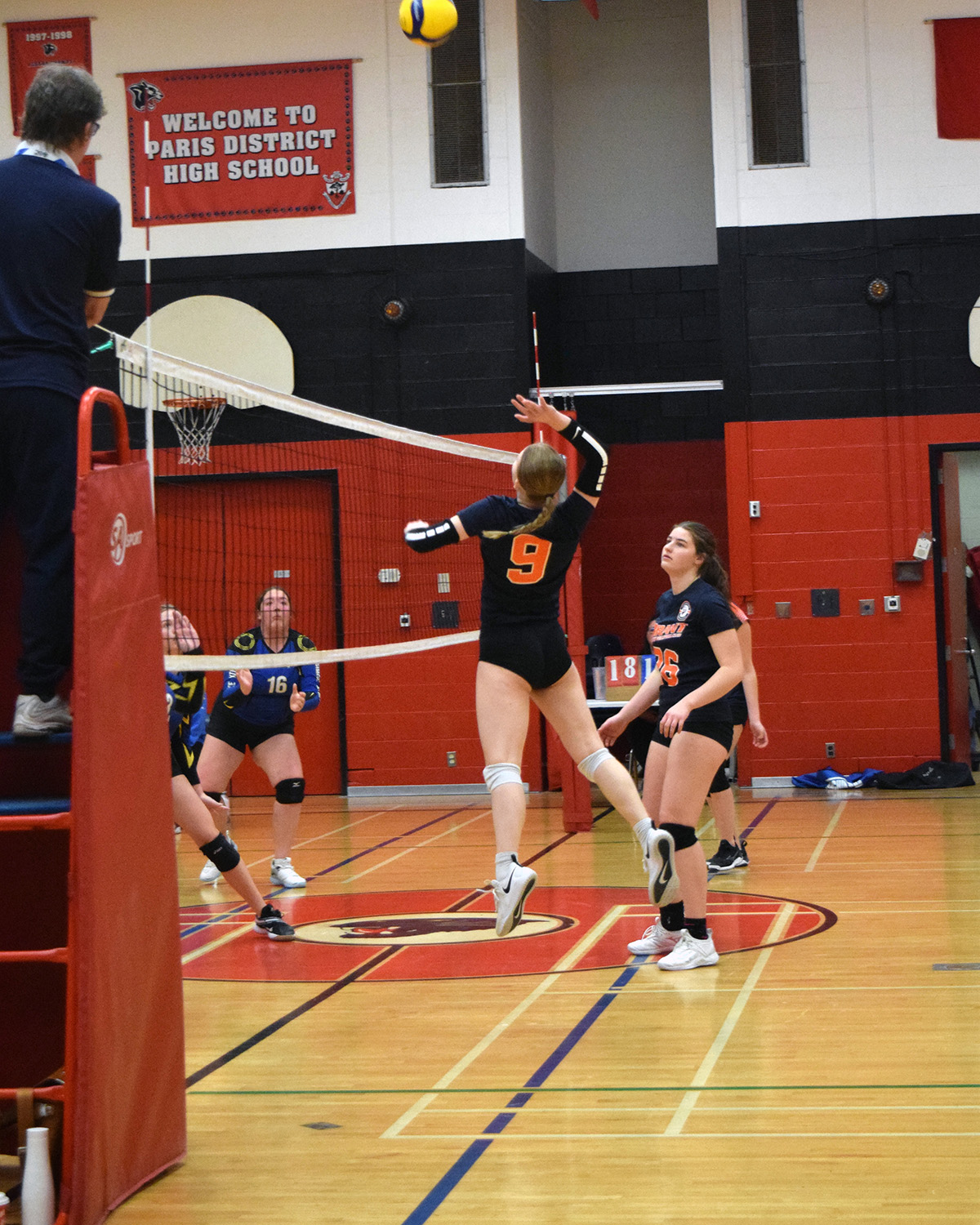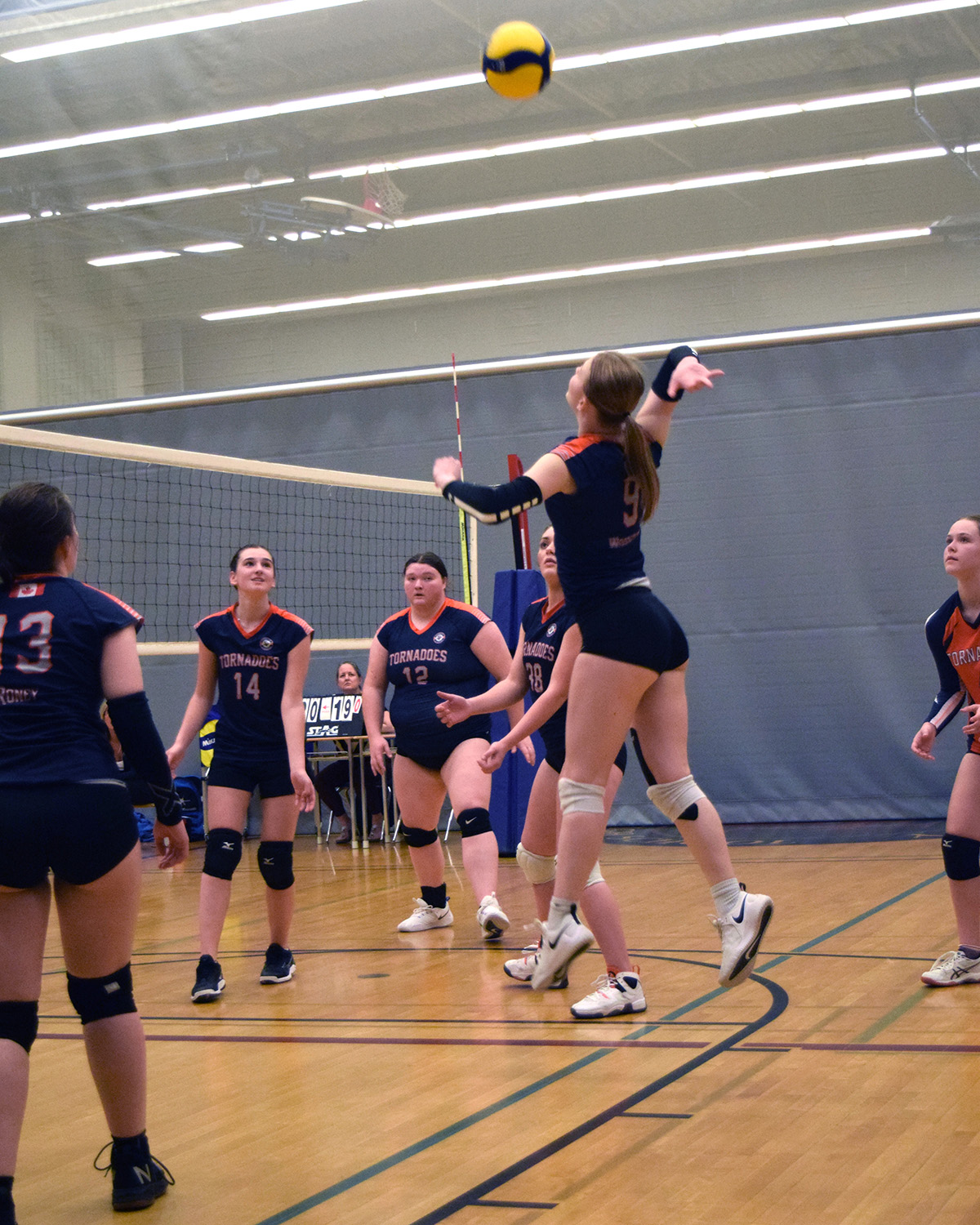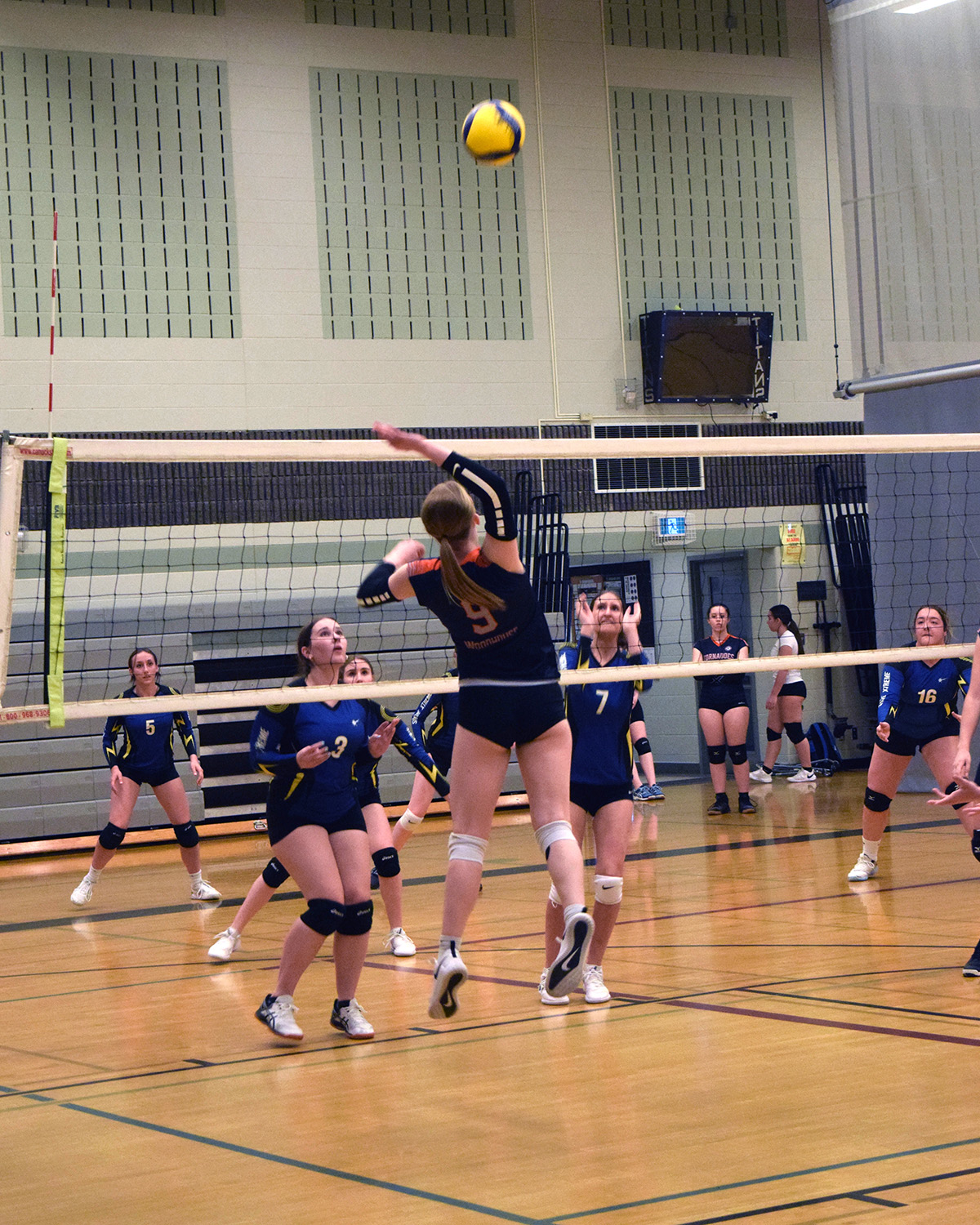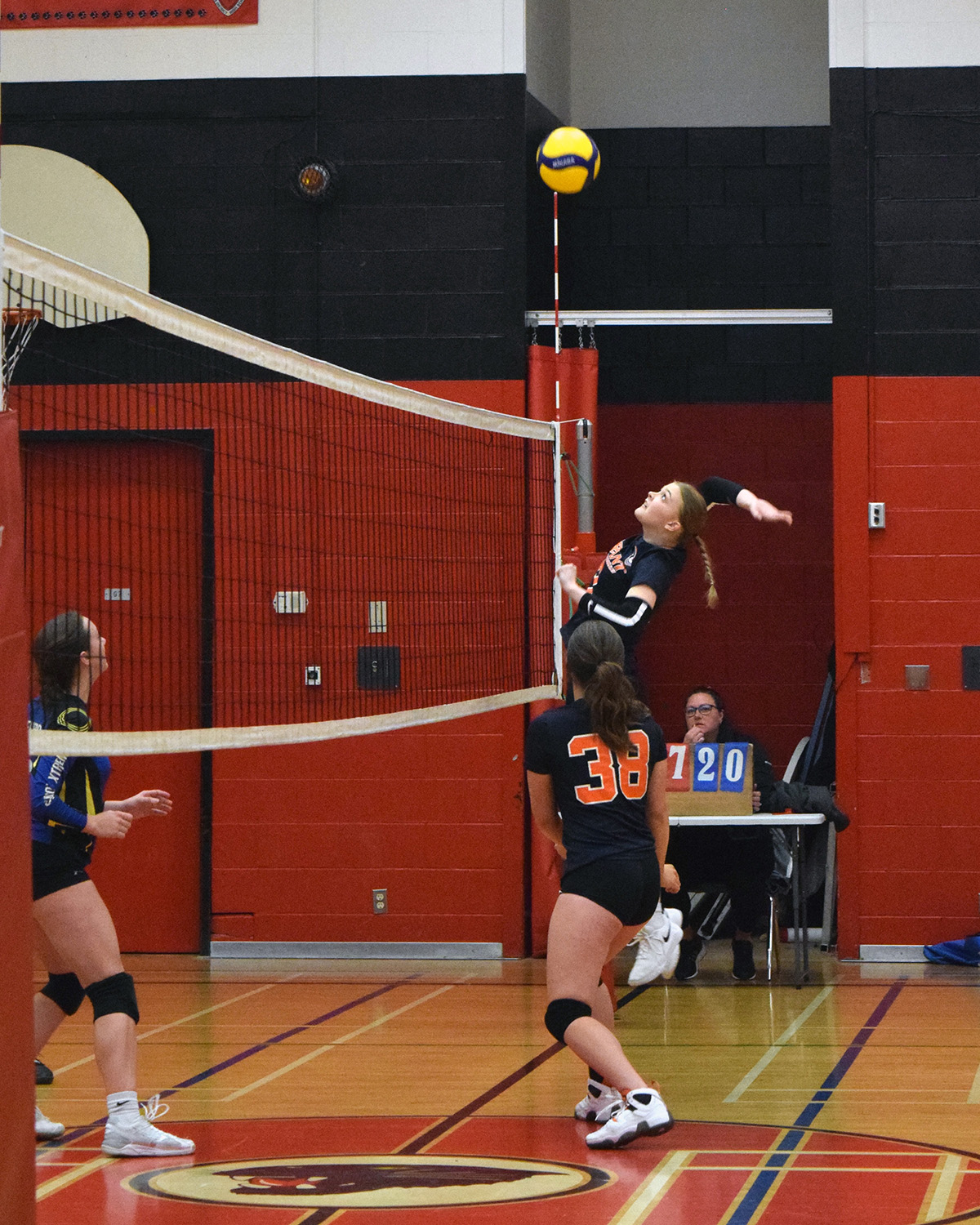 Will understand each and every athlete to ensure your recruiting experience is enjoyable and relaxing.
Regular online group meetings offering support with updates about your recruiting profile.
Will provide full email support during the recruiting process.
Professional athletic resume to be provided.
Will pre-screen in order to work with Canadian,  United States and overseas coaches.