Ellen Yeung
Libero
Class of 2025
Six Pack indoor volleyball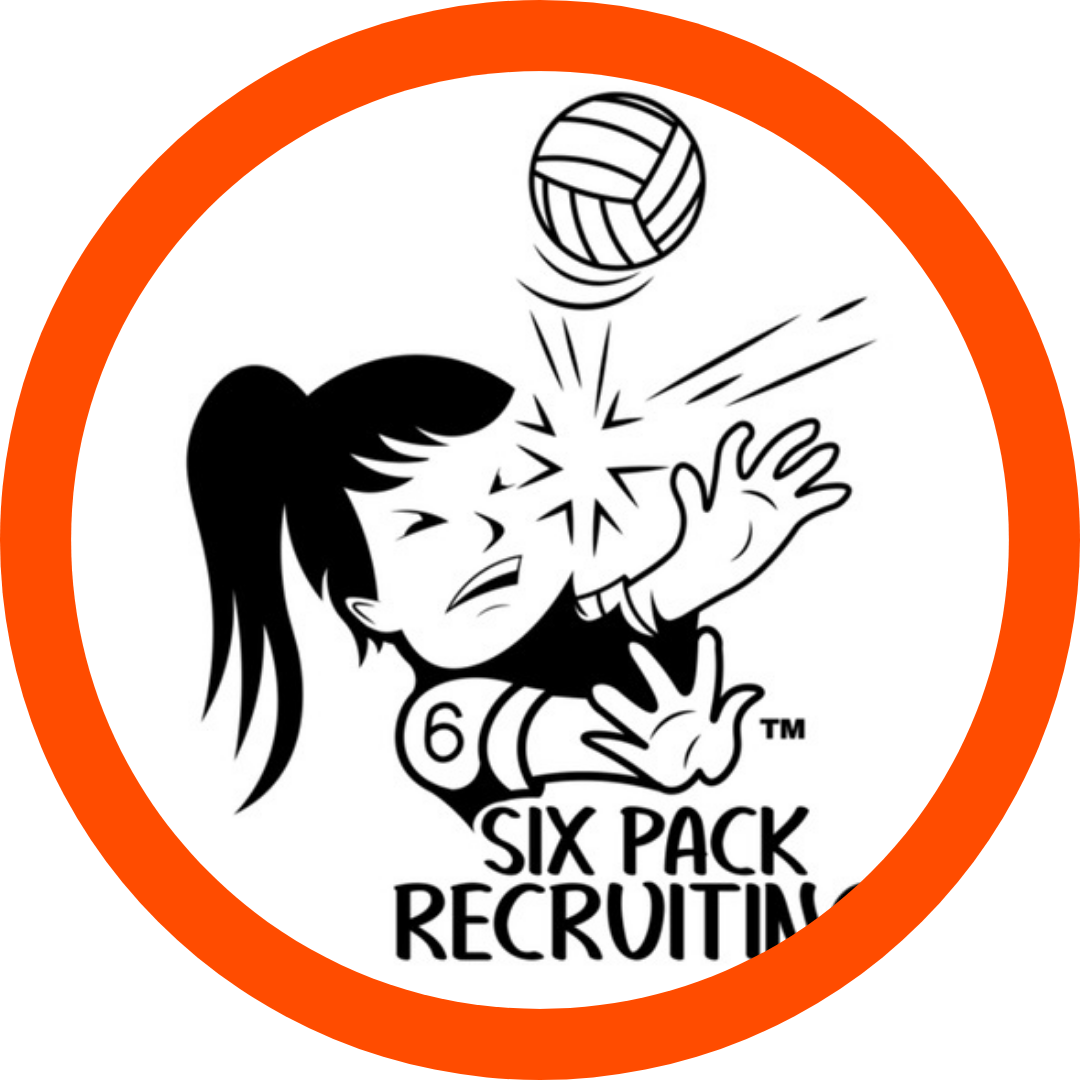 Discipline for Recruitment: Women's Indoor Volleyball
Height: 5'4″
2023 - 2024
- Wildcats Panthers (18u - Playing up)
- Libero/ Defensive Specialist

2022 - 2023
- Venom Elite (16u)
- Libero
Montreal Cup, 3rd place finish
Pittsburg East Coast Championship, 1st place finish
16u OVA Provincial Cup, 3rd place finish (D1T3 - 19th in the Province)

2021 - 2022
- Venom Elite (15u)
- Leftside
East Coast Championship, 2nd place finish

2020 - 2021
- Venom Vipers
No season due to Covid 19

Richmond Hill High School - Junior and Senior Volleyball team

Richmond Hill High School Toronto, Ontario
- Class of 2025
- Grade 10: 94% average

Moraine Hills Public School
- Literacy Award (2020)
- Ontario Leadership Award (2020)

- Richmond Hill High School, Athlete of the Month (April 2023)
- Venom Volleyball: Most Valuable Player (2023)

- Volunteered at a volleyball summer camp (2020 - 2022)
- Coach House League Volleyball (Present)
- Peer Mentoring Program (2019 - 2020)
- Certified Referee
- Volunteered at Project 99a
- School Prefect
- Help Hosted fundraiser for Sick Kids Foundation
Five words you can use to describe yourself as a high performance athlete.
Competitive
Optimistic
Determined
Passionate
Committed
Five words you can use to describe yourself off your field of play.
Encouraging
Funny
Humble
Exciting
Honest
Describe how you work in a team.
Athletic highlights and how you felt when you received them:
The best feeling was getting 3rd at the Provincial Cup. I was very proud of our team and how we came together and improved throughout the season. I have been with that team for most of my volleyball journey, and it was amazing to see how far our girls grew not just skill-wise, but as a team.
What are your interests outside of sports? Why do you like them?
Who are your role models and why?
Involvement in other sports or extracurricular. Why is it important for you?
The involvement of other sports and extracurriculars is important to me as different activities can hold different lessons. I used to play many different types of sports when I was younger. One I truly loved and excelled in was called Netball, however, sadly l gave that up when I moved to Canada a few years back. Netball was simply a sport I relied on to relax and build trust and friendship among others. This is why I feel participating in various sports and extracurriculars is so important.
Academic highlights and how you felt when you received them?
My academic results have always been constantly in the 90% range, ever since Grade 9. I try my hardest in not only volleyball but also maintaining high grades in academics.
What program would you like to attend in school?
I haven't fully decided on the program I want to go into. However, I do have a strong interest in programs associated with Biology. I am looking into programs such as Animal Biology or Zoology. Helping animals and the environment has always been something I was intrigued in, and I hope I am able to attend a program related to these aspects.
How do you envision your school life in college/university?
Will understand each and every athlete to ensure your recruiting experience is enjoyable and relaxing.
Regular online group meetings offering support with updates about your recruiting profile.
Will provide full email support during the recruiting process.
Professional athletic resume to be provided.
Will pre-screen in order to work with Canadian,  United States and overseas coaches.