Jobe Mcauley
Outside Hitter
Class of 2025
Six Pack Indoor Volleyball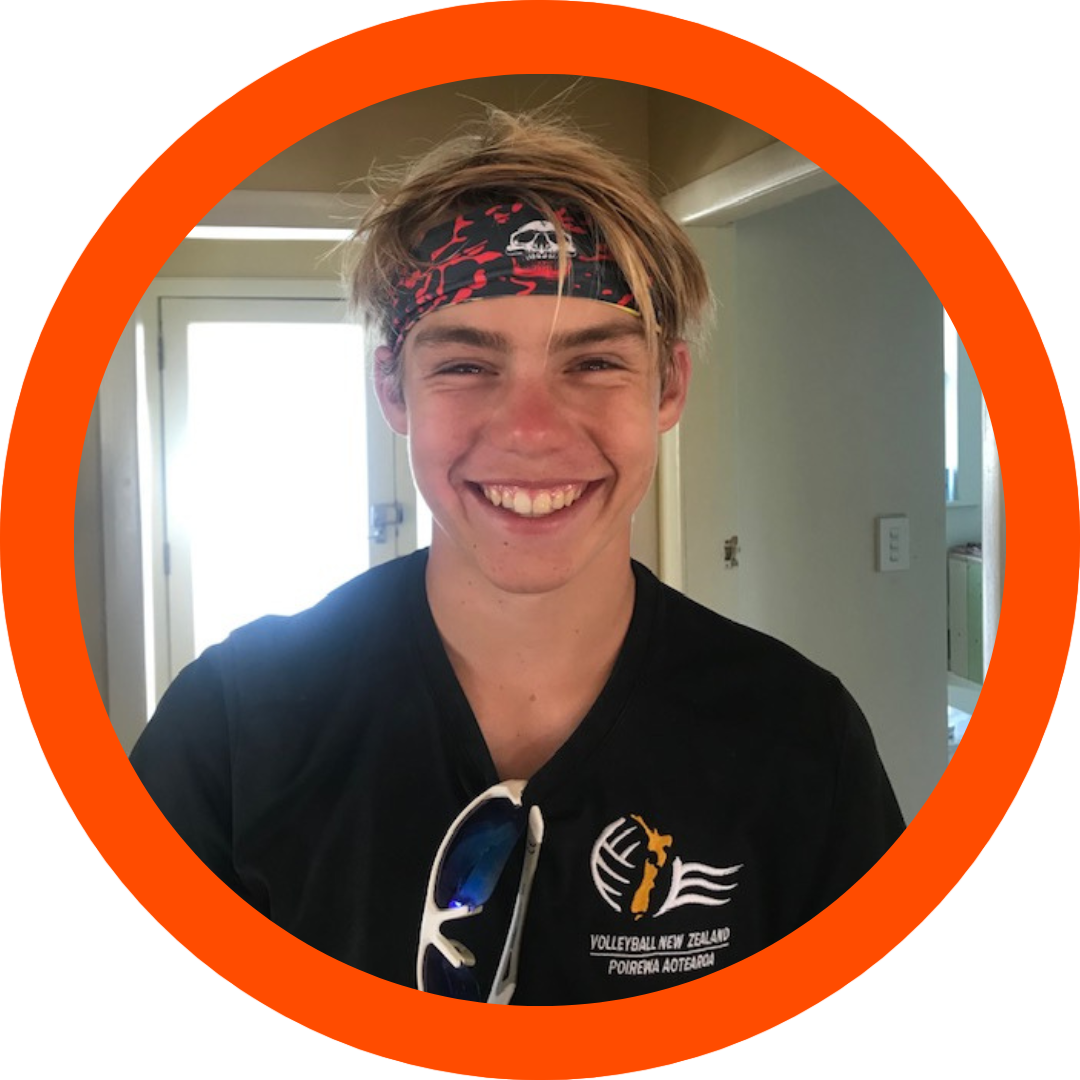 Discipline for Recruitment: Men's Indoor Volleyball
Height: 6'5″
Spike: 11'4″
Standing Reach: 8'4″
Wingspand: 6'6″
Vertical: 36″
Beep test: level 14
-IPC National volleyball Championships May 2023
-New Zealand Camp and Tertiary Championships July 2023
-Men's National Championships October 2023
Saxton Storm men's team 2023
Pines men's team 2022
Waimea College A volleyball team from 2021

New Zealand U19 volleyball squad from 2023
U19 Tasman Region Representative Team 2023
U19 Tasman Region Representative 2023
U17 Tasman Region Representative Team 2021-2022
U17 Tasman Region Representative 2021
U15 Tasman Region Representative 2020

Waimea College A team from 2021
Opposite and Passer Hitter - Silver medal at NZSS nationals 2023
Waimea College A beach volleyball team
Bronze medal nationals 2021
Waimea College A basketball team 2022

Waimea College, Richmond, Nelson New Zealand.
Graduating December 2024
Passed year 11 with Merit.

MVP 2023 Tasman Championships
Silver medal nationals schools championships 2023
MVP 2022 Tasman Championships
National Tournament team U17 IPC 2022
Bronze medal Junior beach champs 2021
Coaches awards 2023 and 2022 as most coachable athlete volleyball camp.
New Zealand age group swimming champs top ten athlete.

Coaching junior volleyball teams
Junior leader Waimea college

Waimea College A beach team
IPC Nelson beach U19
Five words you can use to describe yourself as a high performance athlete.
Consistent
Resilient
Coachable
Tactical
Athletic
Five words you can use to describe yourself off your field of play.
Happy
Motivated
Genuine
Fun
Kind
Describe how you work in a team.
I really enjoy playing team sports, I would say its more about what I do than what I say. I lead by example and always give 100% effort in all my games. I feel that my team can count on me when it matters and in high pressure situations they look to me for support and tactical advice. I enjoy the friendships that I have gained in all my teams and always look forward to trainings and competitions with them.
Athletic highlights and how you felt when you received them:
Selection for NZU19
Silver Medal at nationals
Tournament team at IPC U17
MVP twice at Tasman secondary schools
When I got chosen for all of these I feel incredible proud of myself for all of the hard work that I have put in. It motivates me to continue with my goals for the future.
What are your interests outside of sports? Why do you like them?
I love the outdoors and the adventures I can have. Living where we do in New Zealand I have lots of activities I love to do. I love sea fishing and go out with my family when I can and in the summer months I am a keen wake boarder. All year round we mountain bike and hike as a family and just enjoy the outdoors. Also when the snow comes I am lucky to live not too far from the mountains where I go snowboarding.
Who are your role models and why?
In Volleyball, my role model would be Yuki Ishikawa. He is an amazing athlete with such power and speed around the court. He also shows that he can produce great shots under pressure and stay calm in difficult situations. I also admire Micheal Phelps and all he has achieved in swimming, he is the ultimate athlete.
My Mum and Dad are also my role models. My mum still trains hard and competes even thou she is getting older and not an international athlete anymore. She has shown me how to be focused and successful and follow my dreams. She believes hard work beats talent when talent doesn't work hard, I like that.
Involvement in other sports or extracurricular. Why is it important for you?
Academic highlights and how you felt when you received them?
What program would you like to attend in school?
I am still looking into study options, but my passion and interests will probably be PE teaching, Sport science, outdoor education, sports coaching or something similar.
How do you envision your school life in college/university?
I see my life at college/university full on new and exciting experiences. I am really keen to push myself and get the best playing and coaching opportunities that could be available to me. Studying in Canada would be an amazing achievement for me where I would love to experience a different culture and make new friends and team mates.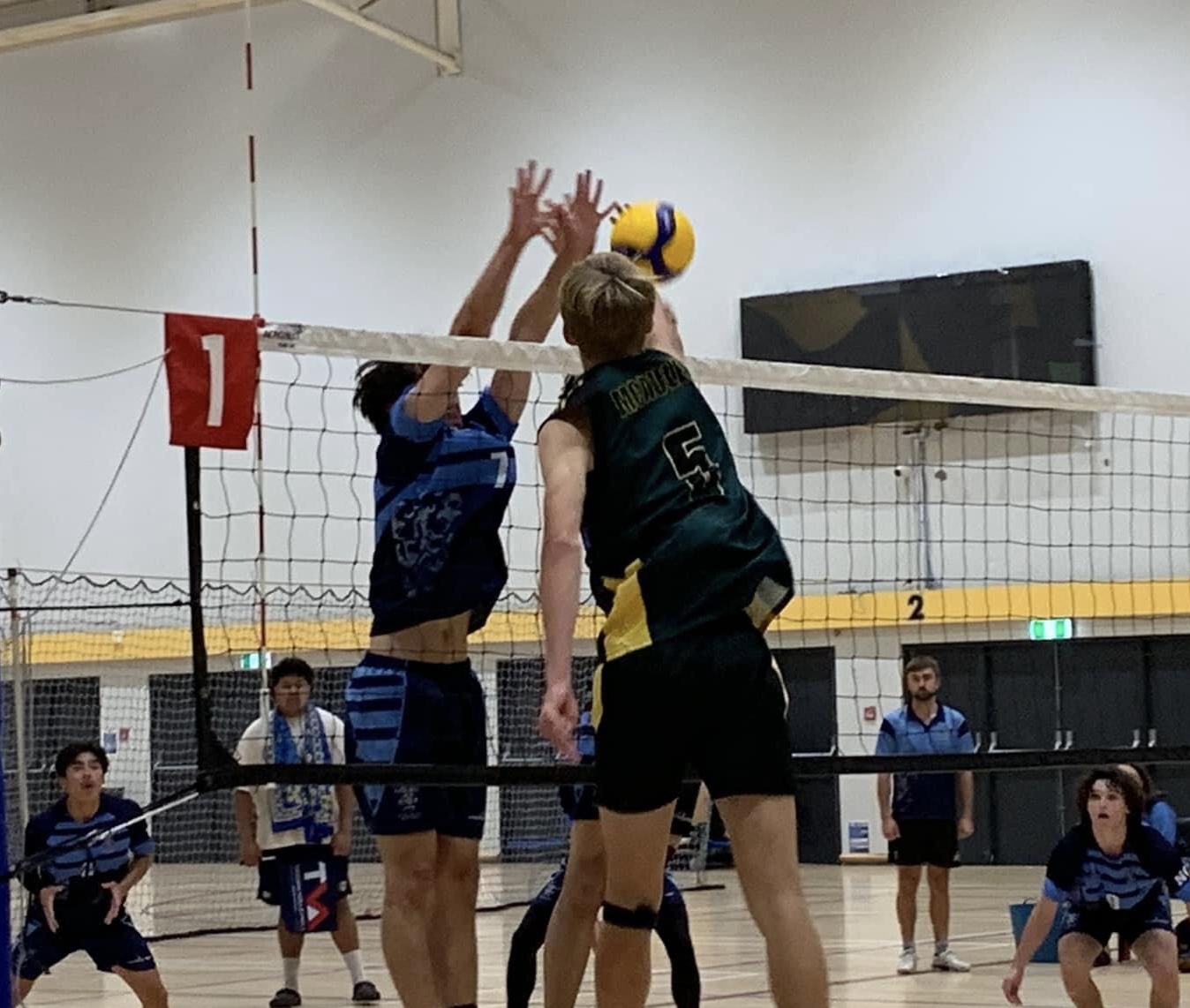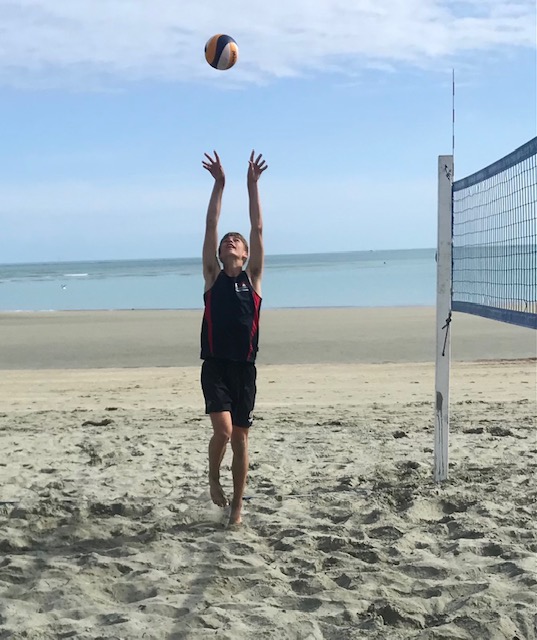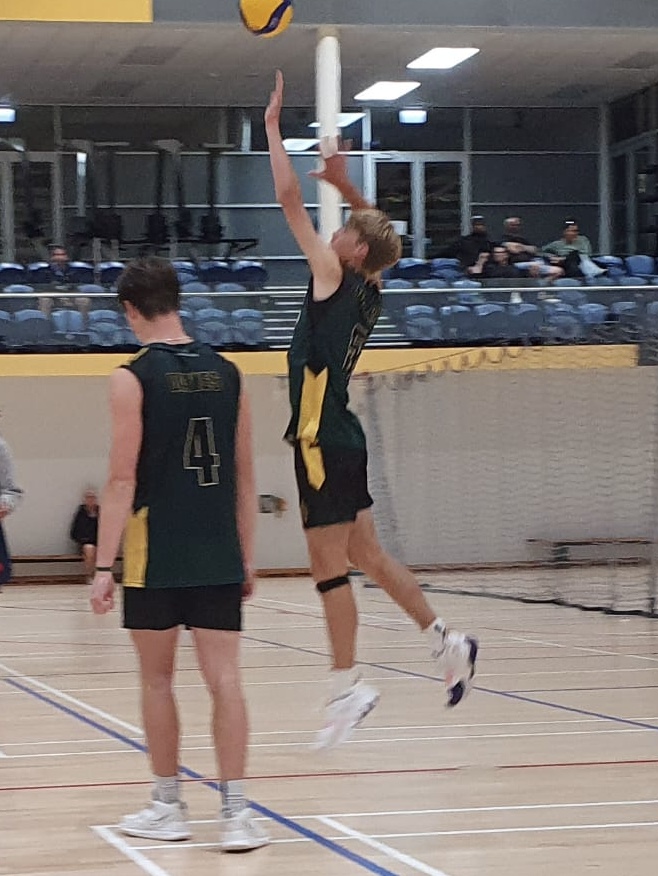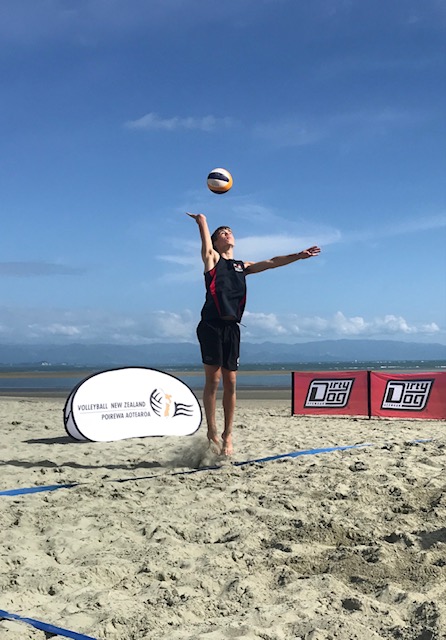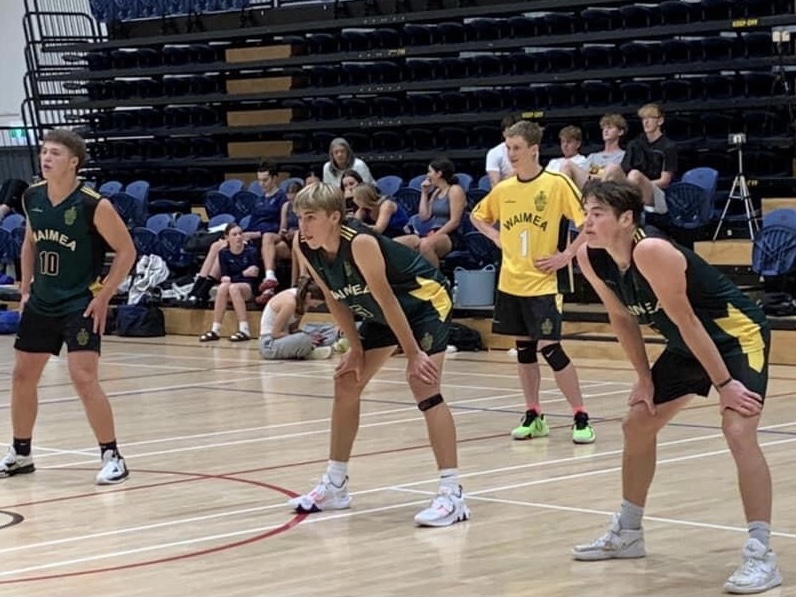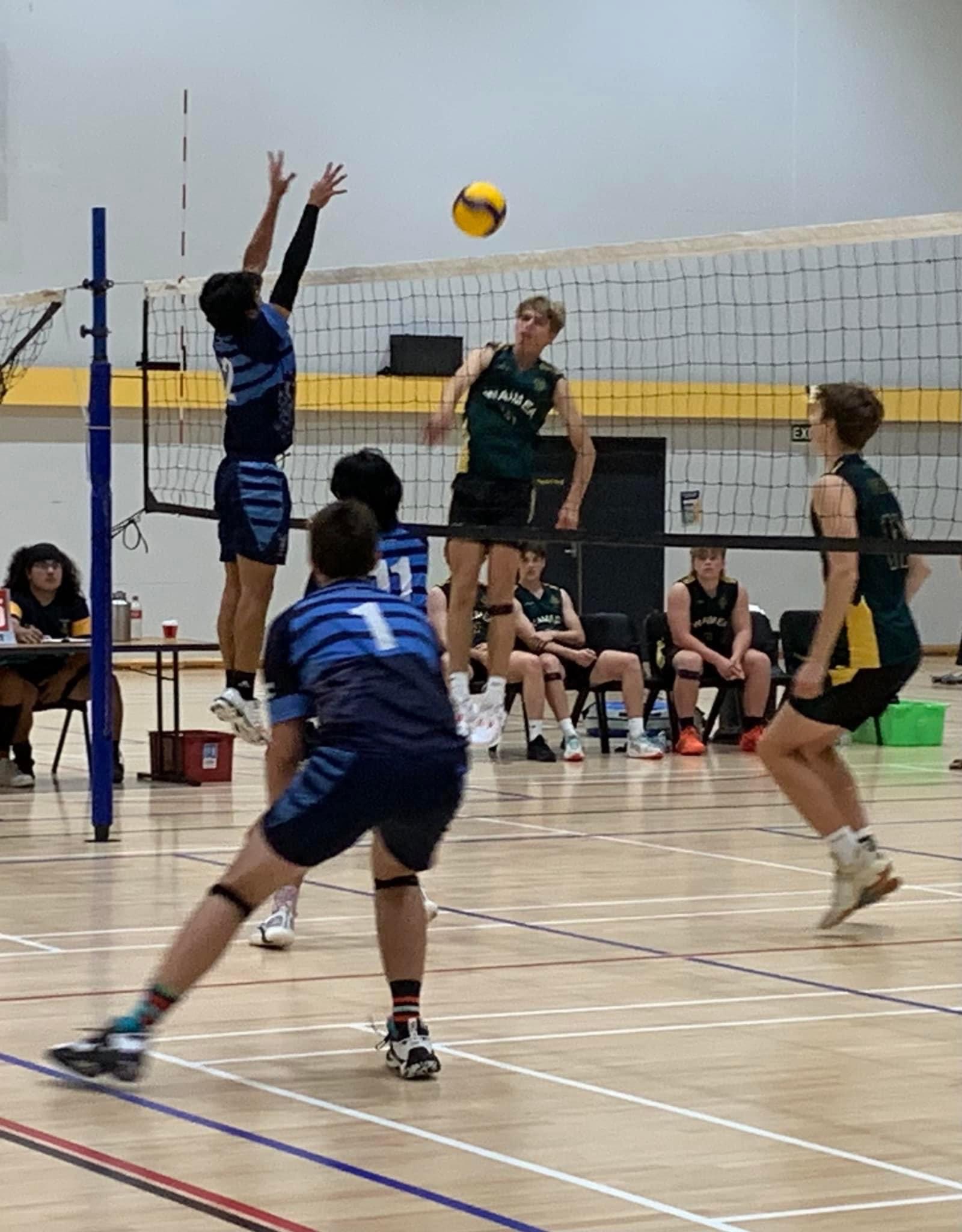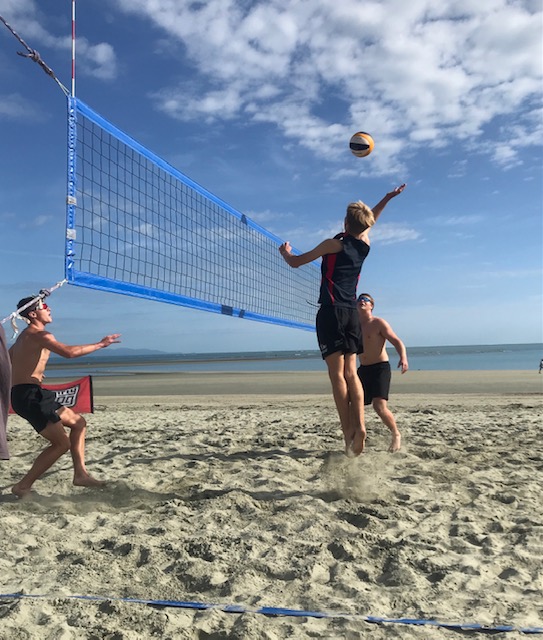 Will understand each and every athlete to ensure your recruiting experience is enjoyable and relaxing.
Regular online group meetings offering support with updates about your recruiting profile.
Will provide full email support during the recruiting process.
Professional athletic resume to be provided.
Will pre-screen in order to work with Canadian,  United States and overseas coaches.