Kelly Long
Libero
Class of 2024
Six Pack indoor volleyball
Discipline for Recruitment: Women's Indoor Volleyball
Height: 5′ 4″
Spike Touch: 8′ 9″
Block Touch: 8′ 4″
Standing Reach: 6′ 9″
Wingspan: 5′ 6″
Vertical: 24″
Campbell Sr. Girls Volleyball
– Luther Invitational Volleyball Tournament (22/09/23)
– Campbell Invitational Volleyball Tournament (28/09/23)
– Spruce Grove Invitational (06/10/23)
– Mustang Volley (19/10/23)
– Greenall Tournament (27/10/23)
- Sask Stealth Alpha (18u) *Current*
Libero/DS
(2023-2024)

-Sask Stealth Bravo (17u)
Libero/DS
(2022-2023)

18u QCVC Tournament: 5th
18u Saskcup 1: 4th
17u Saskcup 1: 6th
17u Saskcup 3: Gold
Las Vegas Classic: 9th (Club division)
Best of the West: 5th
17u Saskatchewan Provincial Champions
17u Nationals: 10th

-Sask Stealth Charlie (16u)
Libero/ DS
(2021-2022)

16u Saskcup 2: Bronze
16u Saskcup 3: Gold
16u Provincials: 6th
16u Nationals: Top 25

-Sask Stealth Charlie (16u)
Setter/libero/DS
(2020-2021)
** COVID YEAR**

-QCVC Royal Purple (14u)
Setter/Outside
(2019-2020)

14u Wascana Tournament Champions
14u QCVC Leadership Award

- QCVC Royal Black (14u)
Setter/Outside
(2018-2019)

14u QCVC Team MVP

Team Saskatchewan 15u
Libero
(2021)

** COVID YEAR **

Senior Girls Volleyball - Gr 9,10,11,12
(5A Provincials Qualified)
Gr 12: Libero/DS/Outside
Gr 11: Outside/DS
Gr 10: Libero/ DS
Gr 9: Setter/DS/ Libero

Flag Football - Gr 11
(Competitive team)
- Quarterback

Track and Field - Gr 10
(Provincials Qualified)
- Javelin

Campbell Collegiate, Regina, SK

Class of 2024

90% Average (Grade 11)
- ELA20: 90%
- Pre-Cal20: 89%
- Enriched Phys. Sci20: 85%
- Psych20: 85%
- Foundations30: 94%
- Phys. Ed20: 86%
- Accounting20: 95%
- Financial Lit. 20: 99%
- Enriched Health Sci. 20: 87%

Honour Roll: Grade 9 - Grade 11

Wants to pursue a degree in Health Sciences.

Team Saskatchewan Invitee (2023-2021)
Libero

RHSAA Silver Medalist (2022-2021)

VCREP Regina (2023-2021)

Jr Girls CRUSH Tournament (2023-2021)
-Canteen & Scorekeeping

- 16u Beach Provincial Champion
Defender
(2022)

- 16u Beach Provincial Silver medalist
Defender
(2021)
Five words you can use to describe yourself as a high performance athlete.
Gritty
Competitive
Disciplined
Supportive
Coachable
Five words you can use to describe yourself off your field of play.
Versatile
Independent
Compassionate
Reliable
Adventurous
Describe how you work in a team.
As a teammate, I bring support and trust no matter the position I play, DS or libero. I always strive to include everyone in the solution so we can achieve success! I work hard on and off the court and ensure that all my teammates around me are doing the same as well.
Athletic highlights and how you felt when you received them:
-Playing up with Stealth 16s
(2020-2021)
Even though it was COVID year, I saw this as an opportunity to become a better player. Stealth was one of the top volleyball clubs in Saskatchewan at the time, with multiple Team Sask athletes. I got to play with some of the best girls in the province and am forever grateful for the opportunity.
What are your interests outside of sports? Why do you like them?
Other than sports, I do enjoy spending lots of time with my family and friends. I am always crowded with school and extracurricular activities, so it's always nice to just relax and spend time with the people I love. I also love to travel, driving or flying, it's always fun. I like the sight-seeing factor of travel and visiting new environments that I'm not too familiar with like beaches or mountains!
Who are your role models and why?
My Dad has been my biggest role model and I give him my fullest gratitude. As an immigrant at the age of ten from Vietnam with ten other siblings, his family wasn't the most financially gifted. Although, he was gifted athletically. He would be the captain of every sports team and was awarded badminton player of the year at his high school and he worked hard. He could've gone far but he was cut short due to how costly it was. Now he has created an opportunity for me when he never had one.
Another person I look up to is my cousin, Michelle, who is a pediatric doctor. Coming from my dad's side, she also experienced the obstacles of cost. She worked hard and became the first doctor in the family. I strive to be as academically successful as she is.
Involvement in other sports or extracurricular. Why is it important for you?
I have played various sports throughout my life. I started playing soccer at the age of four. This was when my parents knew I had some athletic qualities but soccer wasn't for me. All through my elementary school experience, I played sports like gymnastics, swimming, tennis, badminton, basketball, track and field and even dance. This led me to become a very well-rounded athlete when it came to elementary school athletics. I'm extremely grateful to my parents for providing me these experiences.
I realized I enjoyed being in that social and competitive environment, where you have teammates with the same drive as you do and who are always there to support you like a second family.
Academic highlights and how you felt when you received them?
Honour Roll ( Gr 9,10,11)
Being recognized for my academics felt great. I was grateful that I recognized for my hard work and commitment.
What program would you like to attend in school?
I would like to go into Health Sciences, especially programs such as Pharmacy or Medicine.
How do you envision your school life in college/university?
I see myself working harder than ever in post-secondary both academically and athletically. I don't know what to fully expect during my post-secondary experience but what I do know is that I'll constantly be making new peers, discovering new hobbies and learning new things all the time.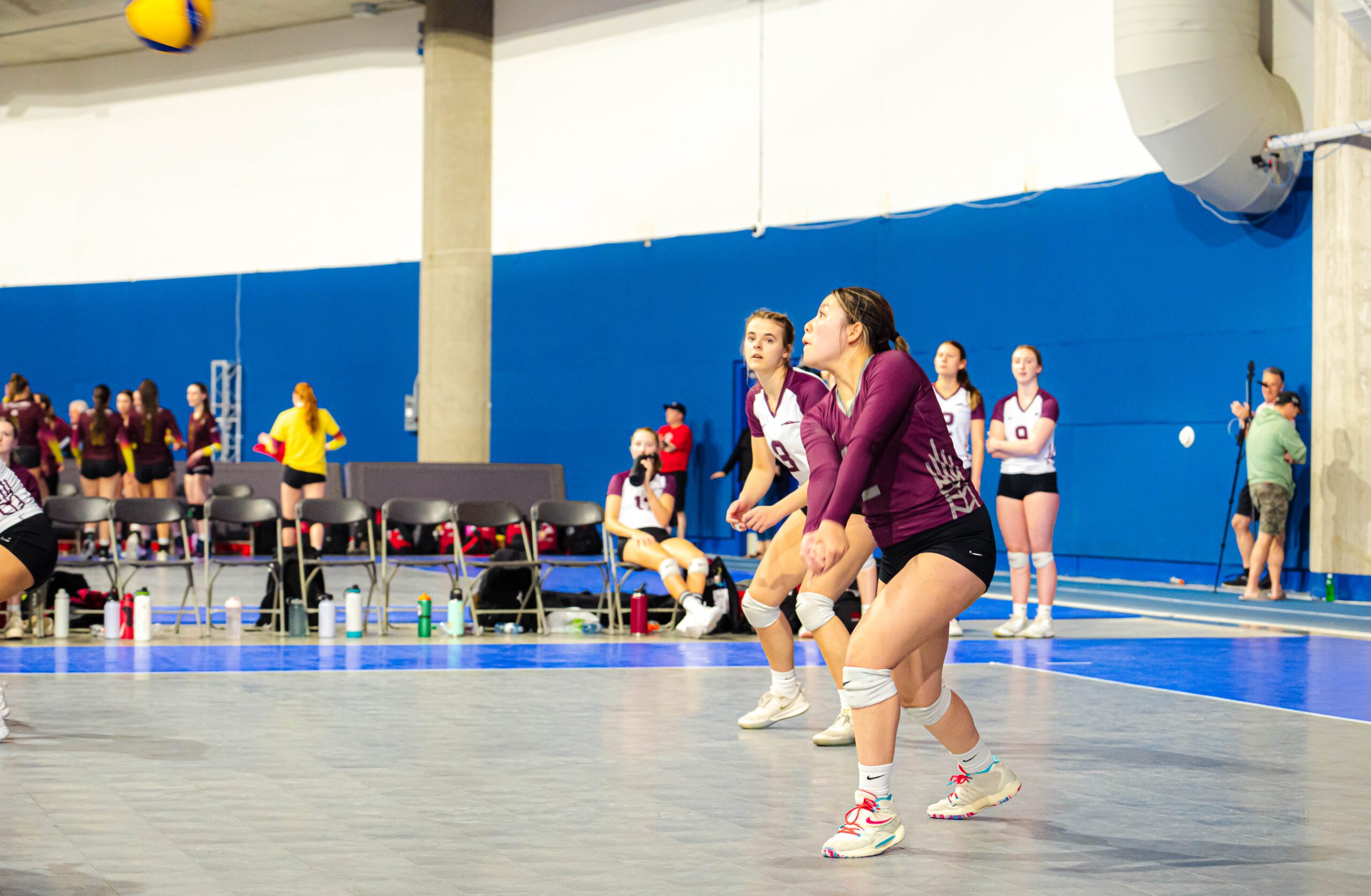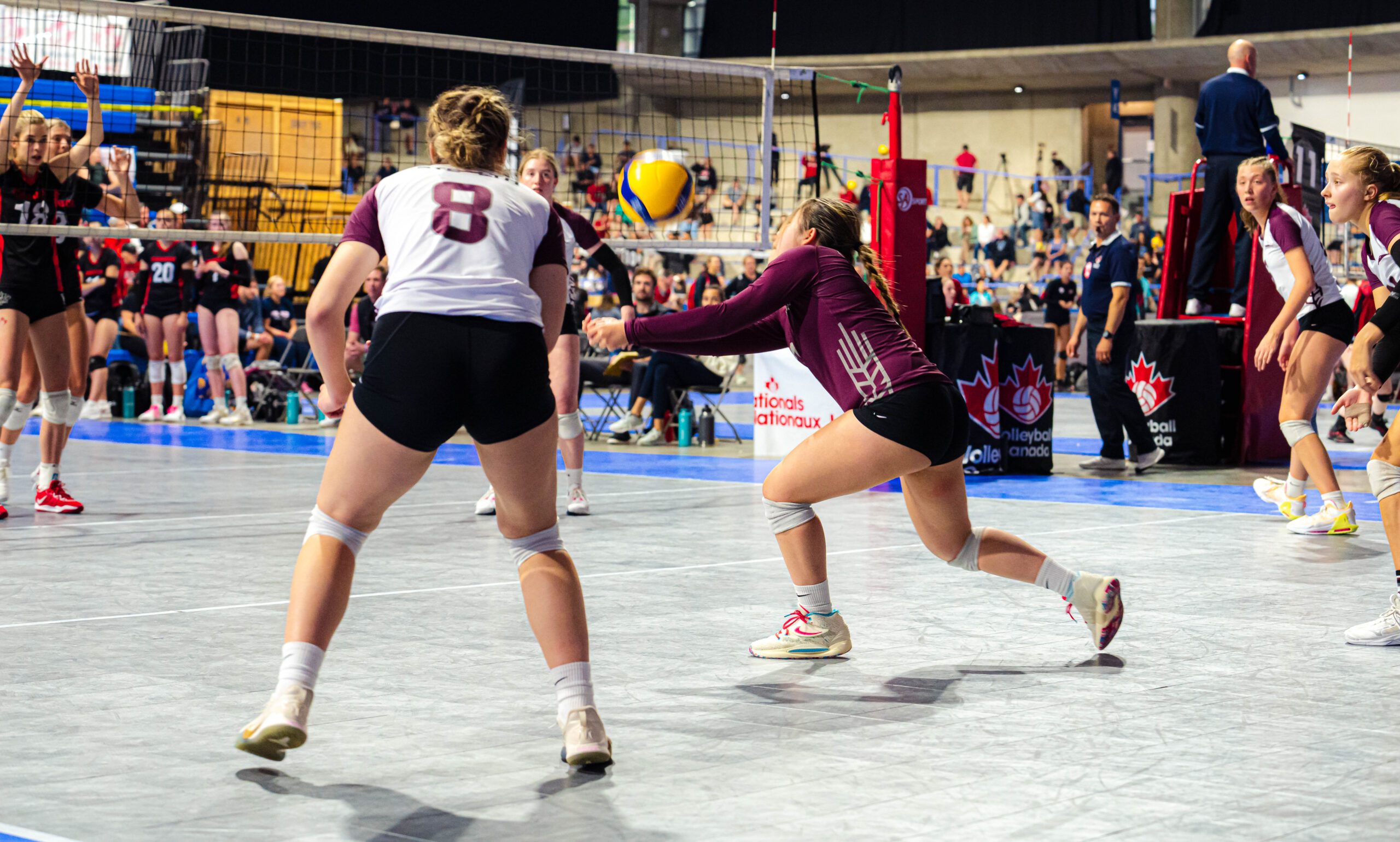 Will understand each and every athlete to ensure your recruiting experience is enjoyable and relaxing.
Regular online group meetings offering support with updates about your recruiting profile.
Will provide full email support during the recruiting process.
Professional athletic resume to be provided.
Will pre-screen in order to work with Canadian,  United States and overseas coaches.