Lauren Essenpreis
Outside Hitter
Class of 2025
Six Pack indoor volleyball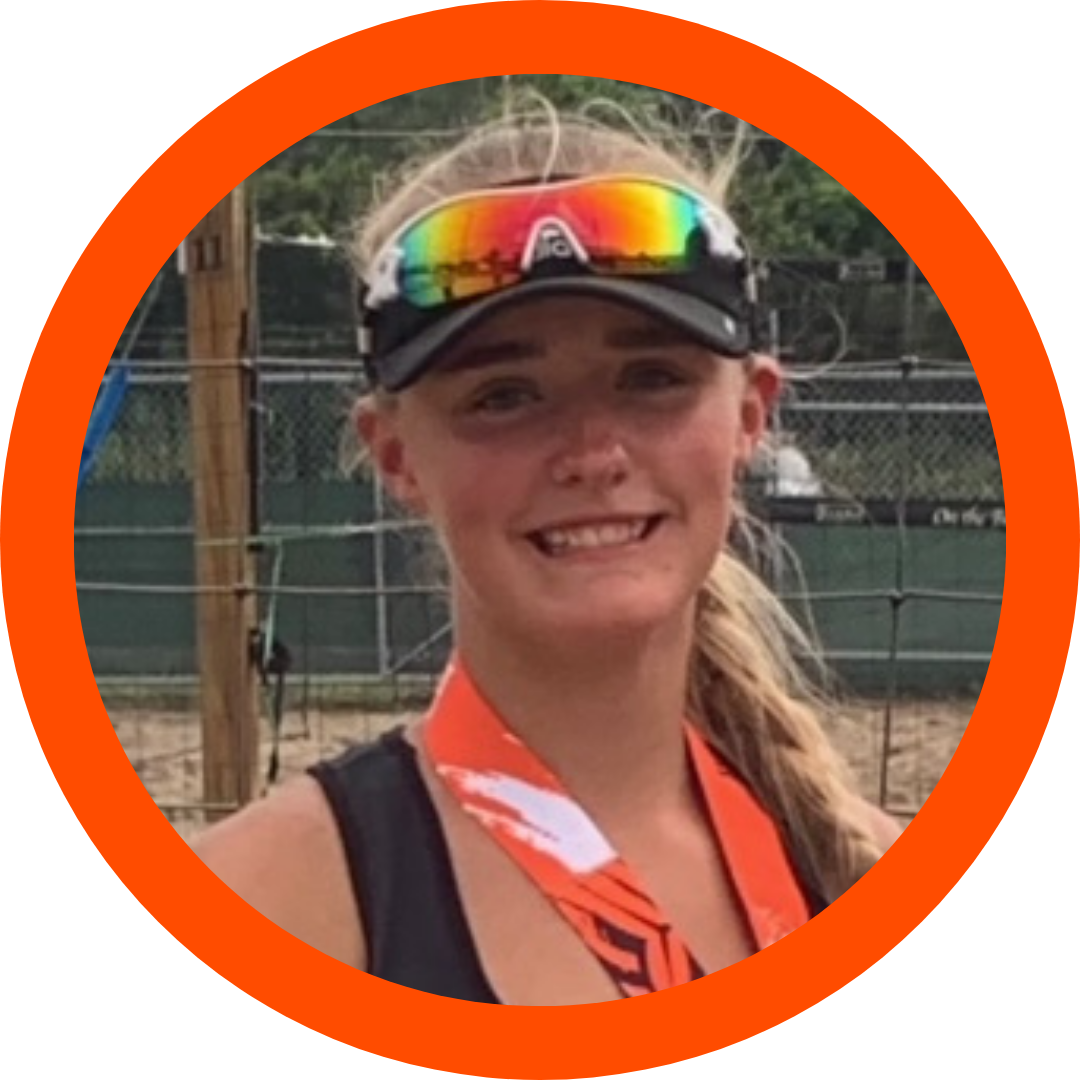 Discipline for Recruitment: Indoor
Height: 5'10"
Spike Touch: 9'4″
Block Touch: 9'0″
Standing Reach: 7'5″
Wingspan: 5'9″
Serve Velocity: 68 km/hr (float)
Attack Velocity: 65 km/hr
Verified by Volleyball Canada Combine 06/NOV/2021
2017-2022 South County Bandits Volleyball Club
- Outside Hitter (LS)
- One of the top players each year
- Played up an age division every year
- 2021/2022 16U Finished 9th in Ontario
- 2020/2021 15U No season due to COVID-19
- 2019/2020 14U Finished 4th in Ontario
- 2018/2019 13U Finished 5th in Ontario
- 2017/2018 12U Finished 5th in Ontario

Team Ontario Beach (2022)
Selected to USA Volleyball High Performance Camp in Chula Vista, CA (2022)

General Amherst High School (Senior Varsity Volleyball Team) 2022
WECSSAA Senior Girls Volleyball AAA Champions 2022
Starting Leftside

General Amherst Junior Girls Badminton 2022
WECSSAA Junior Girls Doubles Champions
SWOSSAA Junior Girls Doubles Silver Medalist

General Amherst High School Amherstburg, ON
Class of 2025
96% average

Malden Central Public School Amherstburg, ON
Scholastic Proficiency Award - Highest Average in Graduating Class
Math Award

General Amherst High School Top Female Junior Athlete Award 2022
South County Bandits 16UG - OVA Award of Excellence 2022
General Amherst High School WECSSAA Junior Girls Badminton Champion 2022
General Amherst High School SWOSSAA Junior Girls Badminton 2nd Place 2022
South County Bandits 13UG - Team Defensive Award 2019

South County Bandits House League Volunteer

Team Ontario Beach (2022)
BVNE East Coast Championships - Pompano Beach FL June 29-30 2022 FINISHED 5TH IN 15U
OVA Beach Tour 18UG - 1st Place Finish (2022)
OVA Beach Tour 16UG - 1st Place Finish (2022)
OVA Provincials 15UG - 5th Place Finish (2021)
BVNE National Qualifier 14UG - 2nd Place Finish (2021)

Upcoming Events:

USAV High Performance Camp - Chula Vista, CA July 25-28 2022
OVA Provincials 16UG - Toronto, ON August 6-7 2022
Six Pack Recruiting Coach's Clinic - Toronto, ON August 18 2022
Canada Beach Nationals 16UG - Toronto, ON August 19-21 2022
Five words you can use to describe yourself on the court.
Determined
Focused
Loud
Confident
Strategic
Five words you can use to describe yourself off the court.
Smart
Funny
Hard-working
Determined
Focused
Describe how you work in a team with your partners.
Working in a team with a partner, I try to be very supportive and positive. I believe that it is very important to stay positive while on the court, especially when you're down or make a bad play. I also like to build a relationship with my partner or team off the court. I've noticed that a strong friendship off the court makes for far better communication on the court. I'm always looking for ways to try and push my partner to make her the best she can be, and I'm always looking to learn and try new plays and new strategies.
Athletic highlights and how you felt when you received them:
I remember when my 13U indoor team won gold in a premier tournament I felt so proud of my whole team. It was satisfying to feel like our hard work had paid off. This moment was a very special moment for everyone on the team, and it definitely brought us all closer.
What are your interests outside of sports? Why do you like them?
My family and I love watersports in the summer. We like to wakeboard, ride seadoos, and hangout on the beach. In the winter I like to snowboard. I also have a passion for the piano, because I love music and how it has such an impact on your emotions and life.
Who are your role models and why?
My role models are my parents because they worked so hard to be where they are right now, and that motivates me to work super hard to achieve my goals. My other role model is Melissa Humana-Paredes. I loved watching her in the world championships and then the Olympics. She's a tough player, and I'd love to play just like her.
Involvement in other sports or extracurricular. Why is it important for you?
In grade school I played basketball, soccer, badminton, cross country and track. In high school I play volleyball, badminton and track. I enoy the competition in sports, and I like the challenge of learning new skills. I also feel like it makes me a more well-rounded athlete.
Academic highlights and how you felt when you received them?
My goal for the longest time leading up to my grade 8 graduation was to have the highest average in my class. When I received the Scholastic Proficiency Award, which goes to the highest average, I was so honoured and proud because I saw all of my hard work paid off.
What program would you like to attend in school?
I would like tp pursue a degree in Law or Finance.
How do you envision your school life in college/university?
I expect to balance competing in volleyball and maintaining a high grade point average.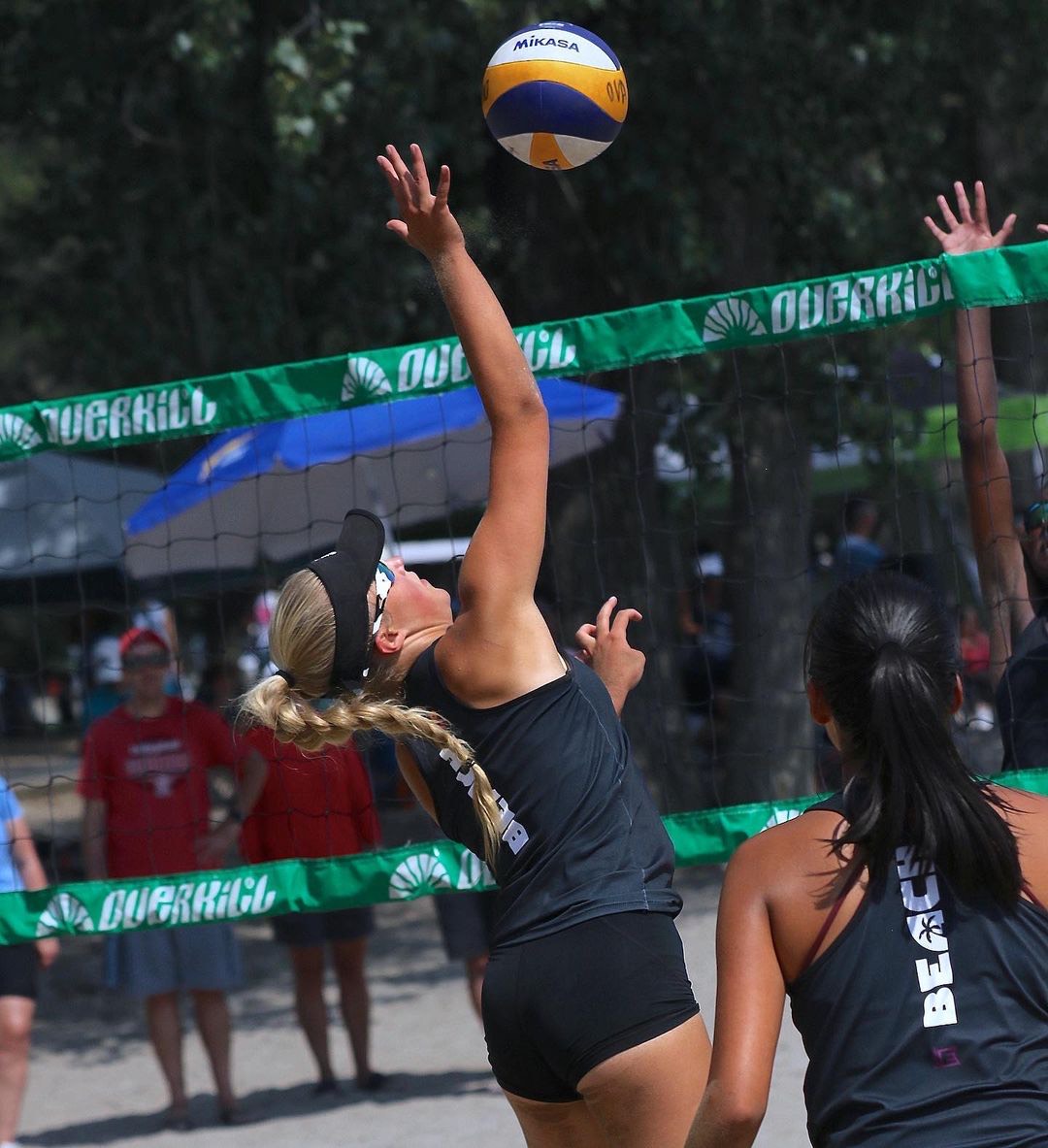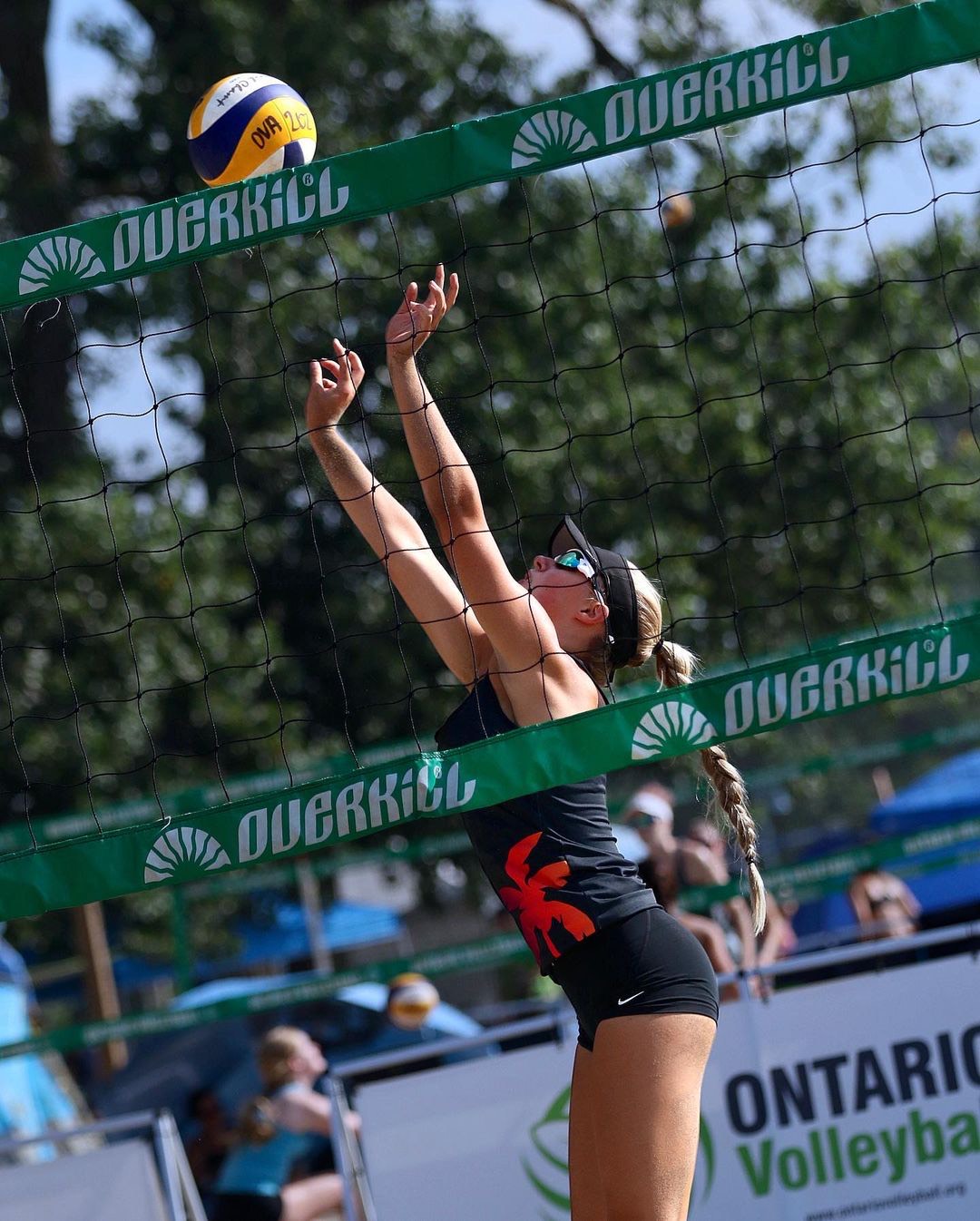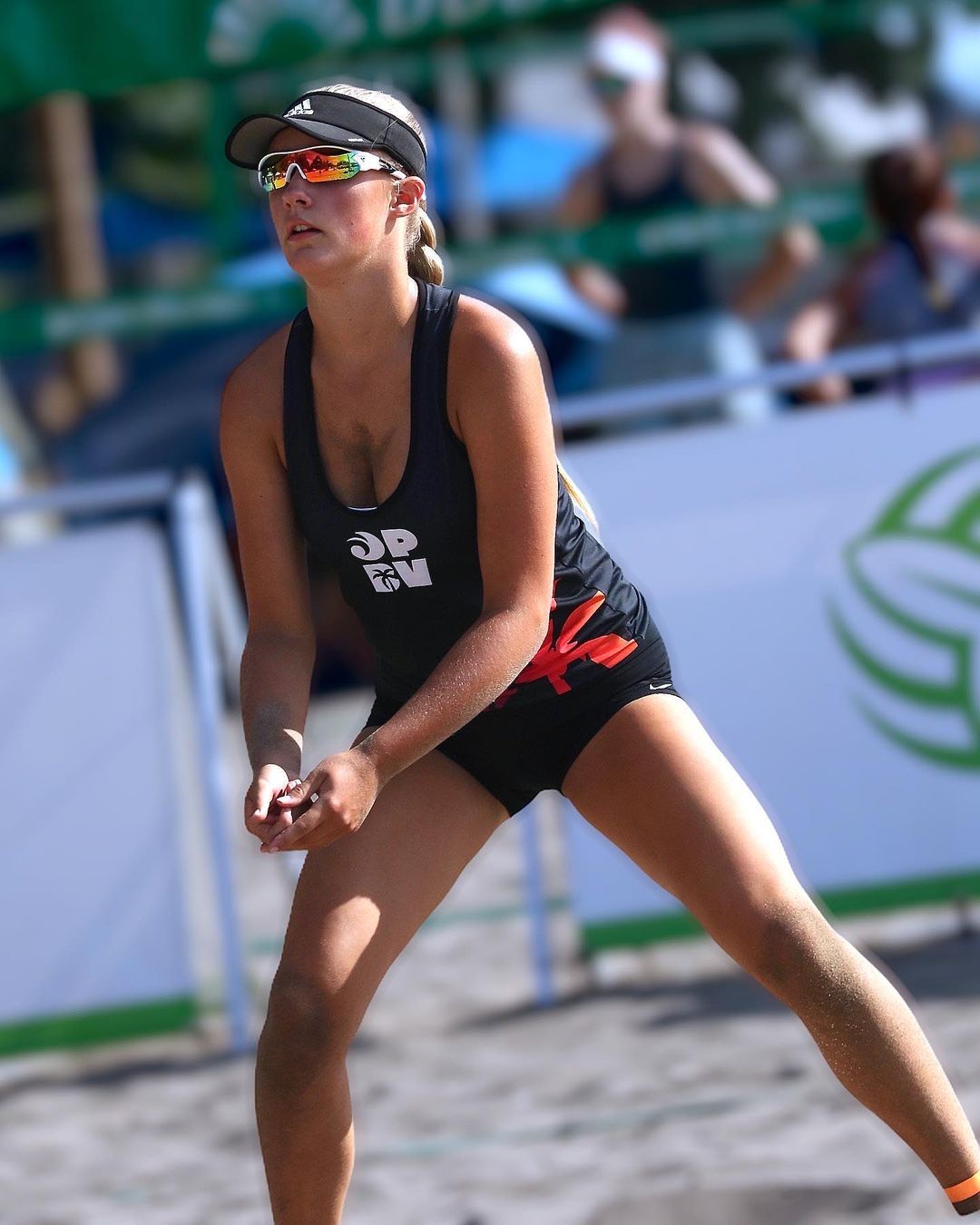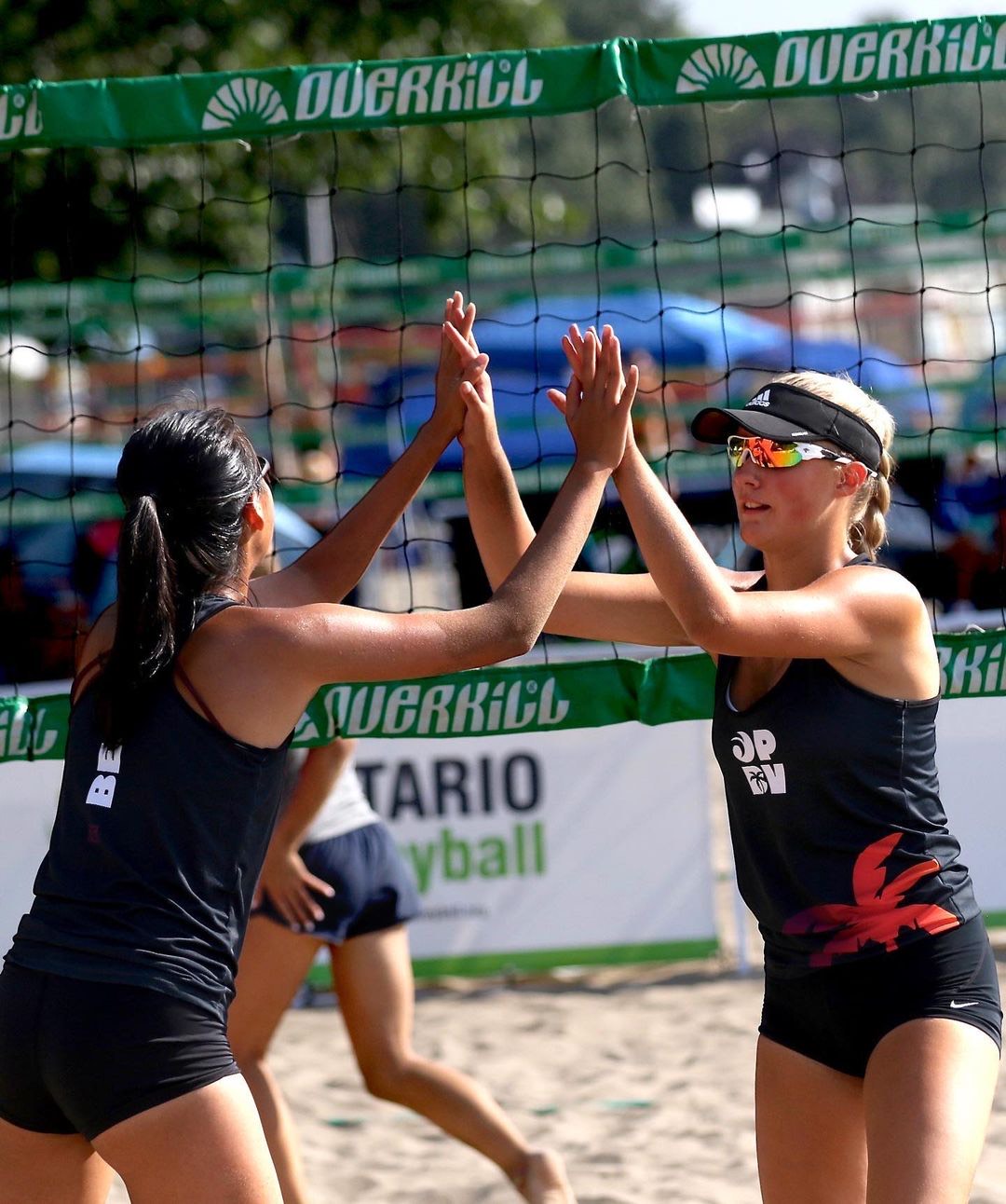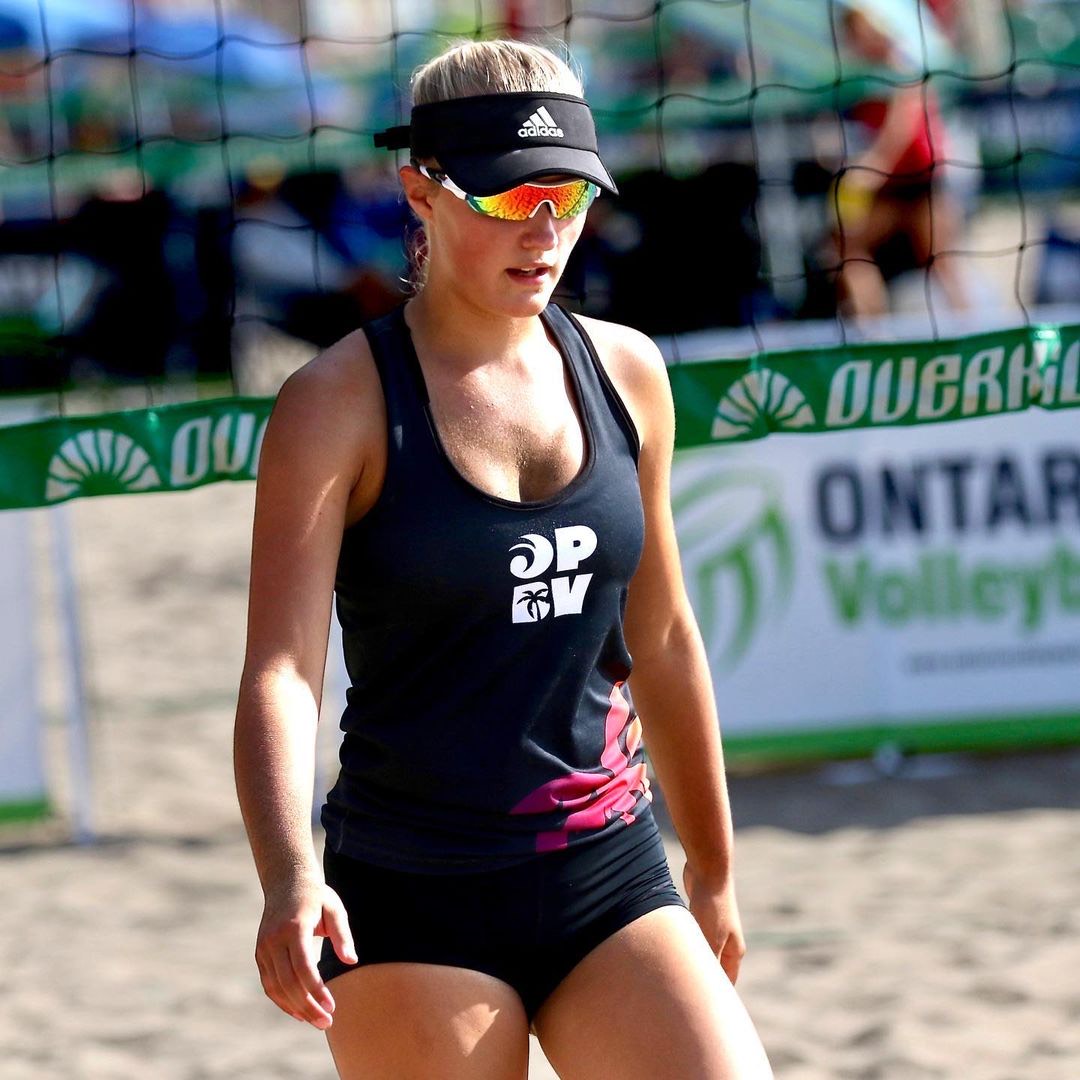 Will understand each and every athlete to ensure your recruiting experience is enjoyable and relaxing.
Regular online group meetings offering support with updates about your recruiting profile.
Will provide full email support during the recruiting process.
Professional athletic resume to be provided.
Will pre-screen in order to work with Canadian,  United States and overseas coaches.