Pihu Sharma
Libero / Setter
Class of 2024
NCAA # xxx-xxx-xxxx
Six Pack indoor volleyball
Discipline for Recruitment: Indoor volleyball
Height: 5'4″
Spike Touch: 8'6″
Block Touch: 8'1″
Standing Reach: 7'1″
Wingspan: 5'4″
Vertical: 18 inches
Speed Test: 9.61 seconds (Libero)
Current Season 2022/2023: London Volleyball Club 16UG High Performance:
- Team: LVC Scorch (London, ON)
- Playing as Setter/ Libero
- OVA Provincial Cup (Nov 2022) - Bronze in Trillium A

London Volleyball Club 15UG High Performance (2021/2022 season)
- Team: LVC Fire Wild (London, ON)
- Played Left Side/Outside Hitter (P1), DS (P2)
- Team Captain
- 2022 OVA Provincial Championships – 25th place finish in Division 2
- 2022 OVA McGregor Cup – Second Place Trillium A
- 2022 Volleyball Canada Youth Nationals

London Volleyball Club 14UG Competitive Team (2020/2021 season)
- Team: LVC 14UG Explode (London, ON)
-Season was cancelled due to COVID restrictions

Lakas Volleyball Club 13UG (2019/2020 season)
- Team: Lakas 13-1 (California, NCVA)
- played as Outside Hitter (Left Side/ P1), DS
- Team Captain
- NCVA Golden State Classic 2020 (March 2020) – Tournament Champions
- NCVA California Kickoff 2020 - Third place finish - Club Division Tier 1
- Season was cancelled mid-way (by end of March 2020) due to Covid surge

Lakas Volleyball Club 13UG (2018/2019 season)
- Team: Lakas 13-1 (California, NCVA)
- played as Outside Hitter (Left Side)
- NCVA Golden State Classic 2019– Tournament Champions
- NCVA California Kickoff 2019- Fifth place finish - Club Division Tier 1
- NCVA Far Westerns National Qualifier (Reno, NV) – 13th place finish American Division Tier 1

Lakas Volleyball Club Development Team 11/12UG (California, NCVA) – 2017/2018
- played as Outside Hitter (Left Side) / Middle
- Competed in NCVA Bay View Classic

Medway High School 2022/2023 Season: Senior Girls Volleyball Team
- Current season
- Position: Starting Setter

Medway High School 2021/2022 Season: Junior Girls Volleyball Team
- Position: Starting Setter
- Team Captain
- Leadership Award
- First Place in TVDSB Division I Regionals

Medway High School (London, ON) - Class of 2024
- Current Grade 11
- Interested in pursuing a degree in Computer Science with a minor in Finance in University
- Honour Roll Student - 2022, 2021
- Participated in TVDSB Aviation Program- 2021 Semester 2

Centerville Junior High School (Fremont, California) - Class of 2020
- Received the U.S. Presidential Award for Academic Excellence 2020
- Honour Roll Student

- Leadership Award - Medway High School Jr Girls Volleyball
- Best Female Athlete - FCVC All Skills Summer Camp 2022
- NCVA Golden State Classic (Sacramento) - Champions 2020, 2019
- Awarded Taekwondo Black Belt - 2016 (training since 2012)
- Canadian Volleyball Showcase December 2022 (Grade 11 athlete - Libero)
- Canadian Volleyball Showcase December 2021 (Grade 10 athlete - Libero)

Volunteering:
- LVC Feed the Fire - Volunteer Coach 2022/2023 - coaching volleyball for younger athletes (ages 10-14)
- Online math tutor (volunteer) 2020/2021 at Study Smart Youth Services

Leadership Roles (Volleyball):
- LVC 15uG High Performance - Team Captain 2021/2022 season
- Medway High School Jr. Girls Volleyball -Team Captain 2021/2022 season
- Lakas 13s (California/ NCVA) - Team Co-Captain 2019/2020 season
- Centerville Junior High Volleyball 2019, 2020 - Team Captain
Five words you can use to describe yourself as a high performance athlete.
Confident
Persistent
Focused
Reliable
Coachable
Five words you can use to describe yourself off your field of play.
Humble
Optimistic
Adaptable
Trustworthy
Enthusiastic
Describe how you work in a team.
I always try my best to encourage my teammates and be supportive of them. Winning feels great of course for a team but it is so much more fun if we are all working for every single point together and enjoying it. It is so important to remain kind, positive and supportive of each other as it helps us all create a great team atmosphere where we can compete at our best potential.
Athletic highlights and how you felt when you received them:
– Medway High School Junior Girls volleyball Leadership Award (2021/2022 season)
– Medway High School – TVDSB Division 1 Junior Girls volleyball Champions (2021/2022) – played as starting setter and Team Captain
– London Volleyball Club 15UG High Performance (LVC Wild) team captain (2021/2022)
Achieving an award for efforts put into volleyball – a sport that I am passionate about – fills me with much joy, pride and humility. There is so much to learn! I dream of continuing to develop these skills further and compete further.
I must add, it is not just moments when we have won as a team that have stood as a highlight for me. During the 2021/2022 Canadian Youth Nationals, our team (LVC 15u Wild) was down to 7 athletes on the court for one of our matches on Day 2. One player from our team had to be the line judge for the match per rules so it was essentially 6 of us on the court playing the entire time. We lost that match but it was probably one of the best matches we have played together as a team. We played to our best potential, at times surprising each other and stayed so positive. We were tired at the end of the day, a bit sad about the loss but satisfied knowing that we played our best game for the team.
What are your interests outside of sports? Why do you like them?
Travel – I love to travel and spend time in the outdoors. I feel like travel brings us closer to people and gives us a chance to gain a broader perspective. Experiencing different cultures, trying local cuisines around the world and meeting people from different places is something I want to continue doing.
Crafting – Since childhood, whenever I had any spare time at home, I used to find myself busy with crafting kits. I really feel it has helped me improve my skills when it comes to projects involving mechanical and creative skills.
Who are your role models and why?
My role model is Bethany Hamilton. Besides being an amazing pro-surfer, Bethany never gave up on her dream of surfing despite adversities and challenges she faced. Even though I have never surfed in my life, hearing about her journey as an athlete inspires and teaches me what being unstoppable means.
Involvement in other sports or extracurricular. Why is it important for you?
– Awarded Taekwondo Black Belt – First Degree in 2016 (had started training in 2012)
– Participated in USTA tennis matches (10U) – Received Future Tennis Champions Medal
Being involved in other sports and extracurriculars is so important for our overall development. I feel like I have been able to develop more focus, patience and learn how to multitask better since I started playing other sports.
I also really believe that skills acquired in one sport or extracurricular help you along the way in a different sport. For example, I had started playing tennis before picking up volleyball and I found that it was so easy to serve in volleyball thanks to serving skills picked up in tennis. Lateral movement was also a skill I had first developed in tennis and continue to develop as I play volleyball. Another example is learning how to dive and roll safely which is something I was first introduced to in Taekwondo. This skill helped me a lot when it came to diving in volleyball and getting right back up.
Moreover, skills that you might learn while playing a sport help you with other aspects in life. For example – during elementary school years I used to be very shy about participating in debates and speaking on stage. In short, I had stage fright. Fast forward some years to when I started playing volleyball, I realized how essential being loud on the court was and this in turn also helped me get over my stage fright.
Academic highlights and how you felt when you received them?
– Medway Honour Roll Student – 2021
– Received the U.S. Presidential Award for Academic Excellence 2020 (Junior High)
– Accepted into the TVDSB Aviation program in grade 10 (completed one semester of the program in grade 10)
I feel extremely humbled and honoured to receive these awards. At the same time, I also felt really proud to have been able to achieve these goals as they proved to me that I could balance my academic pursuits with my sports and extracurricular interests.
What program would you like to attend in school?
I am considering pursuing a degree in Computer Science with a minor in Finance once I start my university education. A career in STEM always interested me and it was only recently that I noticed how much I enjoy coding. I also enjoy taking courses in Finance and Accounting and so want to combine a degree in Computer Science with possibly a minor in Finance.
How do you envision your school life in college/university?
When I think of university life, I always imagine that it will allow me to bring all my interests together- academically and athletically and empower me to grow further as an individual. From making new friends to preparing for job internships and interviews – I imagine life in the university to be exciting, challenging, and rewarding. Absolutely looking forward to it!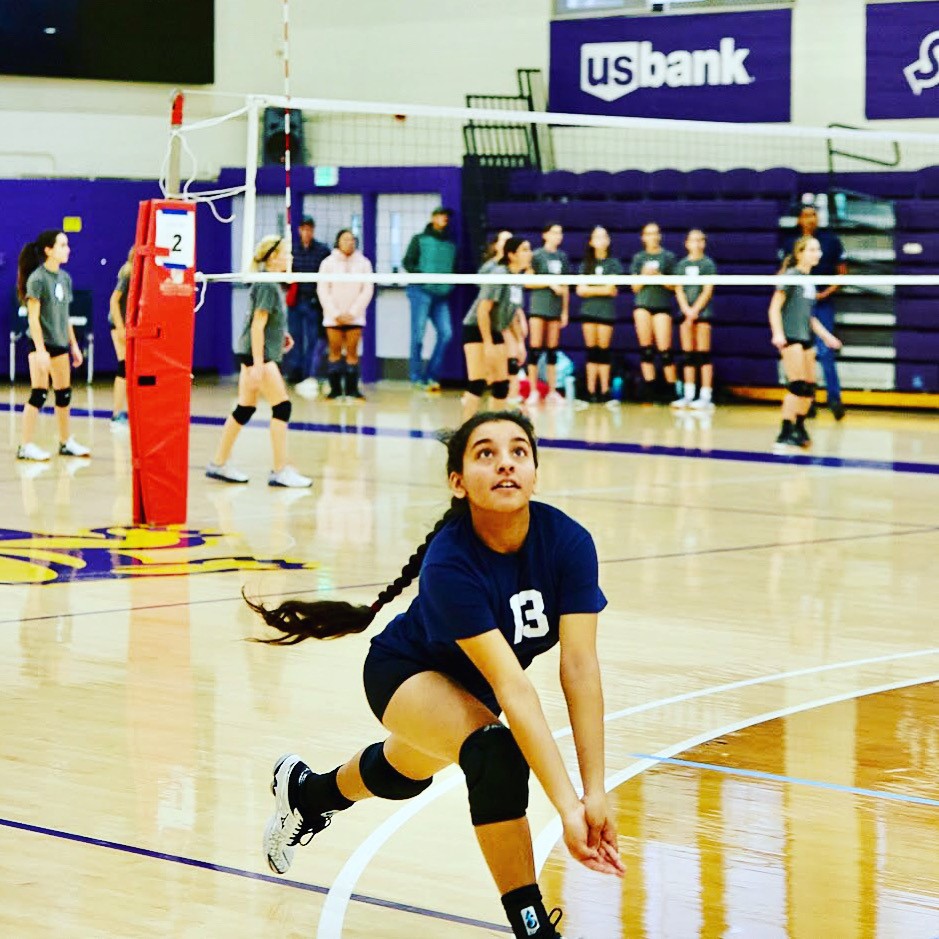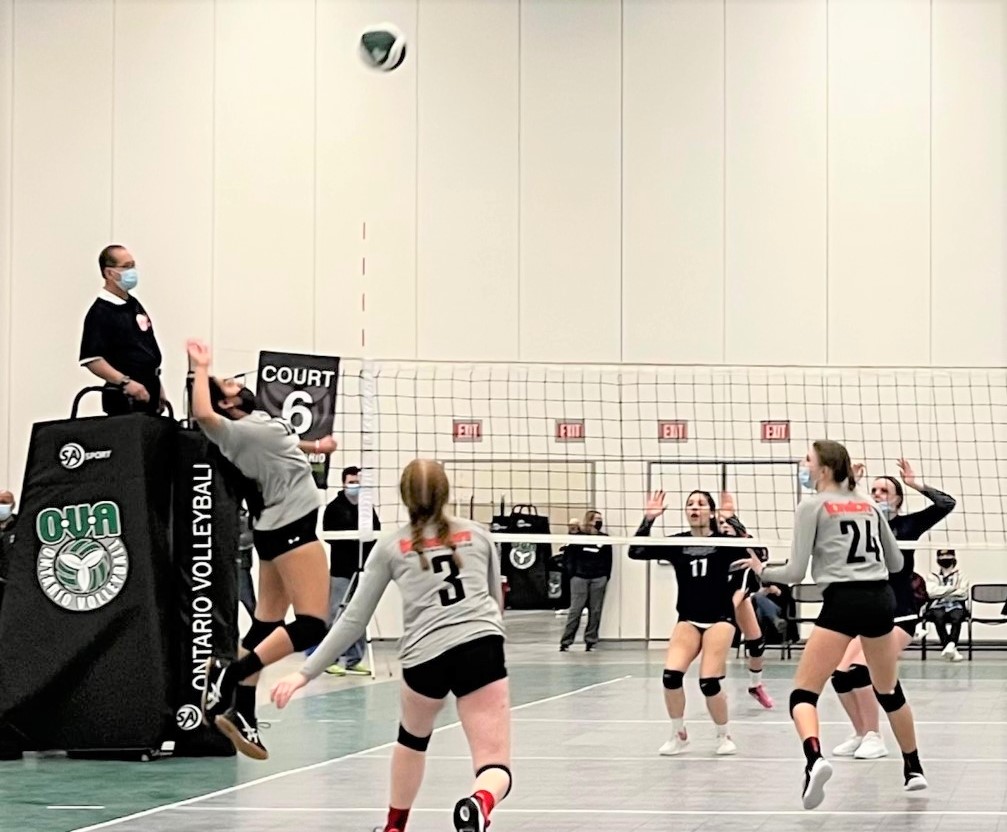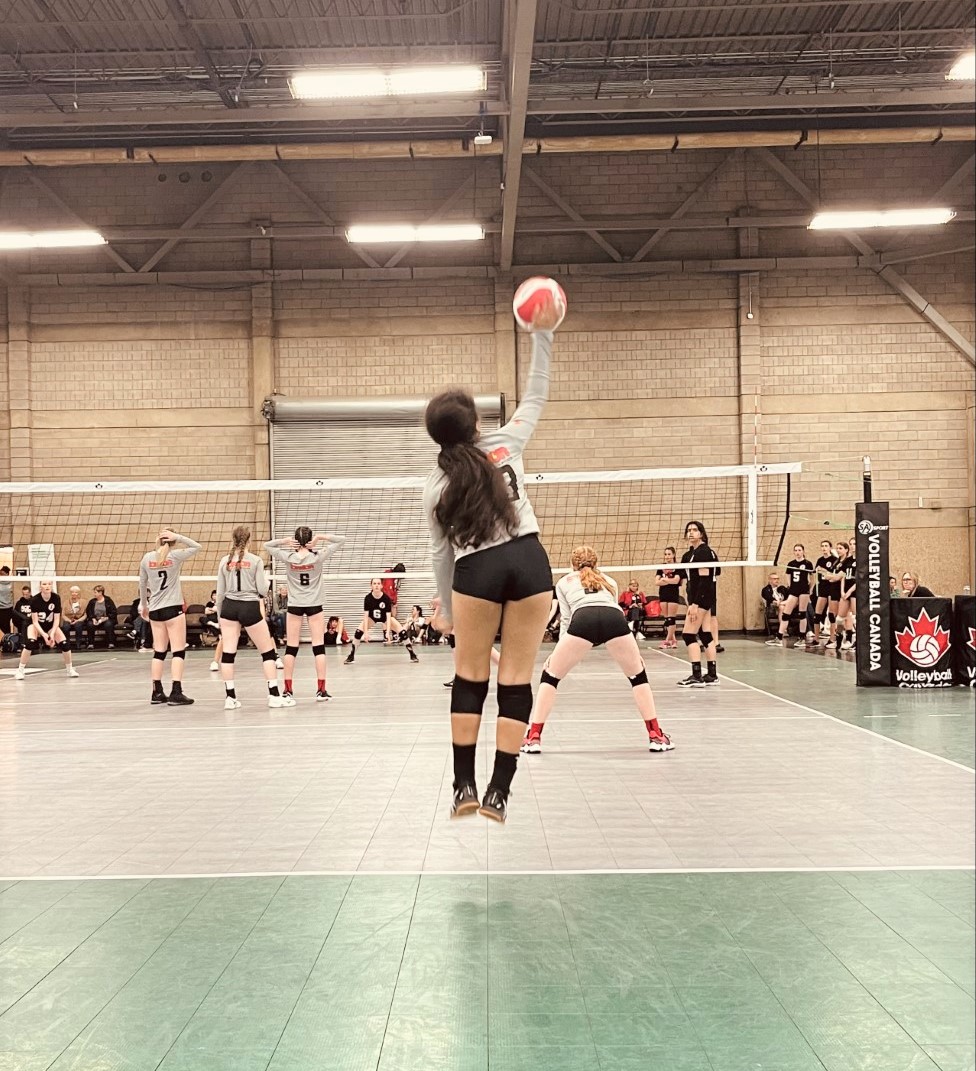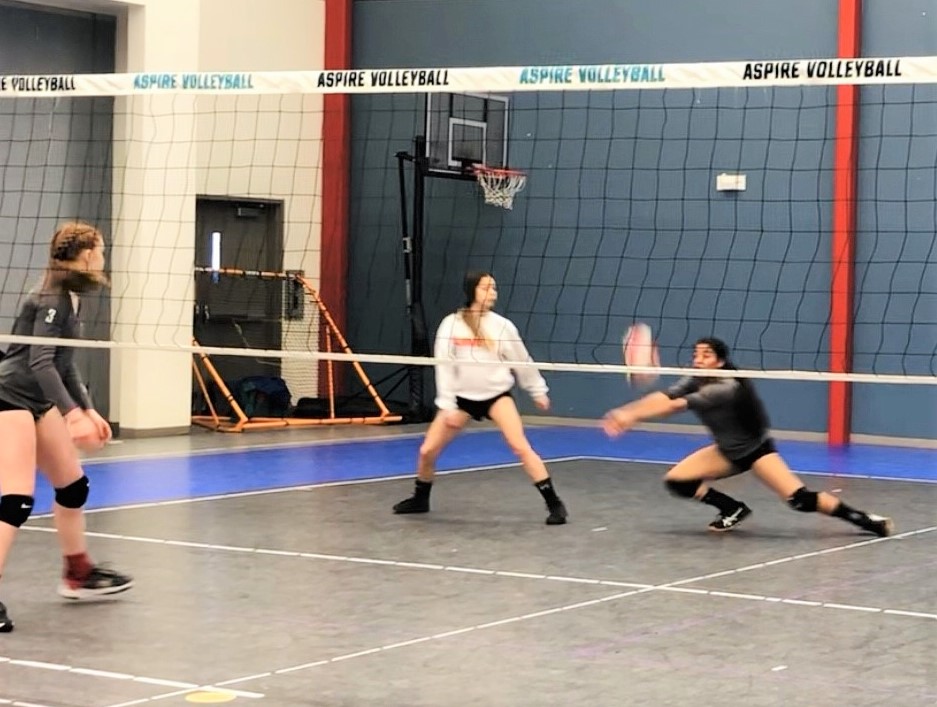 Will understand each and every athlete to ensure your recruiting experience is enjoyable and relaxing.
Regular online group meetings offering support with updates about your recruiting profile.
Will provide full email support during the recruiting process.
Professional athletic resume to be provided.
Will pre-screen in order to work with Canadian,  United States and overseas coaches.